(Video)"no one dares challenge him"- Watch Manchester City Players Being Furious With Virgil Van Dijk After Mohamed Salah's Penalty
(Video) Manchester City Players Being Furious With Virgil Van Dijk After Mohamed Salah's Penalty
In the Reds Community Shield victory over City, during Mohamed Salah's penalty. Liverpool defender Virgil van Dijk attempted to anger Manchester City players.
At the King Power Stadium on Saturday, the Reds defeated Pep Guardiola's side 3-1 to win the yearly season opener. Salah's penalty kick gave the Reds the lead back.
Trent Alexander-Arnold gave Liverpool the lead before Julian Alvarez pulled the Reds level, but Jurgen Klopp's team was awarded a penalty when Ruben Dias used his hand to deflect Darwin Nunez's header.
Mo Salah stepped up to covert the spot kick past Edersom, Surprisingly, it was him that the City players had a problem with.
After the celebrations, Ederson sought to roll the ball back to the centre circle so that his team could immediately kick off.
Van Dijk, who was on his way over to Salah and the rest of his teammates, decided to boot the ball high into the stands.
While Bernardo Silva protested with the referee Craig Pawson regarding van Dijk's behaviour, Rodri attempted to confront the Dutch international.
Reds fans have taken to social media to react to the incident
One person said: "We can't take him anywhere man."
Another put: "Is that Rodri pretending he would get in van Dijk's face?"
A third tweeted: "Bernardo the little grass went straight to the referee."
While someone added: "No City player would dare to challenge him."
Liverpool's new signing Darwin Nunez scored the Red's third and final goal to give the Merseyside a convincing victory she'd of the new season.
Watch : Manchester City Players Being Furious With Virgil Van Dijk After Mohamed Salah's Penalty
(VIDEO) Watch: Fans erupt after Kai Haverzt goal against Liverpool was disallowed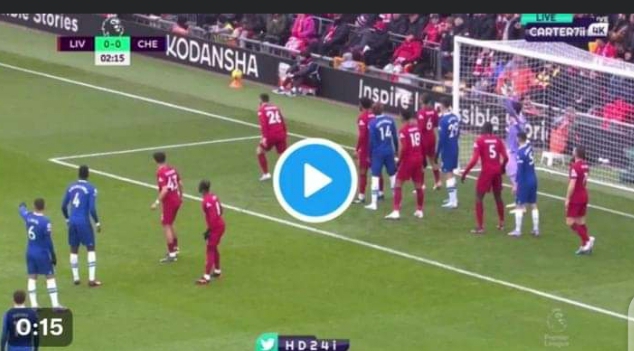 (VIDEO) Watch: Fans erupt after Kai Haverzt goal against Liverpool was disallowed
After VAR overturned Kai Havertz's early goal for Chelsea against Liverpool, the place erupted.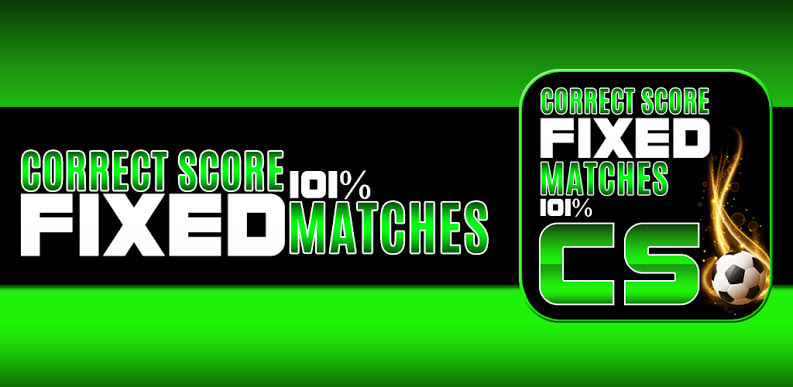 After three minutes, Havertz scored from a corner at Anfield after some shoddy defending by Liverpool. Havertz was called upon to slam the ball home on the second try after Thiago Silva originally hit the post.
However, the goal was disallowed because the German was determined to be offside by VAR even though it appeared that he was onside when scoring. This sparked outrage from Chelsea supporters who insisted Havertz was behind.
The Blues faithful flocked to Twitter to share their fury at the decision that kept the scores equal. One fan raged: "That is the most egregious use of VAR I've ever seen – how has that been disallowed when Havertz is behind Thiago silva."
Another supporter fumed: "Would love to see those lines, havertz looked clearly behind Silva's front knee. Funny how VAR never works properly at Anfield."
A third called for the goal analysis technology to be scrapped, and said: "How was that offside? When Thiago shot the ball, Havertz was behind him. Boycott VAR."
Kai Havertz's goal ruled offside . pic.twitter.com/eN42dcKmWi

— Arsalan (@lapulgaprop_) January 21, 2023
Replays did appear to show Havertz's foot just ahead of the ball, despite being behind Silva, though it's the second controversial VAR decision that's aided Liverpool in recent weeks, following the system ruling out Wolves' winner against the Reds when Toti Gomes' last-minute winner was ruled offside as no camera angles were covering the goal.
And fans referenced the situation to show how the system has conveniently favoured Liverpool, with one fan saying: "VAR of course conveniently turned on at Anfield this time. Guessing they had the right camera angle this time."
Then another user quipped: "It wouldn't be Liverpool vs Chelsea if VAR didn't rule out our goals." Both sides are in desperate need of a win as they battle to try and get into the race for European football after a poor Premier League campaign so far.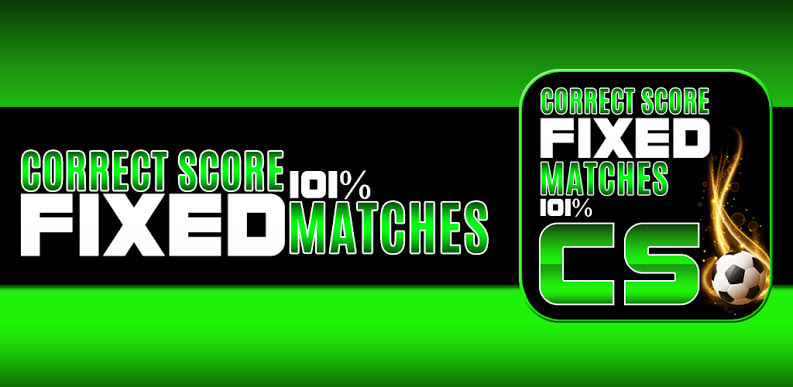 In other news, 'I'll fly to Dortmund' – Steven Gerrard sends Jude Bellingham Liverpool transfer message