Liverpool transfer news: Report reveals talks are underway to seal deal for Premier League star midfielder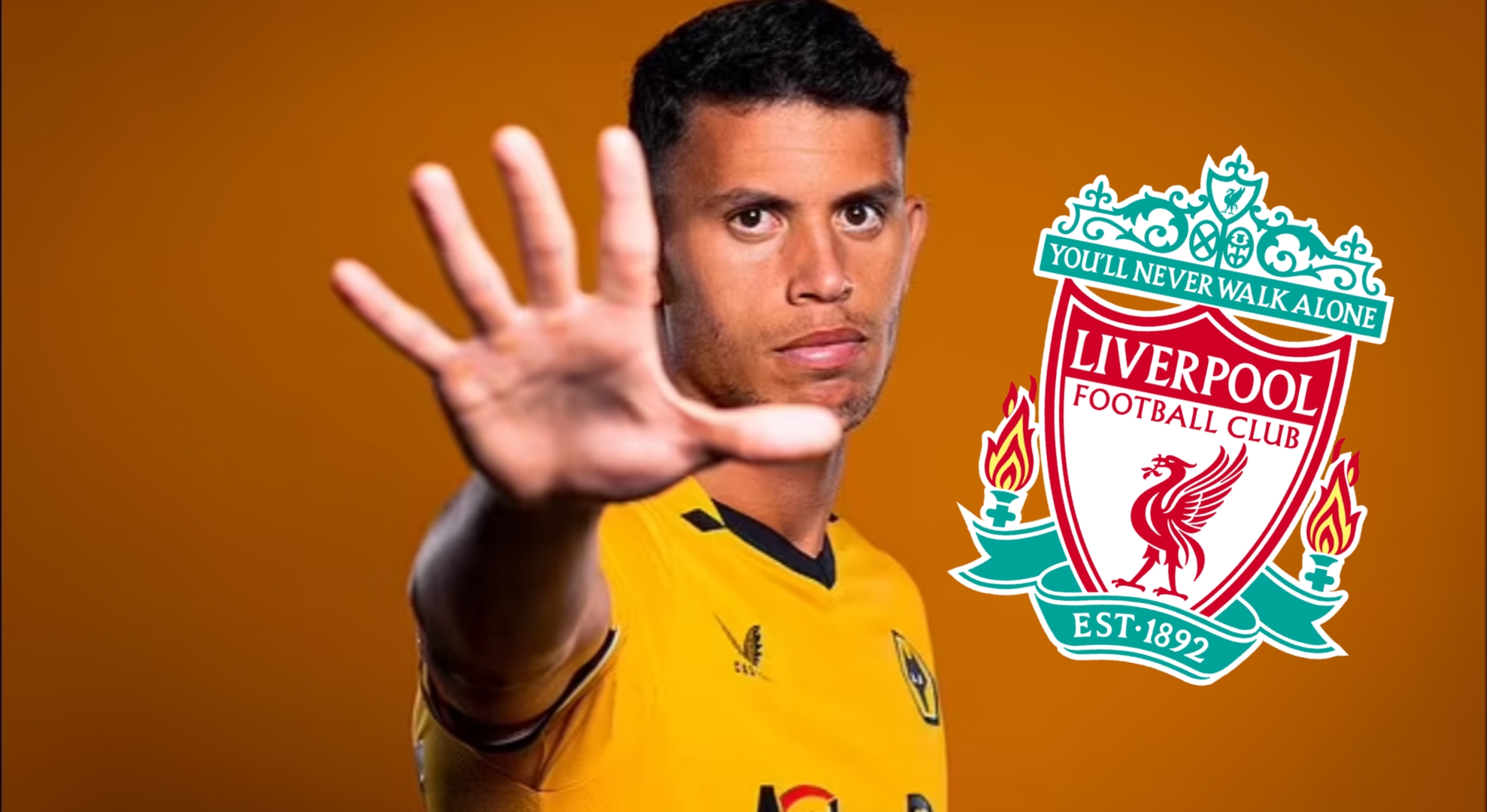 Liverpool transfer news: Report reveals talks are underway to seal deal for Premier League star midfielder this January
Liverpool interest in gifted Premier League star have been confirmed with initial talks already underway over the proposed signing, according to a trusted journalist.
This season, the Reds have had consistency issues; they have already dropped six of their first 18 games. With just over half the season gone, Jurgen Klopp's team is now 10 points away from a Champions League spot.
To that end, if they are to close the gap on the top four, significant improvement will be needed.
This season, Liverpool's midfield has been the major source of problems. Additionally, it is obvious that Klopp needs some upgrades given that his ageing team frequently finds themselves outmatched in games.
Clearly, with Alex Oxlade-Chamberlain and Naby Keita both out of contract this summer, Liverpool have room to bring in fresh faces. And with James Milner also in the final throes of his time at Anfield, Klopp is likely to target at least two new signings.
To that end, a report on Thursday suggested Liverpool have opened talks with Inter Milan in a deal using Keita as bait.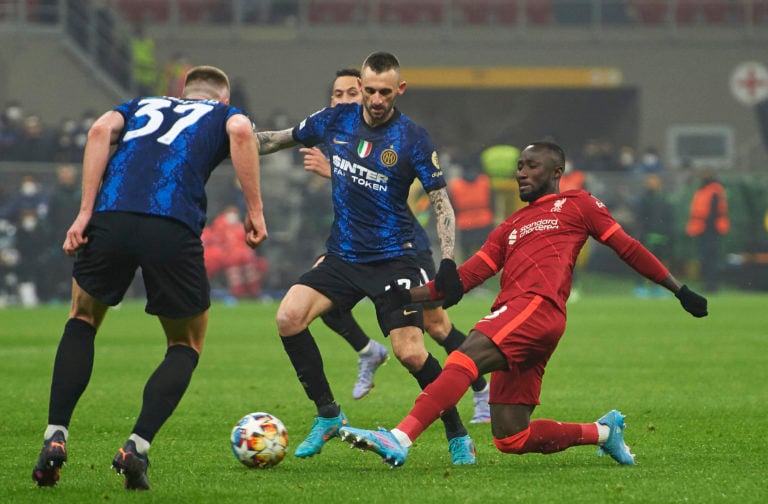 Whether Liverpool does that deal, though, remains to be seen. However, the Reds do need fresh blood in the engine room with Klopp confirming as such at a recent press conference.
Jude Bellingham remains Liverpool's main target. The Borussia Dortmund teenager will likely cost a fee well in excess of £100m if he makes the move to Anfield.
That said, their prospects took a massive upward turn on Wednesday following a huge update from Valentina Maceri of BILD TV.
And with another midfielder also in their sights, they are reportedly casting their eyes over a number of options.
Respected journalist, Ben Jacobs of CBS Sport, has confirmed that talks are underway to prise the player in question, Mathieu' Nunes, to Anfield.
Speaking to RedmenTV, Jacobs shared what he knows about the impending transfer chase.
"I think there is something to it and from source, as it appears that Liverpool have started that process of trying to get this one done with a view to the summer.
"The only complication is that he's new to Wolves and they have a brand new manager as well and that can change the dynamic," Jacobs said.
"Liverpool have always liked Nunes and the player knowing that will see his Wolves form as a chance to step up."
He added: "It's not the first time Liverpool have looked at Nunes. They've seen enough now at Wolves to suggest that a transfer is in their interest. It's now about the money side of things."
Wolves signed Nunes from Sporting CP in the summer for a club-record £38 million transfer fee. He signed a five-year contract, and despite the Old Gold's troubles in the first half of the season, he has excelled.
Currently, it appears that Liverpool is willing to make the 11-time Portugal international one of their top targets for 2023. To persuade Julen Lopetegui's team to cash in, Liverpool might have to offer up to £50 million.
In other news, Liverpool Transfer: "personal terms agreed"- Liverpool have started process to sign 'one of the best players in the world"