"He is coming"……£70m star midfielder emotional farewell amid reports he has signed for Liverpool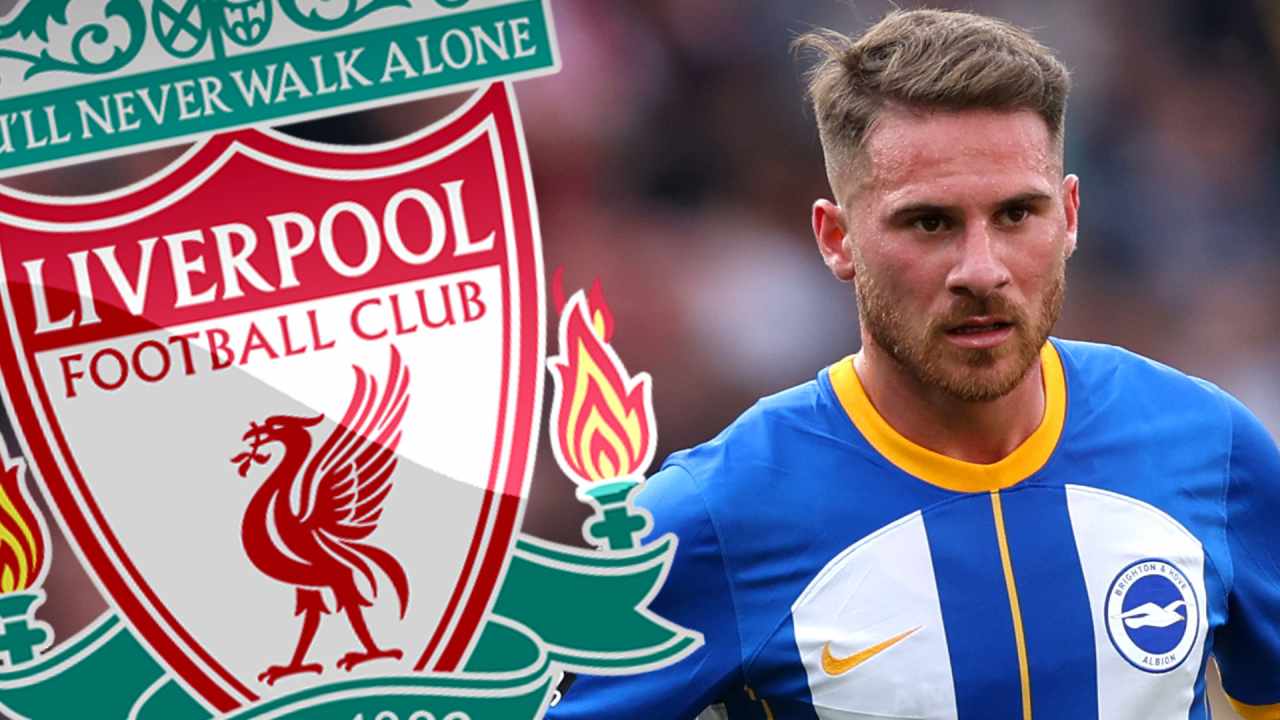 "He is coming"……£70m star midfielder emotional farewell amid reports he has signed for Liverpool
According to reports Liverpool is almost done with the signing of Brighton Midfilder Alexis Mac Allister.
He hinted that he is leaving Brighton after the game ended today.
Brighton lost to Aston Villa on the last day of the season, and Aston Villa secured a spot in Europe by winning 2-1.
For Mac Allister, it wasn't the best end to the season, albeit he has helped Brighton into Europe as well.
As we already know, there are reports that the Argentinian player is about to join Liverpool. During the match at Villa Park, Andy Naylor from The Athletic noticed Mac Allister crying in front of the Brighton fans and shared it on Twitter.
According to Fabrizio Romano, the transfer of Mac Allister to Liverpool is almost complete, with only a few final details remaining. However, Andy Naylor stated today that there has been no direct communication between Brighton and Liverpool regarding the transfer so far.
Liverpool transfer news: Is Mac Allister joining the Reds?
Considering the midfielder's evident distress at the end of the game and the numerous reports about his future, it strongly indicates that a transfer is likely to happen.
Liverpool is eager to strengthen their midfield, and it is evident that they have singled out Mac Allister as one of their targets.
While it is unfortunate for Brighton to see Mac Allister leave, their club operates under a specific model, and it's likely that Roberto De Zerbi will have new players to work with in the upcoming season.
Liverpool seems to be getting the player they want, which is a great signing for them.
Mac Allister, a World Cup winner, has shown his talent at Brighton and should be able to adapt well to playing for Liverpool.