Liverpool focus on sealing deal for £44m midfielder as well as Mac Allister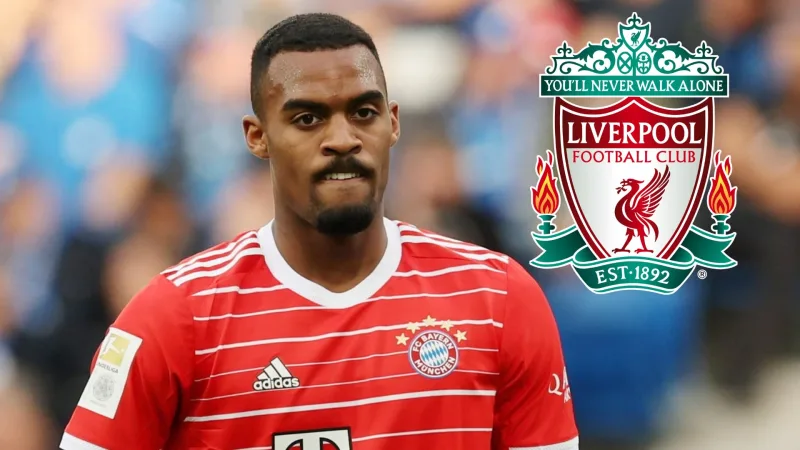 Liverpool focus on sealing deal for £44m midfielder as well as Mac Allister
Liverpool is actively looking for new midfielders this summer and is reportedly nearing a deal to sign Alexis Mac Allister from Brighton.
After Brighton's final game yesterday, the talented player was seen in tears on the pitch, which suggests that a move to Liverpool is imminent.
In addition, Liverpool may not limit their signings to just Mac Allister this summer. The Daily Mail reports that they are also interested in securing the services of Ryan Gravenberch, a midfielder from Bayern Munich.
Liverpool transfer news: Liverpool keen on Ryan Gravenberch
It's worth noting that Liverpool has shown interest in Gravenberch for a while now. Although recent news has mainly focused on Mac Allister and other players, The Mail's statement that Liverpool's interest in Gravenberch remains is significant.
However, Liverpool could still be considering signing the former Ajax player.
Gravenberch, hailed as a versatile midfielder, recently celebrated winning the German title in an exciting manner.
It is reported that Liverpool is willing to invest approximately £44m in acquiring Gravenberch, as Bayern is planning to sell a few players to rejuvenate their squad during the summer transfer window.
Bringing in Alexis Mac Allister will be a positive addition for Liverpool. However, considering the need for reinforcements after allowing four players to leave, it is crucial for Liverpool to secure more than just one midfielder.
Gravenberch possesses impressive qualities and could be an excellent signing to complement Mac Allister.
This type of midfield overhaul is exactly what Liverpool fans have been eagerly hoping for, and it is a reasonable move to make.
Having experienced success at Bayern, the Dutchman is well-acquainted with winning, a valuable quality that is not easy to come by. These are precisely the type of signings that Liverpool needs in order to enhance their team.
In other news,"He is coming"……£70m star midfielder emotional farewell amid reports he has signed for Liverpool