Liverpool expected to sign Matheus Nunes as Chelsea joins race for the Portugal International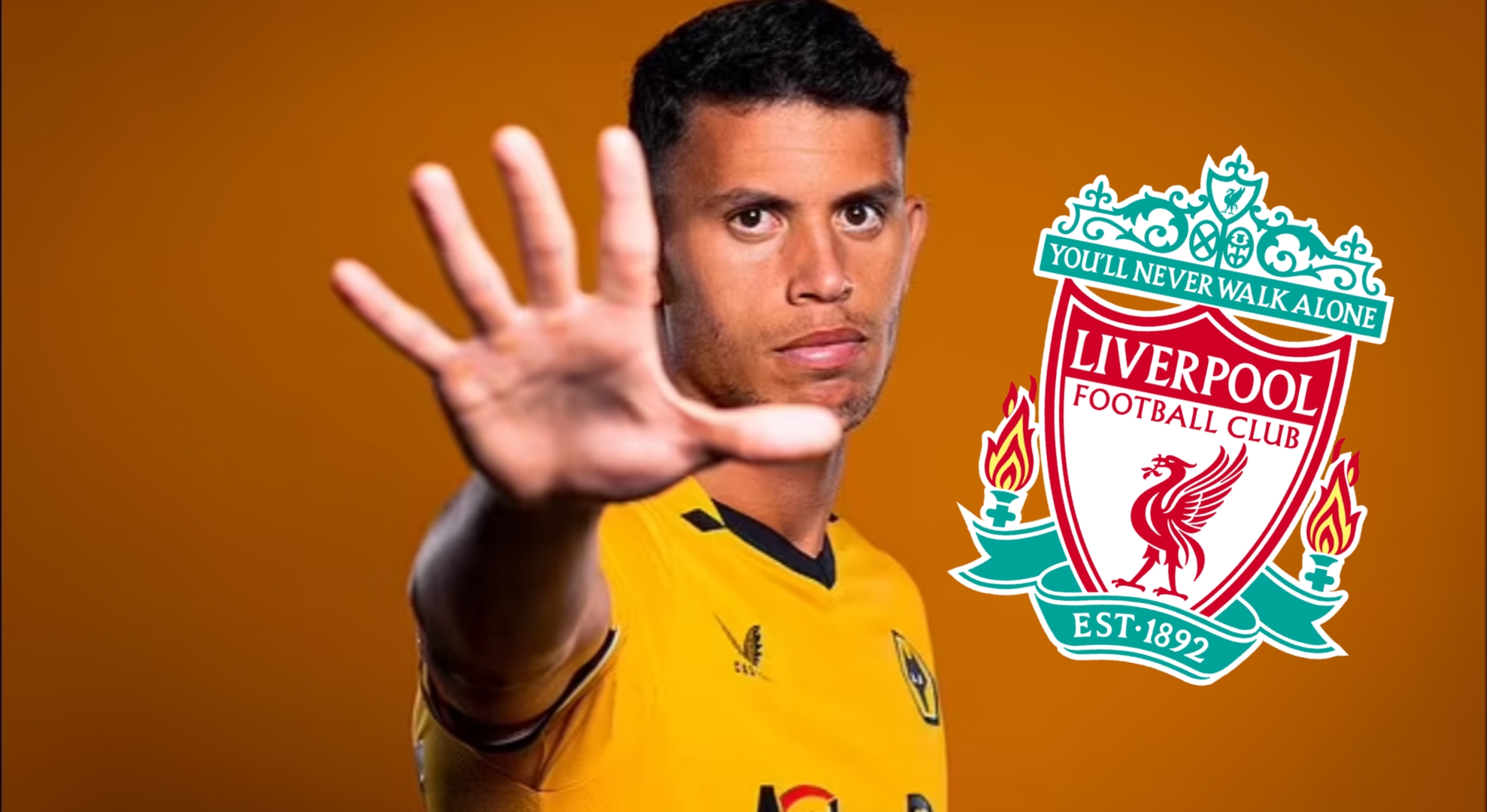 Liverpool expected to sign Matheus Nunes as Chelsea joins race for the Portugal International
Liverpool are being heavily linked with Matheus Nunes but Chelsea are also keeping very close tabs on the Wolverhampton Wanderers star.
Liverpool may have been favourites for Nunes but will now face a real battle with Graham Potter moving forward.
The Blues are likely to transform their midfield options this year with Potter clearly needing some more energy in the middle of the park.
N'Golo Kante isn't the force he one was and his contract expires this summer whilst Jorginho's time at Chelsea could come to an end.
Bringing in new midfielders will be key for Chelsea, just as it is for Liverpool – and Nunes is emerging as a key target for both.
Nunes has been a topic of discussion in recent days and weeks as as the Telegraph stunned many earlier this month by reporting that Nunes is expected to join Liverpool in the summer transfer window.
The report added that Liverpool wanted to sign Nunes from Sporting over the summer and seemingly have an agreement with Wolves to land him at the end of the season.
That would see Wolves make a small profit on Nunes with the midfielder heading to Anfield in a move worth around £44million.
With that unexpected agreement, something we haven't really seen before, Liverpool seems to have a serious chance of closing a deal.
Liverpool's ambitions are currently threatened by Chelsea, but if a deal is in place, the Reds should stay optimistic in getting Nunes.
Nunes is incredibly talented and can easily outpace opponents while bringing real energy from box to box.
However, we haven't really seen Nunes put together a consistent streak of excellent performances for Wolves, and fans may have had higher expectations.
With Wolves now receiving considerable interest in Nunes, Liverpool and Chelsea surely think they can continue to get more from the Portuguese international.
In other news, Fabrizio Romano drops major Liverpool transfer claim as Reds handed £42m midfielder warning