Liverpool recieve transfer boost as German journalist makes massive Jude Bellingham Liverpool claim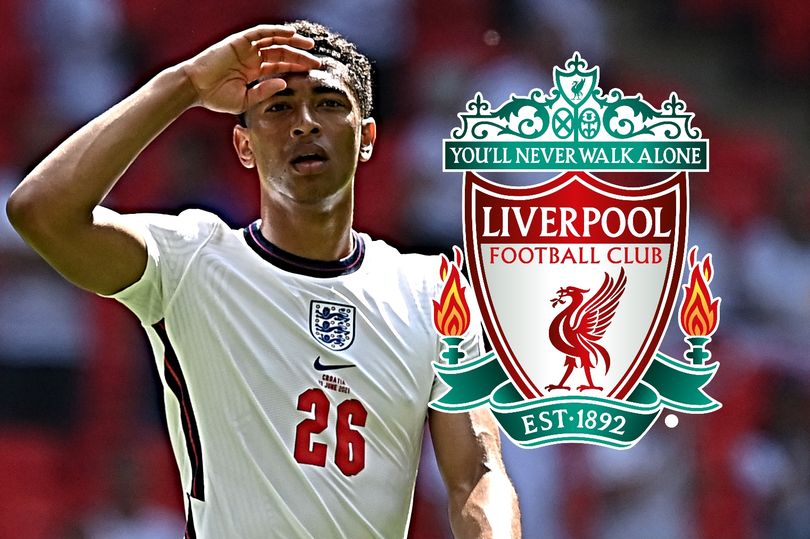 Liverpool recieve transfer boost as German journalist makes massive Jude Bellingham Liverpool claim
The reds main target Jude Bellingham will join Liverpool this summer 'if it's not a question of money' according to Christian Falk.
The SportBILD Head of Football has been talking about where Borussia Dortmund's 19-year-old superstar could end up next season, with Real Madrid and Manchester City seen as the main challengers to Liverpool for Bellingham's signature.
Speaking to Give Me Sport, he said: "If it's not a question of money, it will be Liverpool, but Liverpool already know if he has an eye on the money, it could be another club."
Jude Bellingham, Enzo Fernandez and Declan Rice are three players whose names have been listed on the Liverpool rumour mill over the last few months. Midfield is the area of the pitch where the Reds are seeing intense links and transfer speculation.
Barnes though has sent a message to Liverpool fans who want to see the club splash a large amount of money on new signings this month. The Reds legend went on to name the two players he would like to see move to Anfield.
"It's not the fans' money, fans can't demand who Liverpool should sign, it's up to Jurgen Klopp," Barnes told BonusCodeBets.
"If Klopp wants to sign Enzo Fernandez or Jude Bellingham then fair enough. They would be two fantastic players for Liverpool, but fans demanding they sign them is crazy, especially while other clubs are interested in them."
In other news, Liverpool Urged to target £70m midfield sensation as Jude Bellingham alternative