CONFIRMED: Liverpool 'held talks" with Jude Bellingham and Enzo Fernandez ahead of possible summer transfer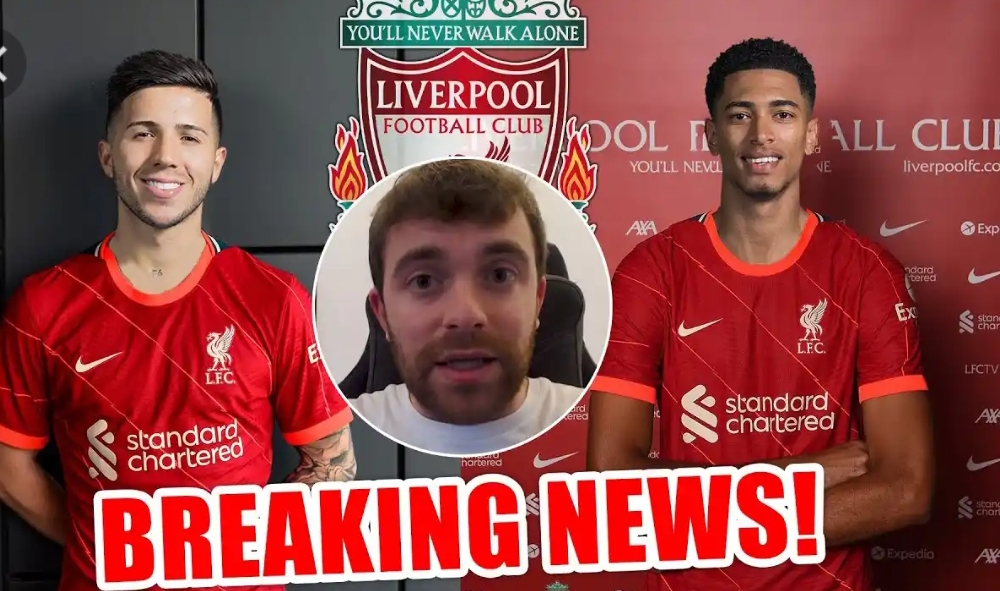 CONFIRMED: Liverpool 'held talks" with Jude Bellingham and Enzo Fernandez ahead of possible summer transfer
Liverpool have reportedly held talks with Jude Bellingham and Enzo Fernandez this month ahead of a possible summer transfer
According to reports, Liverpool has'started conversations' about potential summer moves with Jude Bellingham and Enzo Fernandez this month.
The Borussia Dortmund player has been named by the Reds as their top summer transfer target, and Fernandez has also been linked with a move to Anfield as Jurgen Klopp attempts to transform his underperforming midfield.
Since Naby Keita, James Milner, and Alex Oxlade-Chamberlain all have contracts expiring in the summer, Klopp's team is presently ninth in the Premier League and is in serious need of new midfielders.
As plans are being made for the conclusion of the season, Foot Mercato has revealed that the Liverpool manager has begun speaking with both Bellingham and Fernandez.
Bellingham is anticipated to depart Dortmund in the summer; Liverpool are said to be the front-runners to recruit him, but he will set you back more than £100 million.
Chelsea made a bid for World Cup champion Fernandez of Argentina this month, but Benfica resisted because his £103 million release clause was not reached.
As Klopp is given the chance to remake his Reds team back into the champions they once were, Liverpool's midfield appears to be slated for an overhaul in the summer.
In other news, Report: Liverpool are in talks to complete a late deal before the transfer deadline