Liverpool transfer target is 'better than Jude Bellingham in EVERY way'
Liverpool transfer target is 'better than Jude Bellingham in EVERY way'
Liverpool have been told to sign Bayern Munich outcast Ryan Gravenberch because he is better than Borussia Dortmund superstar Jude Bellingham "in every way".
Rafael van der Vaart believes that Gravenberch is better to Bellingham despite the fact that the England international has been compared to all of Europe's top players.
The Reds were interested in the midfielder, but manager Jurgen Klopp opted against it as Dortmund continuously boosting the player's exorbitant release clause, which now stands at a stunning £130 million.
Since then, the Merseysiders have been linked to Gravenberch, who, like Julian Nagelsmann before him, is still having trouble getting minutes at Bayern under Thomas Tuchel.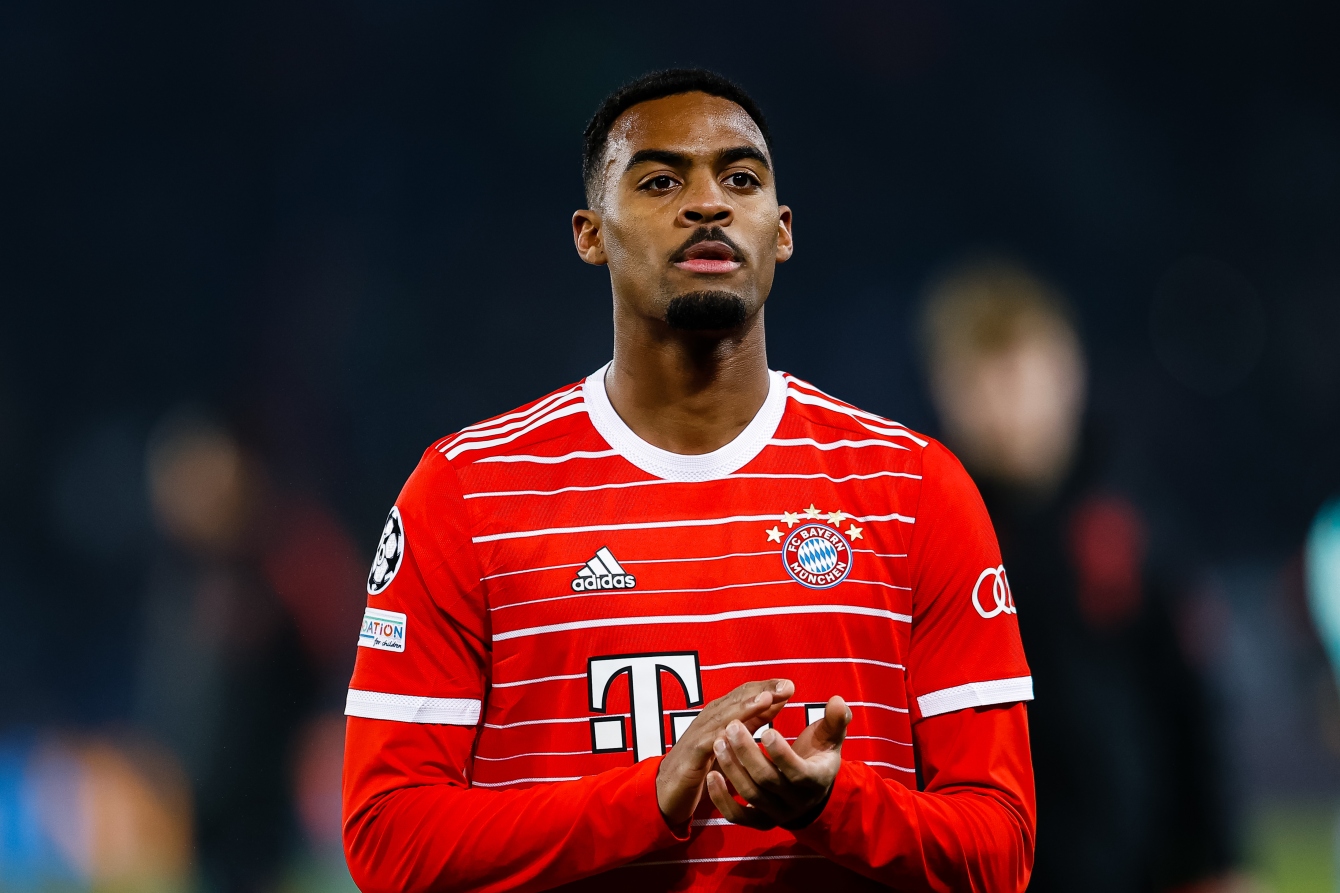 Van van Vaart, who is renowned for having strong beliefs in the Netherlands, is sure that Bellingham would not be a wiser choice for Liverpool than his fellow countryman.
The former Tottenham player thinks the younger player, 20, would benefit from playing in the Premier League since he is more physically gifted than the Dortmund star.
Van der Vaart said: "Do you know what the most important thing is when you go to a new club? The first two weeks.
"You have to show in every training, every practice game that you are a rightful purchase.
"For Gravenberch, it would actually be good to rent him out to Ajax again.
"Can you remember any player who sat on the bench at Bayern in the 1990s?
In other news,Liverpool can sign Mohamed Salah heir for $55m for 'unstoppable' forward in the summer