Jurgen Klopp confirms Liverpool interest in Jude Bellingham as he makes final transfer decision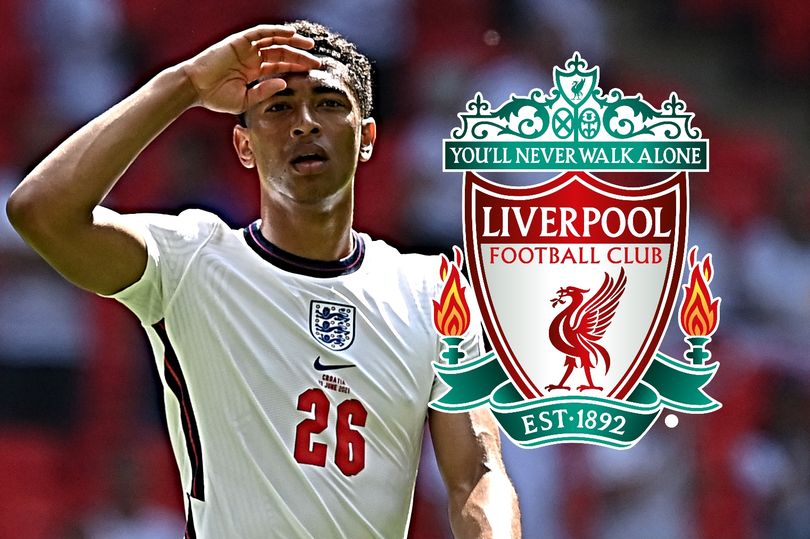 Jurgen Klopp confirms Liverpool interest in Jude Bellingham as he makes final transfer decision
Liverpool boss Jurgen Klopp has commented on Liverpool's interest in Jude Bellingham and reports suggesting talks have been held
Jurgen Klopp has refuted reports that he has discussed Jude Bellingham's potential transfer to Liverpool with Jude's parents.
The England international has been a longtime Reds target, and Klopp is reportedly looking to strengthen his midfield as Liverpool's engine room need a significant makeover.
However, it appears that Borussia Dortmund would not permit the 19-year-departure old's before the summer. Meanwhile, the Reds would likely need to pay a club record sum if they want to be successful in their quest to recruit the midfielder given the competition they are up against from teams like Man City and Real Madrid.
Following the opening of the January transfer window, Liverpool boss jurgen Klopp has confirmed that Bellingham is on Liverpool's radar.
However, he has denied reports suggesting that the Reds have held talks with the player's family in an effort to persuade him to move to Anfield.
"These things are not possible because he is under contract with Borussia Dortmund," he said of the reports in an interview with SportBILD . "That is not possible without their consent. So it's not true.
"Jude is a great player who we are familiar with, of course. We'd be stupid not to have him on our radar. But there's nothing more to say at the moment."
In other news, Reports: Liverpool now looking at signing long term 24-year-old midfield target who impressed Lionel Messi