Liverpool transfer: Liverpool have finally made juicy offer to sign £88million star as player wants Anfield move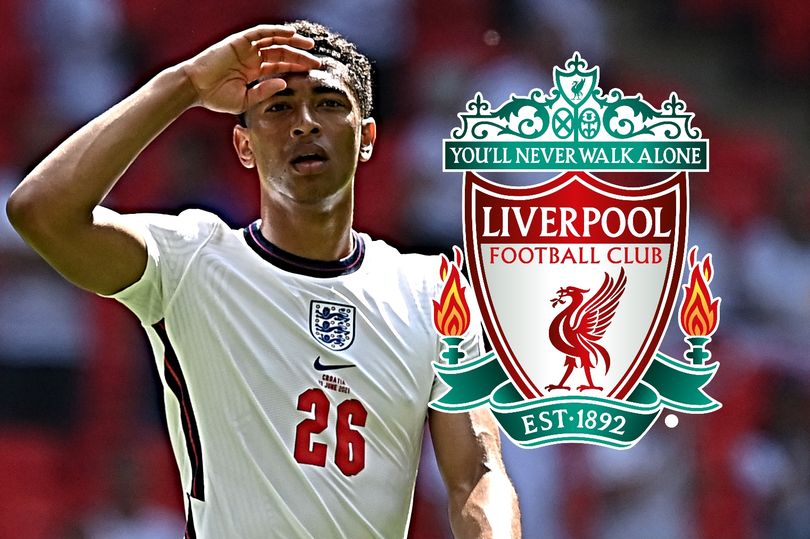 Liverpool transfer: Liverpool have finally made juicy offer to sign £88million star as player wants Anfield move
Another day, another report on Jude Bellingham's future, who is frequently associated with Real Madrid and Liverpool.
According to a report by Marca published today (see news image below), Liverpool are attempting to sign Bellingham but are starting to realize that the player wants to join Real Madrid at the Bernabeu.
The Reds allegedly made strong efforts to sign Aurelien Tchouameni last summer, according to a well-known Spanish media site.
To get the French international from AS Monaco, Jurgen Klopp was desperate. Even traveling to visit the player, the German manager made an effort to persuade him to join Anfield.
The Les Bleus star, though, had already decided to go with Los Blancos, and this season, he has been an important contributor.
According to Marca, Bellingham presents a comparable challenge for the Reds. They are Madrid's main competition in the contest and are even willing to pay more than the Spanish powerhouses.
Real Madrid can still be quite optimistic because the Three Lions player has not accepted any "juicy" offers that his father and agency have received.
The European champions are said to have spent a long time molding the strategy through field practice, demonstrating to the Dortmund player and others around him (notably his father) what the team can provide.
According to the report, Bellingham, whose contract expires in 2025, will cost at least 100 million euros (£88 million).
In other news, Transfer journalist drop massive hints on second Liverpool signing after Cody Gakpo