"He's the best player on the pitch" – Liverpool reportedly close to signing £44m midfielder better than Frenkie de Jong as jurgen Klopp wants him at Anfield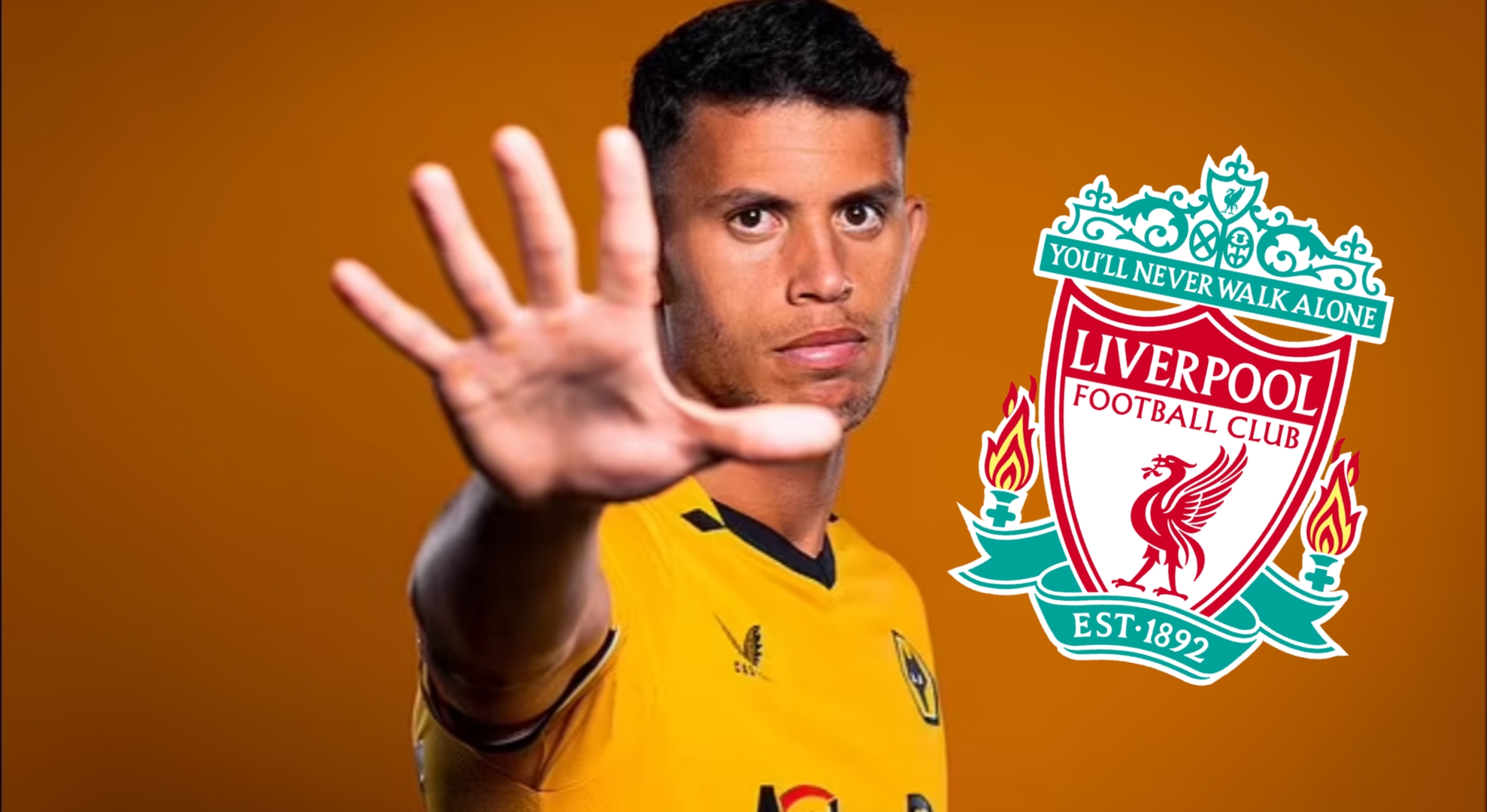 "He's the best player on the pitch" – Liverpool reportedly close to signing £44m midfielder better than Frenkie de Jong as jurgen Klopp wants him at Anfield
Liverpool will need to undertake a good deal of work to strengthen their midfield during the next two transfer windows due to contract expiration of their old players
In the middle of the field, Jude Bellingham is unquestionably the Reds' main transfer target. He is by no means the sole target though.
Both for a January move and at the end of the season, Liverpool has been linked with a number of different midfielders.
According to The Telegraph, Liverpool and Wolves are about to reach an agreement for a £44 million transfer of Matheus Nunes.
The 24-year-old, who played for Sporting CP, was a target for the Reds last summer along with Manchester City.
He made the decision to join the Molineux team, though.
He has played 16 times for Wolves this season, including 14 Premier League games.
Before departing Portugal, Nunes had two appearances for Sporting at the beginning of the season.
A player is only permitted to compete for two clubs in a season, under FIFA regulations.
Therefore, it makes reasonable that Liverpool would want to reach an agreement before the 2023–24 season.
Additionally, the Reds would acquire a high talent if the reports are accurate.
"One of Europe's most sought-after midfielders"
Nunes originally struggled at Wolves, but under Julen Lopetegui, he is starting to recover his form.
He set up a double pivot in Lopetegui's 4-2-3-1 against Aston Villa, playing
He delivered an outstanding display as Wolves secured a point at Villa Park.
The Birmingham Mail gave him an 8.5 out of 10 rating.
"Aside from the last 15 minutes, when Wolves lost their rhythm, Matheus was the best player on the pitch," they wrote.
"He controlled the tempo of the match and showed why he is one of the most sought-after midfielders in Europe."
"Matheus Nunes is one of the best players in the world today," he said after Manchester City beat Sporting 5-0 in the Champions League.
"Despite the difficulties and some mistakes, I have to be very satisfied because we took a big step towards the next round.
"Nunes is one of the best at the moment."
In other news, Jurgen Klopp contacts Liverpool transfer 'target' faster than Erling Haaland and Alphonso Davies