Liverpool join Manchester United in the race to sign Highly rated Napoli superstar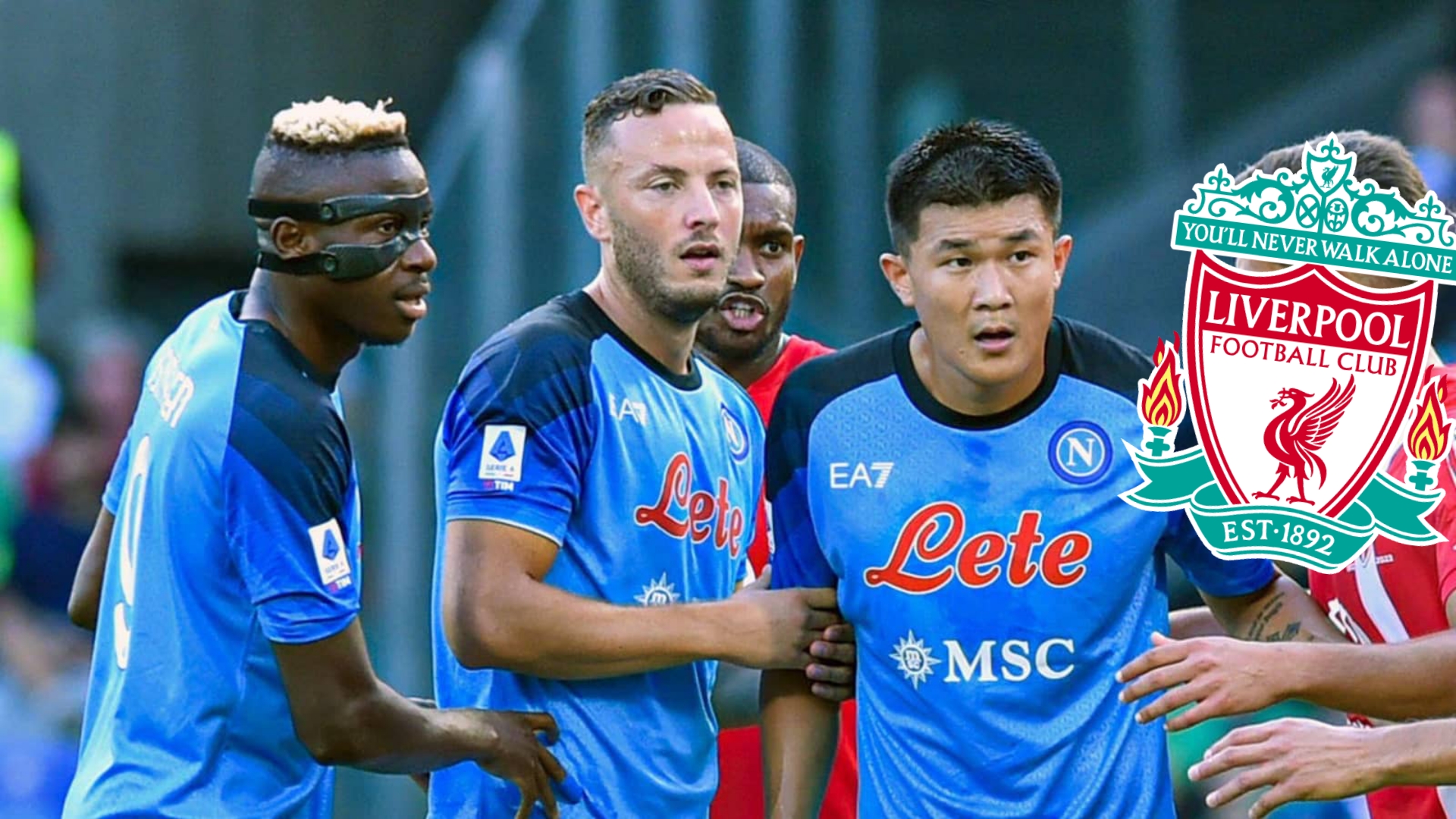 Liverpool join Manchester United in the race to sign Highly rated Napoli superstar
Liverpool have joined Manchester United in the race to sign Napoli defender Kim Min-Jae.
According to the Daily Mirror, Manchester United have rekindled their interest in defender Min-Jae of Napoli.
According to the article, Manchester United had the opportunity to recruit him for under £3 million before he decided to sign with Fenerbahce; however, they may now look back and regret that choice given how much more valuable he is now that he is playing for Napoli.
According to a report from Corriere dello Sport (via Paisley Gates), Liverpool is now considering making a move for the South Korean defender at the end of the current campaign.
It seems a little strange for both Liverpool and Manchester United to target a central defender. Both teams have a lot of choices in this area and might benefit from giving other squad positions more priority.
Kalidou Koulibaly, who transferred to Chelsea during the summer transfer window, has been more than adequately replaced by Kim, who has been in outstanding form since joining Napoli.
In other news, Liverpool set to table £44m to sign Portugal star midfielder in the January transfer window