Jurgen Klopp told to go all out and seal deal for £44m Tottenham target who is far better than Liverpool trio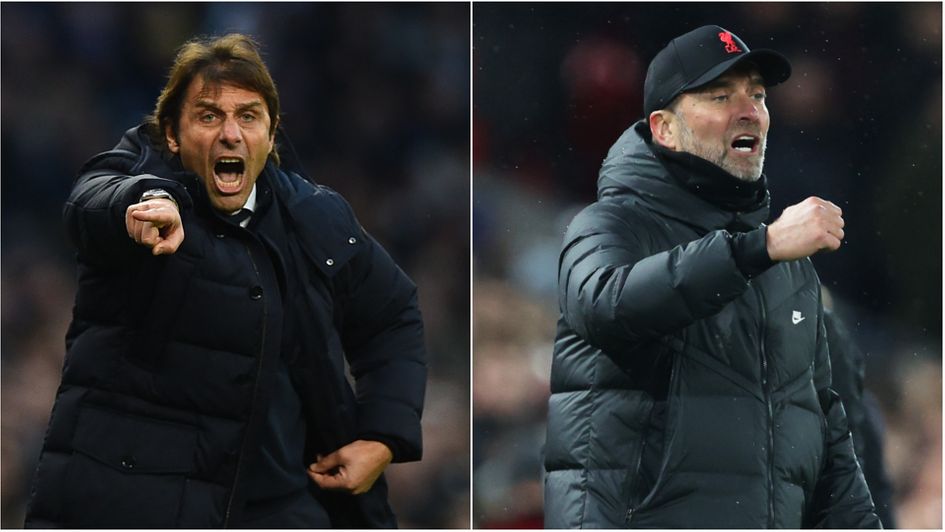 Jurgen Klopp told to go all out and seal deal for £44m Tottenham target who is far better than Liverpool trio
Stevie Nicol has urged Liverpool to sign Tottenham Hotspur transfer target Sofyan Amrabat who is 'head and shoulders above' Naby Keita, Alex Oxlade-Chamberlain, and James Milner, as he told ESPN
Before the January transfer window opens, the Anfield legend isn't overly satisfied with what Jurgen Klopp has to offer in the middle of the park.
Many pointed to the transfer window and how it would be used to address Liverpool's issues from this season before the World Cup even began.
The dogged Fiorentina midfielder has stood out for Morocco during their remarkable run to the World Cup semifinals.
Because of the 27-year-old impressive performances, teams like Liverpool and Tottenham have indicated an interest in acquiring the £44 million star.
Nicol was in no doubt that those at Anfield should sign the hard-hitting midfielder because he is an upgrade on what Klopp already picked or has at his disposal.
"You look at Liverpool and what they have available in theof the park," said Nicol. "He is kind of head and shoulders above what they have got.
For all all Football scores and other sports check Livescores.site
"We are looking at Naby Keita, who is never going to do it at Liverpool now. What else have we got? We have the OX. James Milner. I mean, come on!"
Liverpool and Tottenham are in the knockout stages of the Champions League, so from that perspective, they can offer him the big games straightaway.
Although Amrabat will receive a few more starts at Liverpool due to the fact that there are more challenges on Merseyside and they play with three in the midfield, he would still receive healthy minutes under both Jurgen Klopp and Antonio Conte.
In any case, Liverpool has recently won the trophies, so if Amrabat wants to be successful in that regard, he must immediately travel to Merseyside rather than north London.
In other news, Liverpool transfer; The Reds 'back in the running' for World cup runner up Kylian Mbappe