Liverpool begins search for Perfect Jurgen Klopp replacement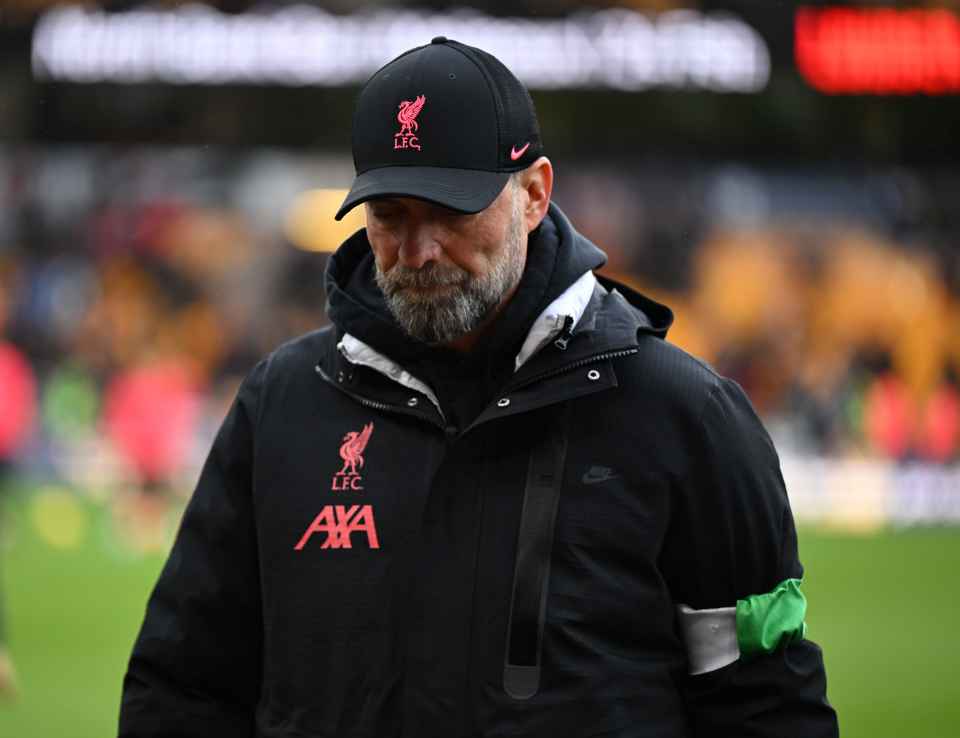 Liverpool begins search for Perfect Jurgen Klopp replacement
According to recent report Liverpool are seriously thinking about replacing manager Jurgen Klopp after last night's Champions League humiliation.
The Reds were thrashed 5-2 by defending champions Real Madrid, with the tie now all-but over heading into the second-leg. And as per Caught Offside, the result could have huge ramifications for Klopp.
They claim that after a hugely disappointing domestic season, the Liverpool chiefs were banking on a good performance in Europe. It's even suggested that how they did in the Champions League would have a big bearing on Klopp's immediate future.
With elimination now a very likely scenario, it's claimed that 'conversations' surrounding replacing the German have already been had.
The report adds that 'inside the club' as describing things under Klopp as being too 'samesy.' As a result, Bayern Munich boss Julian Nagelsmann has reportedly already been 'earmarked' to take over.
Despite having three years to run on his contract in Bavaria, it's claimed that Nagelsmann would 'jump' at the chance to succeed his countryman. Crucially though, a final decision is said to have not yet been reached. Should that decision come down in favour of a change, Klopp will reportedly be given the chance for a respectful resignation.
Following a result as poor as Liverpool's last night, this kind of report doesn't come as too much of a shock. In truth, most manager's wouldn't have lasted even this deep into a season like the Reds are having.
But Jurgen Klopp isn't most managers. No matter the results from here to the end of the season, there's surely no way that he's relieved of his duties. If he is, then half the playing staff should have their contracts revoked, too.
Klopp is secure no matter what occurs in Madrid or domestically for the remainder of the season. At the very least, he should be given the opportunity to oversee the rebuild.
After considering everything, Nagelsmann feels like a solid choice to succeed him when the time comes. It's intriguing that the contracts for both managers end in 2026.
A transfer to England would seem like the logical next step for the Bayern coach. One of the smartest and best in the business would be acquired by Liverpool.
Though that moment hasn't come yet. There's no denying that Anfield needs an overhaul, but our time will come again. When it occurs, having Jurgen still in charge will make it feel even better. He will go nowhere.
In other news, Transfer news: Liverpool see bargain free summer deal disappear with rivals 'close' to sealing agreement