Jurgen Klopp reveals when he will step down as Liverpool coach after milestone match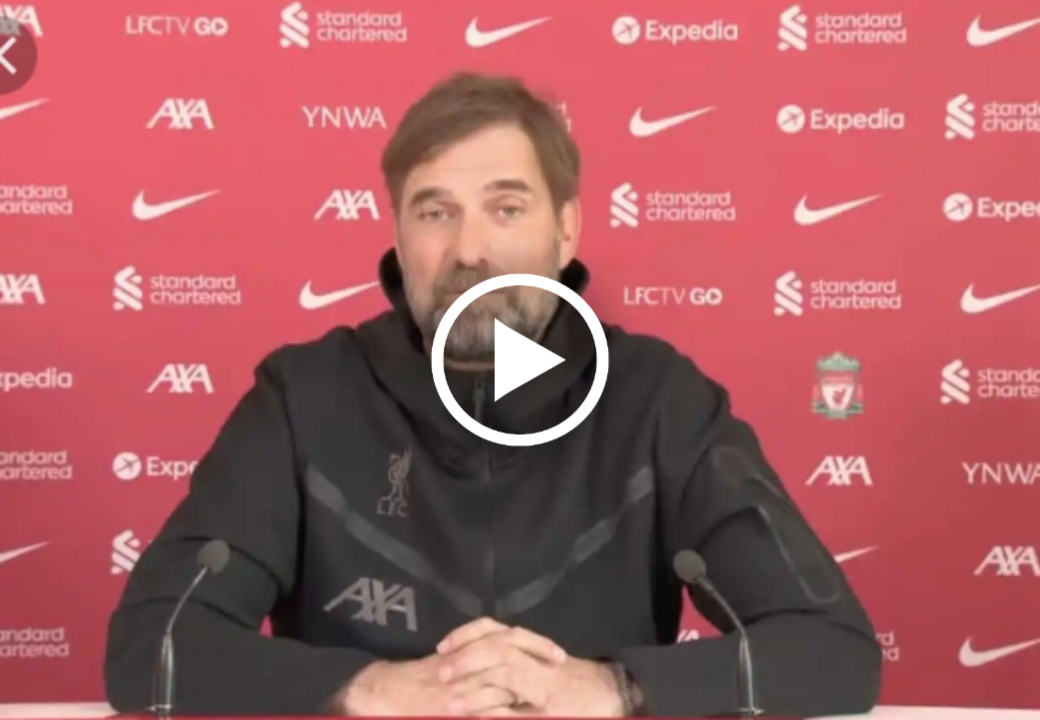 Jurgen Klopp reveals when he will step down as Liverpool coach after milestone match
Liverpool boss, Jurgen Klopp took to the dugout for his 1,000th game in management as the Reds drew 0-0 with Chelsea on Saturday.
The German has joked that he could remain Liverpool manager for 10 more years, having overseen the 1,000th game of his coaching career on Saturday.
Despite the Reds' unmemorable 0-0 tie with Chelsea at Anfield, it was nevertheless a significant moment for Klopp, who made his coaching debut with Mainz in his native Germany 21 years ago.
The former Borussia Dortmund manager, who took over in 2015 and may continue until 2033, was in charge of Liverpool for the 411th game.
Having an 18-year managerial stint seems extremely unlikely in the super-intense modern age of football – only Sir Alex Ferguson and Arsene Wenger have lasted that long in the Premier League era – but Klopp appears quite content at Anfield, despite his team's struggles this season.
Speaking to BT Sport after Saturday's draw – which did neither side any favours and left the Reds 10 points off the top four at the halfway mark of their campaign – the 55-year-old said.
"My motivation [for the Liverpool job] is no problem. I am a bit like Obelix, who fell in the… You know Asterix and Obelix? Ah, you don't know it; forget it, it's obviously a German joke then. I have enough energy for another 10 years if you want!"
As of right now, Klopp is under contract with Liverpool until 2026 after signing a contract extension last year. He is currently the fourth-most successful manager for Liverpool in terms of total awards won (7 trophies).
The Reds' next game is on Sunday when they travel to Brighton in the fourth round of the FA Cup. Last year, they defeated Brighton to complete the major trophy set under Klopp, having also won the League Cup, the Premier League title in 2019/20, and the Champions League.
In other news, "gave balls away"-Jurgen Klopp slams £200,000-a-week player following Liverpool's dismal performance against Chelsea