Journalist tips Liverpool to complete the signing of £40m premier league rival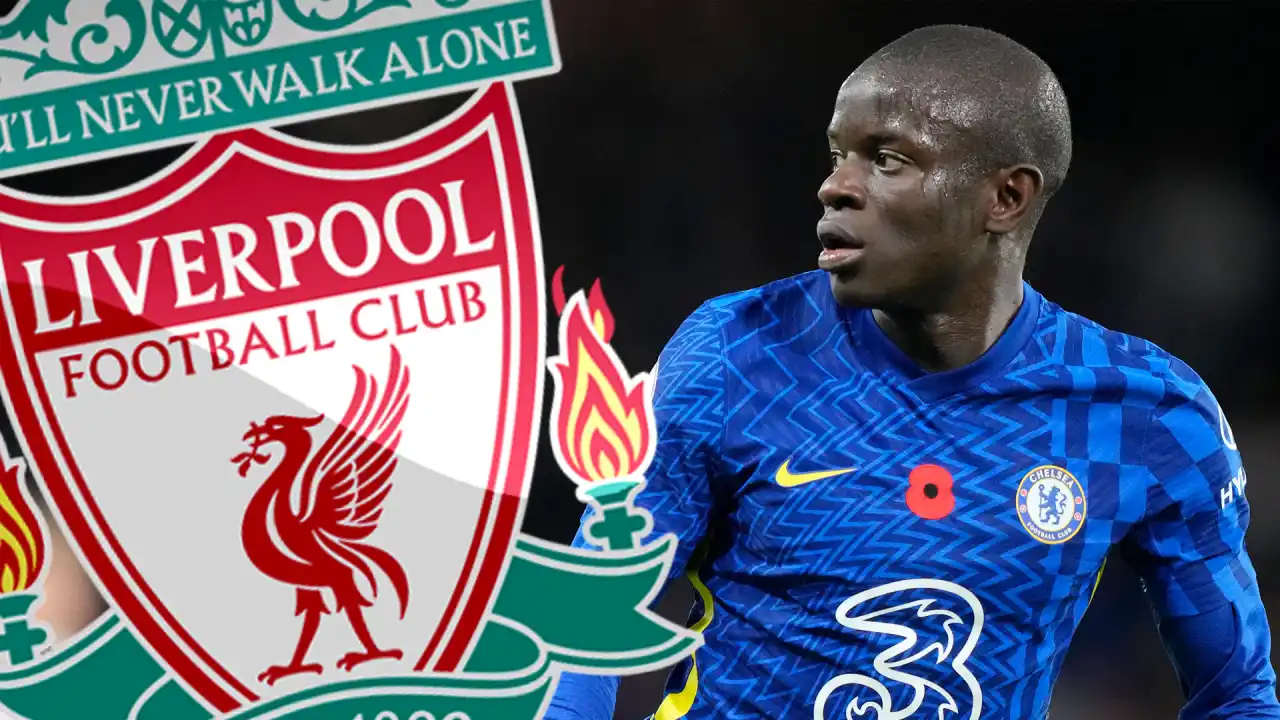 Journalist tips Liverpool to complete the signing of £40m premier league rival
Liverpool have been tipped to make a move to sign Chelsea midfielder N'Golo Kante, with the French international's contract due to expire at the end of this season.
The Reds have considered making a move for the two-time Premier League winner since Chelsea and Kane have not yet reached an agreement on a new deal, though recent rumors indicate that progress will soon be made, according to journalist Pete O'Rourke.
The midfield is the greatest area of the team that requires investment for Liverpool this summer, and Kante, a 31-year-old with experience and a reputation in the Premier League, might be a fantastic addition.
O'Rourke feels that Liverpool may persuade the former Leicester City midfielder to sign a new contract, even if a deal may now be impossible as Chelsea moves this week to sign Kante to a new contract.
The journalist said when asked about Liverpool's interest in the Chelsea midfielder: "It's a deal they've looked at, hoping that they can maybe persuade Kante to leave Chelsea on a free transfer. We all know about Liverpool's need for midfield reinforcements.
"It looks like it's going to be a big rebuild job in that engine room for Jurgen Klopp's side and Kante, with his experience and know-how, is a winner. Wherever he's been, he's had great success. To get someone like that on a free transfer would be an astute piece of business."
With ESPN reporting that Chelsea are close to a new deal for Kante, the opportunity to bring the midfielder to Merseyside might have already passed Liverpool, with the Blues unlikely to let a player as key as the Frenchman leave for free this summer.
Indeed, whilst Kante would have been an exceptional signing for Liverpool, Chelsea were always going to have the advantage in keeping hold of the France international given how much the 31-year-old means to the club, with Graham Potter no doubt desperate to have the midfielder back this month.
In other news, (Video) Watch: The Shocking Moment Ibrahima Konate was mobbed by Liverpool fans after win over Wolves