Journalist names 4 Jürgen Klopp replacement options named as Liverpool manager job safety update issued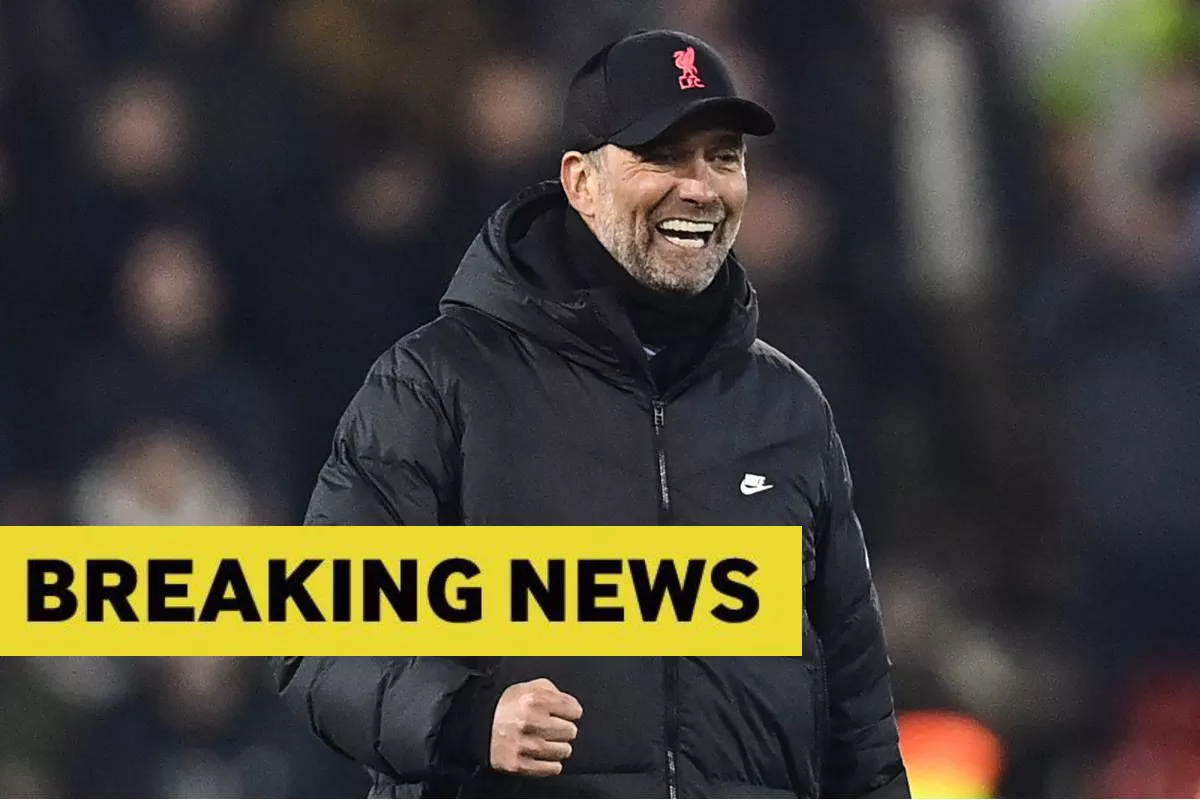 Journalist names 4 Jürgen Klopp replacement options named as Liverpool manager job safety update issued
Liverpool boss Jürgen Klopp is going through a tough spell at Liverpool. That's prompted one journalist to give an update on his job safety, with a list of replacements named.
Jürgen Klopp is not having a fantastic season at Liverpool. Although the German manager has long since attained legendary status at the club, this season has proven to be his most challenging since the beginning of his time at Anfield.
Liverpool dropped to ninth after the 3-0 loss to Brighton. Similarities have been made with Klopp's final campaign at Borussia Dortmund, where he ultimately made the decision to leave the team because he felt he was no longer the appropriate person to make things better.
Klopp's position is still secure for the time being, according to Fabrizio Romano, who wrote about it in his Substack column for Caught Offside. Instead than preparing for a time without the manager, FSG continues to plan with him:
"Klopp is safe for the moment," said Romano. "He's 100 per cent working with the club for present and future."
But Klopp could still opt to walk away. And at any club, things can turn quickly as bad results continue to flood in.
Mauricio Pochettino
The former Tottenham coach is a free agent, having been sacked from Paris Saint-Germain at the end of last season after a disappointing spell.
Luis Enrique
The Spanish coach walked away from the Spain national side after their elimination at the 2022 World Cup to Morocco. Enrique hasn't coached a club since leaving Barcelona in 2017.
Thomas Tuchel
The German coach, who has previously succeeded Klopp at Mainz and Borussia Dortmund, is also a free agent, having been sacked by Chelsea at the beginning of the season after a poor start. Graham Potter has so far fared worse at Stamford Bridge.
Steven Gerrard
Gerrard's name was always going to be mentioned, considering his history with the club. Yet his spell as Aston Villa boss didn't go as planned, and there are doubts as to whether he's ready to manage a club the size of Liverpool at this stage in his career. His most recent link was with the Poland job.
In other news, Journalist tips Liverpool to complete the signing of £70m outstanding midfield target