"Joining Liverpool will be a dream come true" – Watch The reds top transfer target sends transfer message to Liverpool as jurgen klopp is set to repeat Luis Diaz transfer trick for "top class" star
"Joining Liverpool will be a dream come true" – Watch The reds top transfer target sends transfer message to Liverpool as jurgen klopp is set to repeat Luis Diaz transfer trick for "top class" star
In the January transfer window, Liverpool signed Luis Diaz ahead of schedule from Tottenham Hotspur, and Jurgen Klopp and company may need to pull off the same maneuver to sign Nicolo Barella.
Jurgen Klopp described the 25-year-old as a "top-class player" back in February, and now rumours from Italy say that Spurs are interested in the player this summer, following a similar path to what brought Luis Diaz to Anfield in January.
The Colombian was consistently but inconsistently liked by Liverpool in the weeks leading up to the winter window, but Tottenham's interest pushed the Reds' hand and they hastened their plans to sign him from Porto, ultimately forking over £50 million on the night before the transfer deadline.
Spurs are reportedly interested in defender Milan Skriniar as well as Inter Milan midfielder Barella, with whom they previously won a trophy when playing for the San Siro.
Barella, one of Europe's most sought-after midfielders, is a dynamo in the middle of the field with the ability to pass, tackle, and shoot.
Like Diaz, Barella has long been linked with a transfer to Merseyside.
Conte is currently in the area, so Klopp and company need to be on high alert for when Tottenham tries their luck.
The Liverpool manager, who praised the Italian before his team's Champions League round-of-16 match with Inter in February, when Barella missed the match, would undoubtedly be interested in the Italian's career path even if a Premier League rival wasn't involved.
"That Barella is not able to play is not bad for us," Klopp smiled in his pre-match press conference.
"He is a really good player, a really good player. I like him a lot. He has all the things you want from a midfield player.
"He's aggressive, he's technically [good], he can run for ages and all these kinds of things. So he's a top-class player."
The Italian international only scored three goals in Serie A last season, but under Simone Inzaghi, he showed a talent for creativity with 12 assists.
His performance as Inter finished second to cross-town rivals AC Milan hasn't gone unnoticed.
Ex-Everton striker Kevin Campbell is a big fan, telling Football Insider: "Barella is a fabulous player.
"It would be smart if Liverpool do that deal, especially if they lose Alex [Oxlade-Chamberlain].
"They will need reinforcements. They have to make sure their squad is deep enough to combat injuries.
"Barella is a very good player. If they could do that business it would certainly strengthen them.
"Listen, if you look at last season Liverpool played in every game that they could.
"That means there is minutes for everybody and there certainly would be for a player like Barella. Jurgen Klopp needs to be able to utilise a big squad."
In other news, Jurgen Klopp gives two conditions that would make Liverpool sign more players
Liverpool set to seal three deals before the January transfer window deadline tonight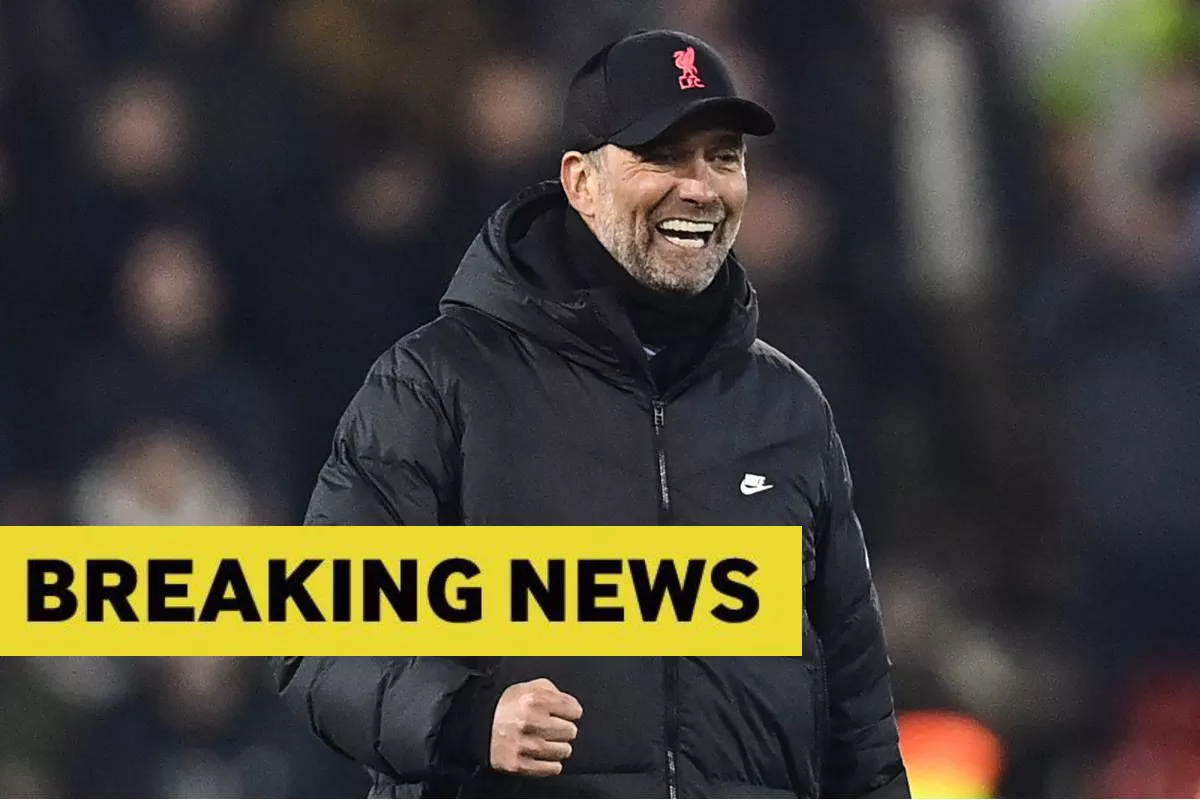 Liverpool set to seal three deals before the January transfer window deadline tonight
The January transfer window closes at 11 pm tonight, and Liverpool could yet do a few deals before then.
Liverpool is likely to have a low-key January transfer deadline day today, but given how unpredictable the final few hours of the winter transfer season can be, numerous moves are still possible.
With the acquisition of attacker Cody Gakpo from PSV for an initial £37 million, the Reds have only made just one signing so far this month.
Despite needing midfielders, Jurgen Klopp's team appears content to wait until the summer to make changes to their squad.
The top target is Jude Bellingham of Borussia Dortmund will then become available as Naby Keita, James Milner, and Alex Oxlade-contracts Chamberlain expire.
Another target is Matheus Nunes of the Wolves. Liverpool decided not to sign the Portugal international last summer, and they would have done so this month if it weren't for FIFA regulations that prevent him from joining the Merseyside club until the following campaign.
This is because he has already appeared for Sporting Lisbon and Wolves this season.
One midfielder who could potentially be a late addition today though is Sheffield United's, Sander Berge.
Liverpool's interest in the Norwegian dates back to his days at Genk, who they played in the Champions League group stages in 2019-20. Genk's sporting director back then confirmed the Premier League giants were following him "carefully".
The 24-year-old did not play for Sheffield United against Wrexham in the FA Cup on Sunday and manager Paul Heckingbottom explained: "He's not here because we have been asked not to use him. Our club is speaking to other clubs regarding him. It's a club decision to protect that asset."
The Blades must settle their debts and are subject to a transfer embargo. Berge might sell for less than the club-record £22 million they forked for in 2020. That makes it possible for a last-minute swoop.
However, Newcastle are also looking into a deal and appears to be the more likely contender now that Jonjo Shelvey has been permitted to go for Nottingham Forest.
Klopp, after all, said at the weekend: "No, no, nothing will happen in this transfer window. That's it, all good." And the German is unlikely to be bluffing. More likely is that Liverpool's final 24 hours of the window will be concentrated on exits.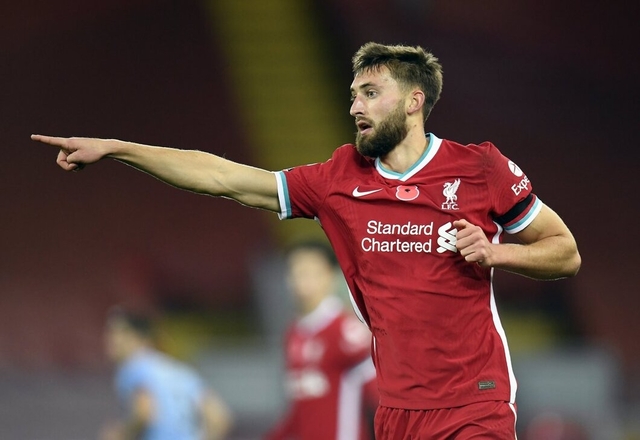 But there might not be as many of those as in past years. The Reds are not in a position to let many players leave, but backup defender Nat Phillips is on the verge of leaving.
Although a loan-to-buy arrangement is also possible, Phillips might be moving to Galatasaray for £10 million.
The solid defender, who only stayed in the summer owing to Virgil van Dijk's injury, is much sought after by German clubs. In order to make Phillips' departure possible, Rhys Williams has been called back from a loan stint at Blackpool.
In other news, Report: Liverpool could land Chelsea star N'Golo Kante in shocking deal