(Video); watch FSG reveals new plans to upgrade midfield as Liverpool midfield maestro is linked with swap deal for Juventus superstar
(Video); watch FSG reveals new plans to upgrade midfield as Liverpool midfield maestro is linked with swap deal for Juventus superstar
Although a deal is doubtful, a Liverpool midfielder has been linked to a Juventus star swap.
Naby Keita, a midfielder for Liverpool, is rumored to be involved in a swap with Juventus' Adrien Rabiot this summer.
According to the Italian publication Calciomercato, Liverpool is prepared to sign Rabiot in a straight swap deal in exchange for Keita, who has recently been linked with a move to Merseyside.
According to the article, as Juventus looks to sell the Frenchman and his €7 million annual contract, rumors regarding the Reds' interest are continuing to come out of England.
The Premier League team is hoped to be able to assist them in that regard, but sadly for the Italian giants, a transfer from Liverpool is extremely doubtful
In relation to the midfield at Liverpool, a report from Liverpool insider Neil Jones for GOAL yesterday indicated that sales and first-team acquisitions are not expected at this time, with Anfield sources indicating that it will be next summer before a new midfielder is targeted.
This information is trustworthy, and there is a good chance that it is accurate. Rabiot is more in the mold of a Jurgen Klopp player than Keita, who excelled for the Reds last season when called upon.
The midfielder's current contract expires in the summer of 2019, but it's probable that Keita will shortly sign a new one.
In other news, Watch FSG reveals interest in RB Salzburg superstar as Jude Bellingham alternative
Liverpool transfer – Fabrizio Romano confirms Liverpool talking to player they want to sign alongside Jude Bellingham this summer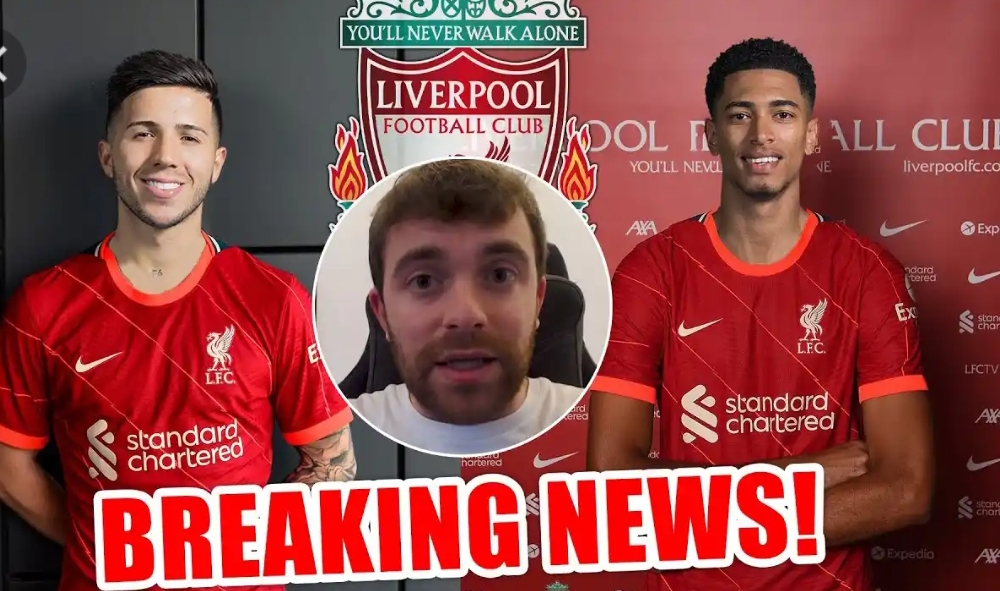 Liverpool transfer – Fabrizio Romano confirms Liverpool talking to player they want to sign alongside Jude Bellingham this summer
Fabrizio Romano has confirmed that Liverpool signing Matheus Nunes in the summer is a 'serious possibility'.
The Merseysiders continue to be focused on Jude Bellingham above all else, though are expected to conduct further business in the next window if finances allow.
"I think it's a possibility, for him to join Liverpool. I would not say a done deal but for sure they're having conversations on the player's side, on the club's side.
So Liverpool want Matheus Nunes and Jude Bellingham," the Italian journalist told the Born and Red channel (via Rousing the Kop). "Let's see if they're able to bring in both of them but this is the plan for the club."
Whether finances allow, of course, is another question entirely, and the extent to which it will be dependent on qualification for the Champions League remains something of an unknown amid the uncertain landscape of the club's ownership situation.
Amid Fabinho's ongoing struggles, a more pertinent question is perhaps whether the two midfielders mentioned should be considered enough in the way of incomings.
Liverpool won't want to cut off Stefan Bajcetic's pathway in light of his stunning performances of late but equally our No.3 can't be relied upon, on current form, to provide an alternative option.
Perhaps that means the pursuit of a more senior option is necessary, though that leaves us in a difficult position when it comes to deciding the fate of our Brazilian international if the quality of his performances don't improve before the end of the campaign.
In other news, Report: Liverpool could land Chelsea star N'Golo Kante in shocking deal