The Reds recieve major transfer boost as their rivals for Jude Bellingham transfer have no intention to pay "Big" money for him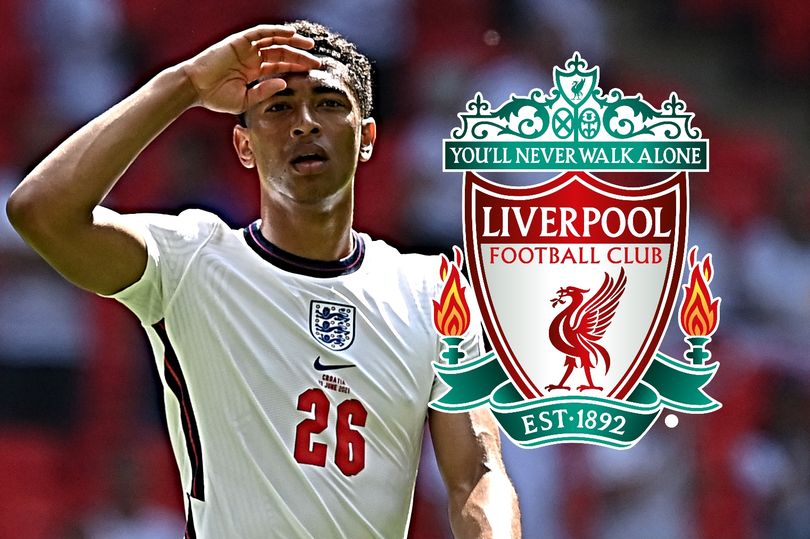 The Reds recieve major transfer boost as their rivals for Jude Bellingham transfer have no intention to pay "Big" money for him
According to reports, Liverpool may have received a boost in its pursuit of Borussia Dortmund midfielder Jude Bellingham.
Once more discussing this significant transfer saga, Fabrizio Romano made it apparent that Reds manager Jurgen Klopp is strongly advocating for the club to bring Bellingham to Anfield.
According to Romano, Chelsea and Manchester City are also interested in the England international, but Real Madrid's intentions are unclear as they don't appear eager to be pressured into making a big financial commitment to the 19-year-old.
With Klopp in need of a long-term replacement for aging veterans like James Milner and Jordan Henderson, Liverpool would do well to add a talent like Bellingham to their midfield.
It remains to be seen if LFC can hold off competition from teams like City and Chelsea if Real Madrid refuses to pay up for Bellingham, which could imply that they are no longer realistic contenders in this contest.
Liverpool would undoubtedly be a very tempting prospect for the former Birmingham City wonderkid if money were an issue, but one imagines City would be in the greatest position to recruit him.
Providing an update on the situation, Romano said:
"It's true that Liverpool are pushing for Jude Bellingham. Jurgen Klopp is really keen for this deal after missing out on Aurelien Tchouameni last summer, and now they are working on a deal for Bellingham on the player's side.
"But, Manchester City are there, they have to be considered part of the race. City will try, and they know that Bellingham has a special relationship with Erling Haaland, his former Borussia Dortmund teammate.
"Chelsea will try too and let's see how serious their proposal will be. We also know Real Madrid are keen, but they have no intention to pay crazy money for this deal.
They've had some talks with the player, but we'll see if they pursue negotiation on the club side."
In other news, Reports- Ajax superstar with 'informal contact' from Liverpool 'last summer' wants Premier League move