Manchester United and Liverpool planning to hijack Chelsea's move for young Borussia Dortmund superstar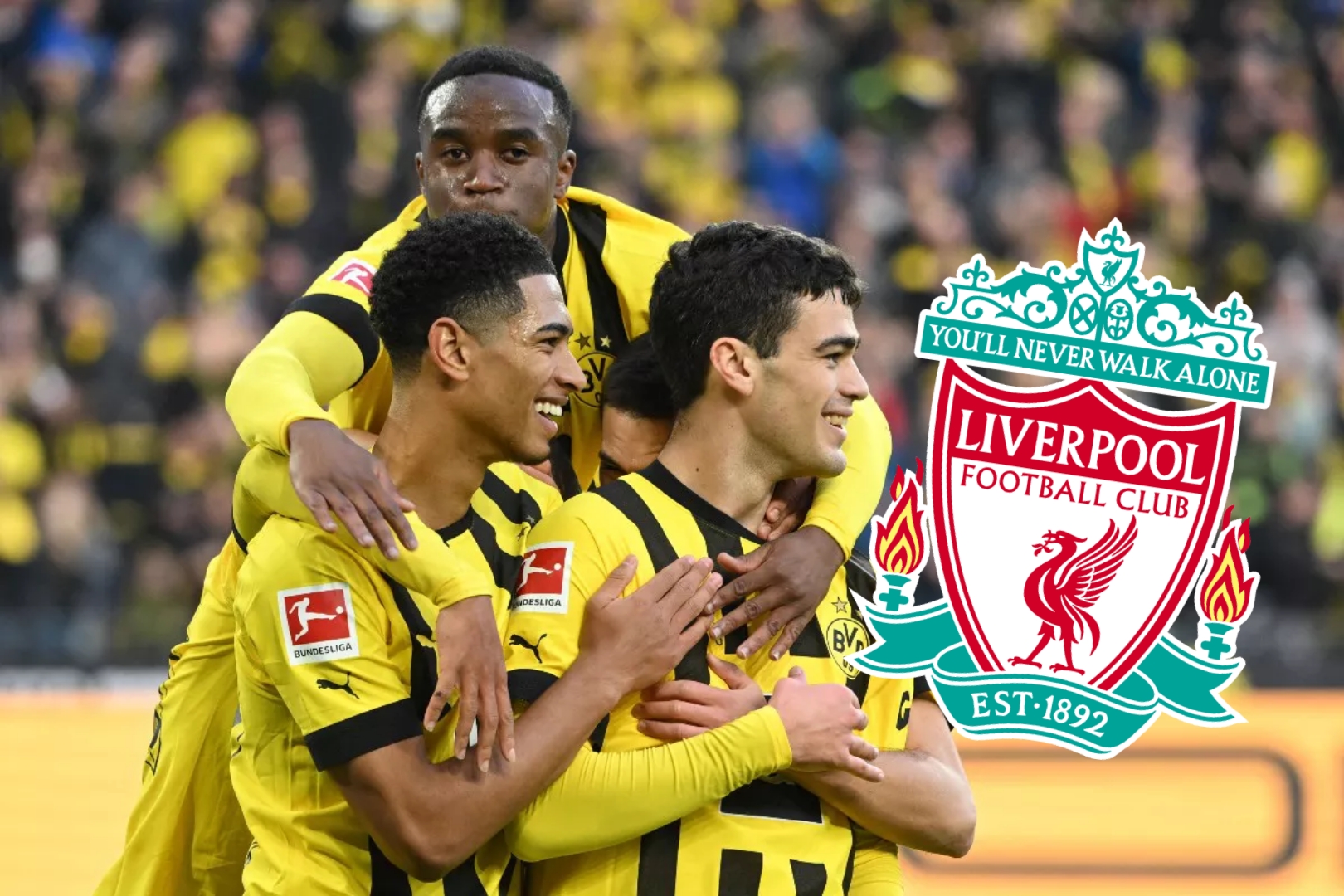 Manchester United and Liverpool planning to hijack Chelsea's move for young Borussia Dortmund superstar
Chelsea's attempt to sign Youssoufa Moukoko, a young player for Borussia Dortmund, is being hijacked by Manchester United and Liverpool.
Given that his contract is up in the summer of 2019, Moukoko is destined to leave Borussia Dortmund. In order to prevent Moukoko from departing on a free transfer, Dortmund may think about selling him in the January transfer window if they are unable to get a new contract for him.
After Erling Haaland left for Manchester City, the 18-year-old has established himself as a regular for Dortmund. Despite his youth, he was even selected for the German World Cup squad.
According to The Times, Liverpool and Manchester United are now preparing to sabotage Chelsea's attempt to recruit Moukoko.
This season, Youssoufa Moukoko has begun to play more frequently for the Borussia Dortmund first team.
According to the source, Moukoko will worry about his career stalling and will assess whether he will get enough playing time wherever he goes.
Moukoko, who is only 18, has the talent to be playing high-level European football, so joining a bigger club might not be the best option if they won't give him a starting position.
Given that the German club offers him consistent playing time, staying at Dortmund might be best for his development right now.
In other news, Liverpool transfer: Sofyan Amrabat's price tag makes him the 'perfect fit' over Bellingham and Fernandez
Liverpool set to submit massive offer to sign £75,000-a-week star before deadline
Liverpool set to submit massive offer to sign £75,000-a-week star before deadline
Liverpool have been linked with England international and Chelsea star Mason Mount and reports suggest that they can present a bid a to sign him this month.
The Three Lions offensive midfielder, who makes £75,000 a week at Chelsea, is available to be signed by the Reds in the summer, according to information published last week by The Guardian.
Recent reports from the Spanish outlet Nacional claim that Liverpool can make a firm approach to acquire Mount during the January transfer window.
The 24-year-old star's current contract at Stamford Bridge expires in 2024, and the Blues have so far been unable to reach an agreement with him on new terms.
According to the Catalan media site, the Merseysiders can make use of the contract standoff and possibly try to hire him before the transfer market closes the following week.
In the UEFA Champions League matchup that will take place against the defending champions of Europe, Real Madrid, Liverpool is currently in first place.
Key offensive players like Firmino, Jota and Diaz are out injured, on the other hand, the first choice midfield players have been out of form this season.
In such a scenario, a flexible player like Mason Mount, who can effectively play in the midfield and the attack would be a quality addition.
It must be recalled that the 2022 World Cup star scored a goal against Madrid (SF) during the 2021 CL winning season.
Furthermore, he directly assisted in two goals last season against the Los Blancos (QF), which ultimately led to the team winning the competition.
Liverpool was eliminated in the quarterfinals and lost to Real Madrid in the championship game in the previous two seasons.
In other news, Liverpool star not happy; with Klopp as he  considers leaving Anfield