Liverpool willing to double wages of star transfer target after meeting with Bayern munich chiefs
Liverpool willing to double wages of star transfer target after meeting with Bayern munich chiefs
Despite Ryan Gravenberch's reserve role and an alleged internal agreement by Bayern management to keep him, Liverpool FC is still trying to win the Dutchman's approval.
A potential deal is starting to take shape more clearly. An English paper claims that the 20-year-old and the "Reds" had already signed a pre-contract.
Will he eventually stay at Bayern or leave after just one season? Ryan Gravenberch's poker game constantly changing direction.
According to recent reports, Liverpool FC and the Dutchman are now significantly closer to sealing a deal.
The "Reds" and the 20-year-old's playing side have reportedly already reached an agreement on a lucrative contract, according to the British publication "Mirror." The negotiations have included participation from both Gravenberch's father and his agent Jose Fortes Rodriguez.
The Reds shouldn't have any issues with Gravenberch's contract requirements, according to the English paper.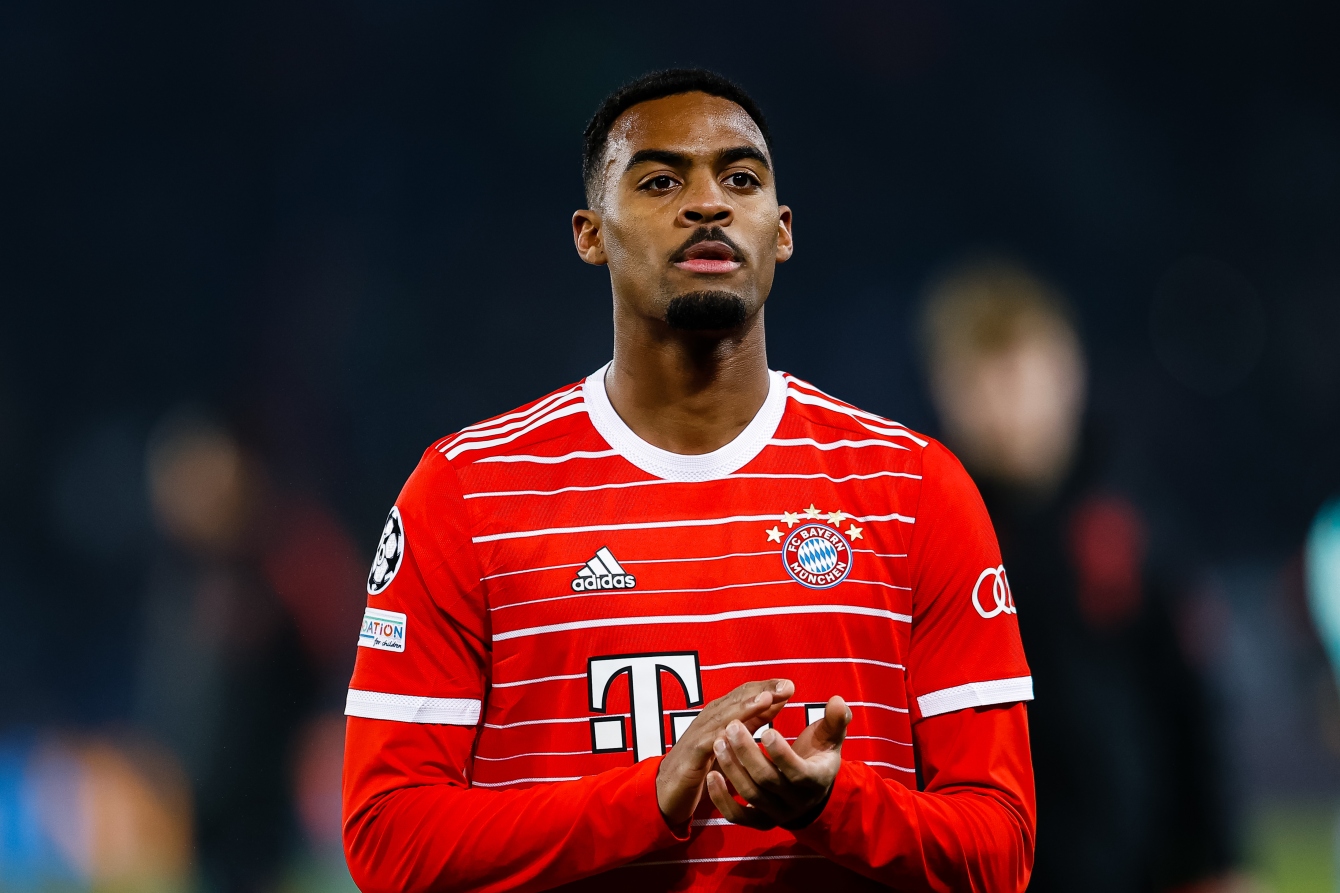 The Dutch international presently earns almost 100,000 euros per week (after taxes) at FC Bayern, according to the Mirror. Liverpool, on the other hand, are reportedly willing to pay the 20-year-old 200,000 euros a week, which is double what he currently earns at the record champions.
During negotiations last Wednesday in Amsterdam, the two parties are reported to have discussed the contract's provisions. The Premier League team is now waiting for a signal from Munich that they might not be entirely opposed to selling Gravenberch after all.
The "Reds" are reportedly trying to entice Bayern by promising to pay them at least the transfer cost that the record champions paid Ajax Amsterdam last summer. In order to acquire Gravenberch, the FCB had to pay about €18.5 million.
In other news,Liverpool transfer: How Liverpool could line up next season with new signings & new formation