Liverpool transfer: How Liverpool could line up next season with new signings & new formation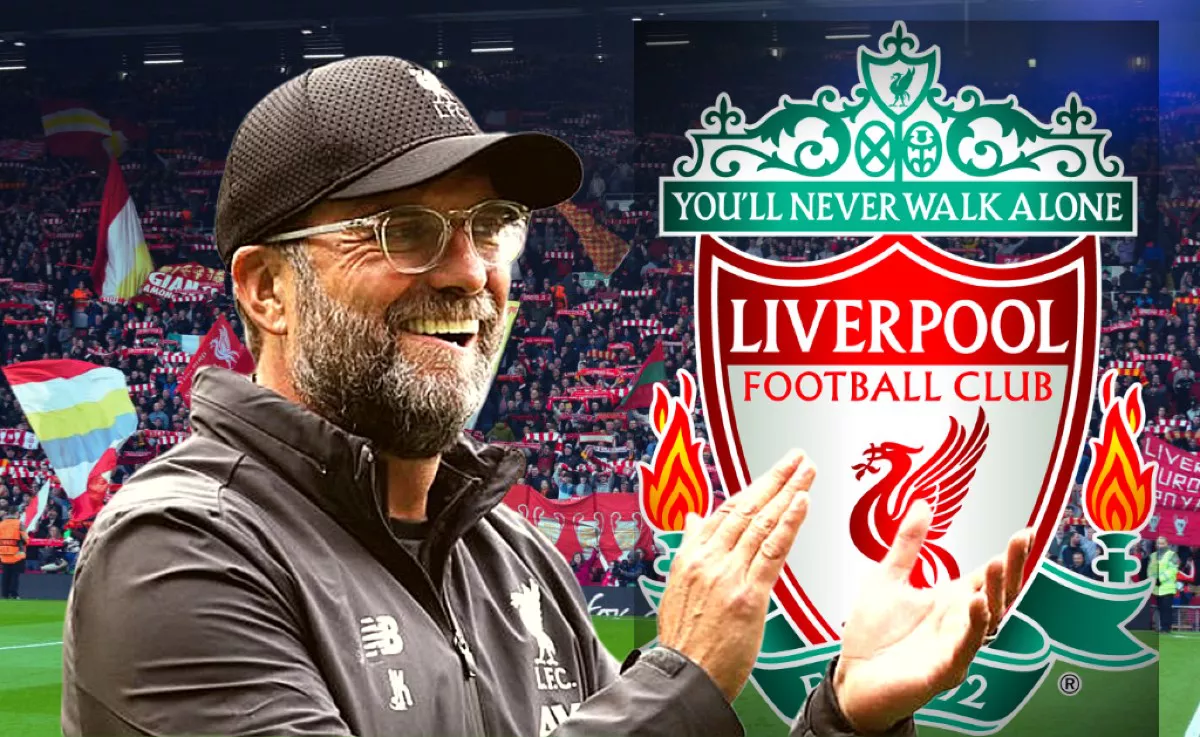 Liverpool transfer: How Liverpool could line up next season with new signings & new formation
Liverpool are looking to add new stars to their squad over the summer in hopes the 2023/24 season will be very different from the current one.
The 2022/23 season has been one to forget for the supporters and players alike.
With the summer transfer window fast approaching, the club are looking to splash the cash and bulk up their midfield with the Liverpool ECHO giving an insight into what that might look like come next season
Jude Bellingham of Borussia Dortmund
What midfielders are Liverpool targeting this summer?
Looking elsewhere, the English giants have many possible targets from fellow Premier League clubs.
These include the likes of Mason Mount, Youri Tielemans, Ruben Neves, Moises Caicedo, and World Cup winner Alexis Mac Allister.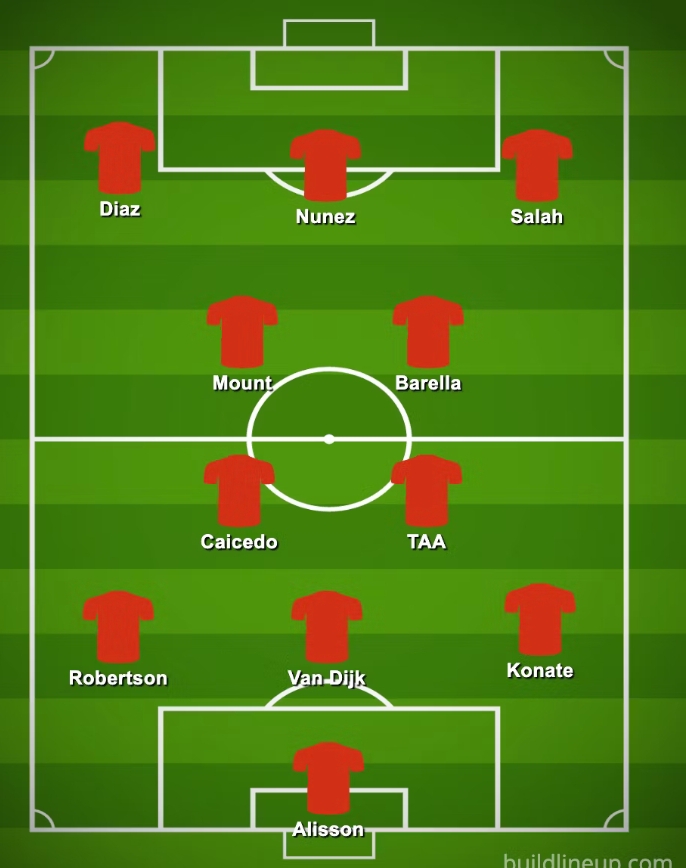 Liverpool have also been linked with Inter Milan sensation Nicolo Barella, although given Inter's emphatic qualification into the Champions League semi-finals, the Reds will seriously need to push to qualify for Champions League football this season if they want to persuade the Italian international to join them.
Any of these players, apart from Mount and Neves, who are in contract dispute currently, would cost a pretty penny, although significantly less than the rumoured £130 million Liverpool would have to pay for Bellingham
Jordan Henderson in action for Liverpool
With a current midfield of an ageing Jordan Henderson, an inconsistent Fabinho, and an inexperienced Curtis Jones, spreading the budget to sign two or three high quality midfielders could transform this Liverpool side.
The Liverpool ECHO has put together a "dream" lineup for next season, which includes an entirely new midfield with one familiar face.
How could Liverpool line up next season?
They have suggested implementing Klopp's hybrid formation of 3-2-2-3 with a defence of Konate, Virgil van Dijk, and Andy Robertson, suggesting all their defenders should have the ability to play across the defensive line.
No Trent? That is because he is sat in defensive midfield, a position that has been calling his name due to his shaky defensive performances this season.
Screenshot 2023-04-20 at 08.36.42
Alongside him sits one of Brighton's many breakthrough players this season in Moises Caicedo.
Two more new additions make up this "dream" lineup in Barella and Mount in the more attacking midfield roles, with the same front three of Salah, Nunez, and Diaz completing the lineup.
At first glance it certainly seems to fix the problems Liverpool have been dealing with all season.