Liverpool Transfer News: FSG prepared to fund mega-money move for Bellingham and his England teammate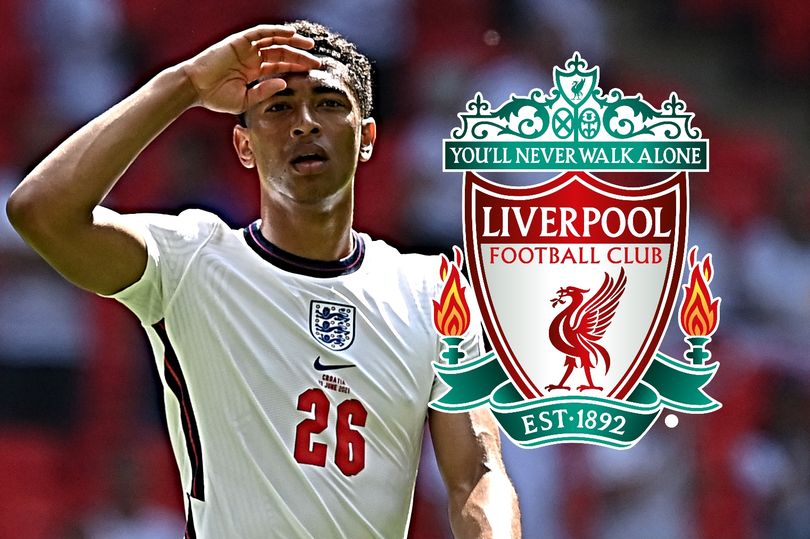 Liverpool Transfer News: FSG prepared to fund mega-money move for Bellingham and his England teammate
Liverpool is still monitoring Chelsea midfielder, who may end up signing both him and Jude Bellingham this summer.
This summer, midfielders are Jürgen Klopp and Liverpool's first priority. Many names are being connected, with Bellingham and Mount currently garnering the greatest popularity.
It's possible that doubtful Liverpool supporters believed this summer that it was either one or the other. Football Transfers claims that isn't the case, though.
According to the news today, FSG would be prepared to pay Klopp the necessary sums to secure both Mount and Bellingham.
It's suggested that the Reds owners are looking to provide significant backing to the Liverpool boss. A central defender is also thought to be high on Klopp's list of wants.
Liverpool fans have seen their team come back to life in the last two games. But there remains an uneasiness about the midfield in the long-term. Mount and Bellingham, then, could provide the ideal new platform for Klopp.
It would send enough of a message if Liverpool just got Jude Bellingham. But if they manage to land Mason Mount as well then it would be quite the statement.
The 'phenomenal' Mount is clearly angling to either get a monster contract with Chelsea, or be on the move. He fits into what Liverpool are all about, too.
With Bellingham, well, he's the man everyone wants this summer. Whoever gets him has their midfielder for the next decade and more. It's obvious why Liverpool want him, but then again, it's clear why others do too.
It looks like Liverpool fans are in for an exciting summer. And if it ends with Mount and Bellingham signed, then it will be quite the success story.
In other news, Liverpool begin negotiations to sign surprise Colombian defender to leave Prem rivals trailing, as brand new transfer strategy takes effect