"Anfield is my dream" – Liverpool now 'have to consider' move for £98m star' at Anfield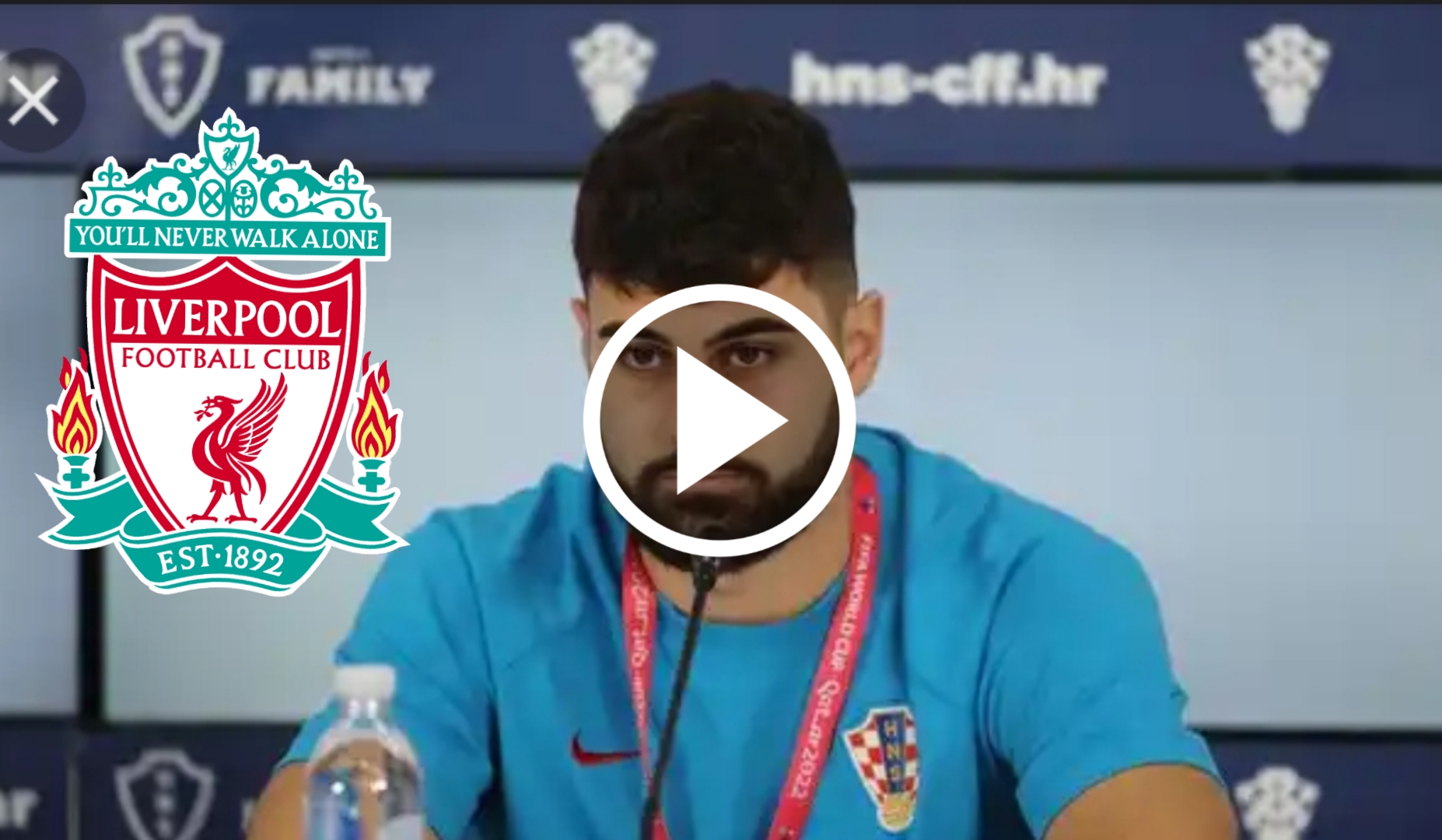 "Anfield is my dream" – Liverpool now 'have to consider' move for £98m star' at Anfield
It has been suggested that Liverpool should make a move for a central defender who is willing to relocate to Merseyside.
According to transfer expert Dean Jones, Liverpool "have to consider" signing Josko Gvardiol since the RB Leipzig player has previously expressed a desire to play at Anfield.
The Reds just added Cody Gakpo in the January transfer window for a fee of £44 million, but manager Jurgen Klopp will have another chance to bolster his team in the summer.
Josko Gvardiol has been transferred to Liverpool.
Gvardiol is the first name on a four-man shortlist of defensive targets Liverpool has put together for the upcoming season, according to Football Transfers.
The report suggests the Croatia international has also gained interest from the likes of Real Madrid and Manchester United, while Leipzig are unwilling to do business unless the £98million release clause written into his contract is triggered.
Chelsea are providing additional competition for Gvardiol's services as transfer guru Fabrizio Romano previously told GiveMeSport that the west Londoners were working on a deal ahead of the January window.
But Liverpool have secured a boost in their pursuit as the centre-back has already revealed that it would be a dream move after following the club as a child.
Leipzig are in a strong negotiating position as Gvardiol's contract, which is worth £59,000-per-week, still has just shy of four-and-a-half years to run.
What has Dean Jones said about Gvardiol?
Jones believes Liverpool should swoop for Gvardiol if they feel he is the man to bolster what has become a problematic position.
The respected journalist also feels the 21-year-old's stance over a potential move to Merseyside will make him an even more attractive option for Klopp.
Jones told GiveMeSport: "I think Liverpool need to be sure that if there is a player like this out there that really could be a long-term fix for them, then they have to consider it.
"Especially if he actually wants to play for them, you can't overlook a moment like that."
In other news, Goal!! ; in-Form Marcus Rashford fires a shot past Ter Stegen to give Man United lead over Barcelona 2-1