Liverpool transfer: Liverpool now facing serious competition to sign 'Sensational' world cup winner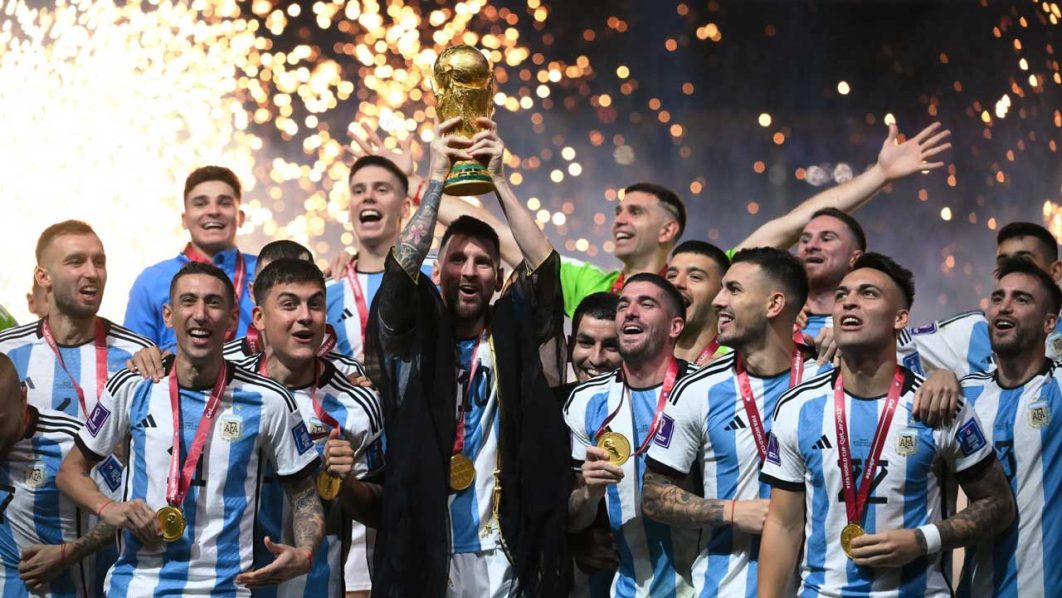 Liverpool transfer: Liverpool now facing serious competition to sign 'Sensational' world cup winner
As Atletico Madrid now joins the fray for the Real Betis midfielder, Guido Rodriguez, Liverpool is reportedly up against increasing opposition in the hunt to recruit him.
The 2022 FIFA World Cup champion is reportedly being pursued by both Diego Simeone's team and Inter Milan, but according to the report, Rodriguez's priority right now is to sign a new contract with Betis as his current one is slated to expire in 2024.
Rodriguez, described in the article as a "sensational" midfielder at the height of his abilities, has long been linked to Liverpool. La Razon recently reported that the Reds were interested in signing Rodriguez in January as a result of Arthur Melo's injury setback.
However, as we know, Liverpool failed to sign any midfielder in January, a decision that has infuriated supporters following an awful run of form that has seen the Reds lose to the likes of Wolves, Brighton & Hove Albion and Brentford.
With Liverpool failing to sign a midfielder and Atletico now interested in signing Rodriguez, there's a good chance that the Anfield side will once again miss out on a long-term transfer target, with the Argentine the perfect player to help solve the Klopp's ongoing midfield issues.
Indeed, Rodriguez could have been a perfect foil for the likes of Fabinho and Thiago Alcantara, yet with the January window long closed and the summer market months away, Liverpool will have to once again have to live with their mistakes after their misstep last month.
With 18 months remaining on his contract, Rodriguez could be primed for a big move this summer if the midfielder fails to agree new terms with Betis.
And for the likes of Atletico, the La Liga giants could land a coup if Liverpool fail to make a move for the Argentina international.
As with Liverpool, Atletico are in a mini-crisis of their own that could be solved with smart moves in the summer, and with Rodriguez one of the most underrated midfielders in Spain, the South American talisman could be ideal for Simeone, who could get one over on Liverpool in the process.
In other news, Liverpool told to go and sign 'phenomenal; striker now