Borussia Dortmund make final transfer decision on Jude Bellingham with contract stance revealed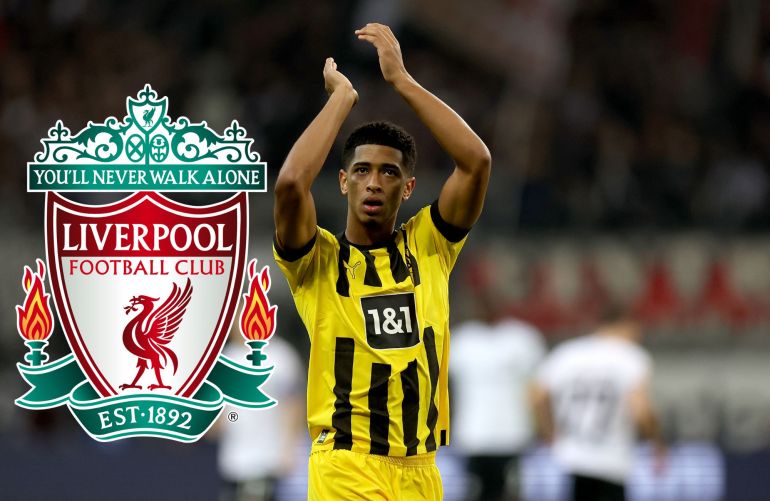 Borussia Dortmund make final transfer decision on Jude Bellingham with contract stance revealed
Borussia Dortmund could offer Jude Bellingham the chance to become the highest-paid player in the club's history in order to fend off interest from Liverpool and Real Madrid, according to fresh reports.
According to 90min, Bellingham, whose current contract runs until the summer of 2025, will be offered the chance to extend his stay in Germany if he snubs expected offers from a string of elite-level European clubs this summer.
It is claimed that the Bundesliga outfit have made it clear to the midfielder and his family that staying a further 12 months would be of huge benefit to Bellingham, pointing to Jadon Sancho's struggles since moving to Manchester United in 2021.
"Dortmund ideally want Bellingham to stay in Germany for another season, and to facilitate that they would make him the highest paid player in their history if he signed a new deal," reads a report from 90min.
"One which would also include a generous release clause."
"They anticipate making their offer in the coming weeks with a view to holding talks with Bellingham in March, 90min understands.
As we revealed last month, the club are happy to wait for his decision."
In other news, Liverpool transfer: Liverpool now facing serious competition to sign Sensational; world cup winner