Liverpool recieve massive transfer boosts as parents of major transfer target's wants him to join Reds ahead of the January transfer window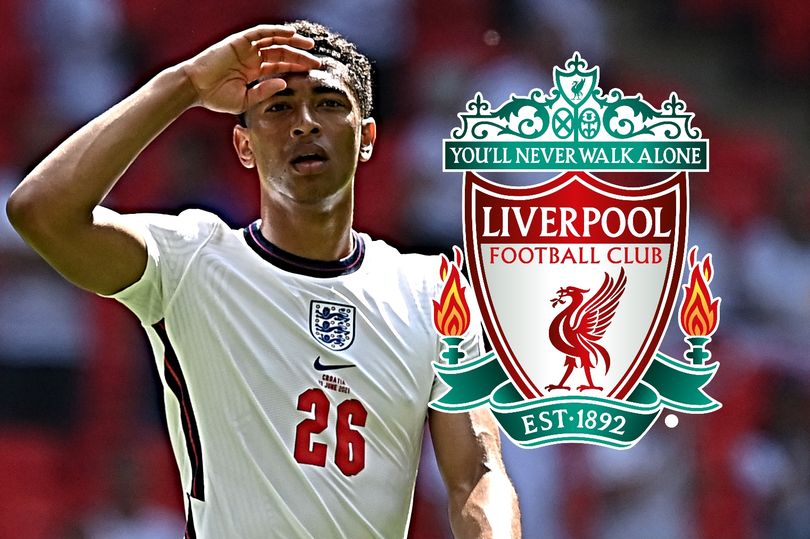 Liverpool recieve massive transfer boosts as parents of major transfer target's wants him to join Reds ahead of the January transfer window
Despite significant interest from teams like Manchester City and Real Madrid, who are claimed to have caught the player's attention, Jude Bellingham's future remains uncertain.
This information is provided by Football Insider, which claims that the Englishman's father still views Liverpool as the best place for his famous son to play.
The midfielder still needs to decide on his future and have that crucial conversation with his current club about his plans after the 2022–2023 season, it must be emphasized.
One simply cannot disagree with the reality that Liverpool remains a tremendously exciting project for any potential transfer target, not least of all thanks to the management of Jurgen Klopp, notwithstanding our present performances in the top division this season.
Of course, it has to be seen whether the German plays a significant role in the England international's decision-making, but we should assume the chance to work with one of the best football managers in the world could be more than alluring.
In other news,Journalist Who broke Cody Gakpo story has another massive transfer update about Liverpool in the January transfer