Liverpool dealt major injury blow as Jurgen Klopp discusses squad selection ahead of Man City clash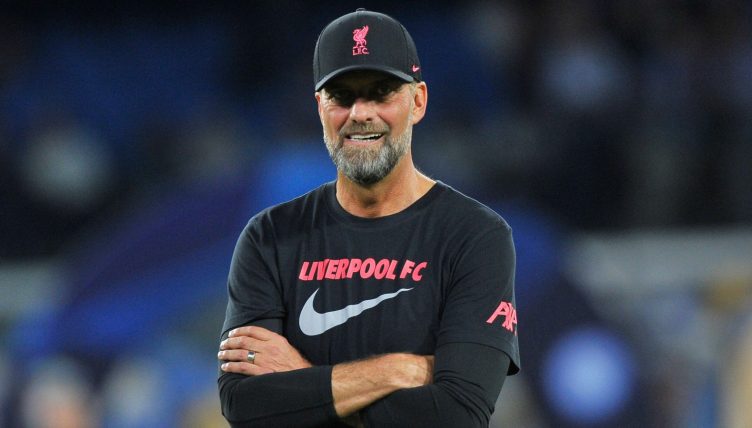 Liverpool dealt major injury blow as Jurgen Klopp discusses squad selection ahead of Man City clash
Liverpool may find themselves with less choices as they get ready to play Manchester City in the Carabao Cup the following week.
The Carabao Cup match between Premier League juggernauts Manchester City and Liverpool takes place just a few days after the World Cup is over.
It will be an intriguing game with many players receiving time off following the World Cup in Qatar because both clubs have an absurd amount of quality competing there.
Now, in advance of the match against Manchester City, Jurgen Klopp has talked about Liverpool's selection issues.
"Hendo is already training here. Virg is training here, but I don't think we will try that. Hendo we will see, Trent we will see.
I don't know in this moment (who will play). I hope we all get through it and we all know in England, and in Europe in general, there's kind of a virus going around, so we hope we can stay out of that," said Klopp, as relayed by the Irish Examiner.
Van Dijk may not be able to play, which could be a major setback for Liverpool according to Klopp.
Given that the Premier League resumes on Boxing Day, neither team will likely be overly concerned with the Carabao Cup, although it's always wonderful to advance in any competition.
With Julian Alvarez playing in the championship game on Sunday and numerous more players making it past the World Cup's first round, Manchester City is sure to experience similar problems.
In other news, (Video) Watch: Liverpool fans will love a clip of Darwin Nunez showing incredible dribbling techniques on AC Milan defender