I never gave up on that dream- Watch Cristiano Ronaldo Finally breaks silence after tearful World Cup exit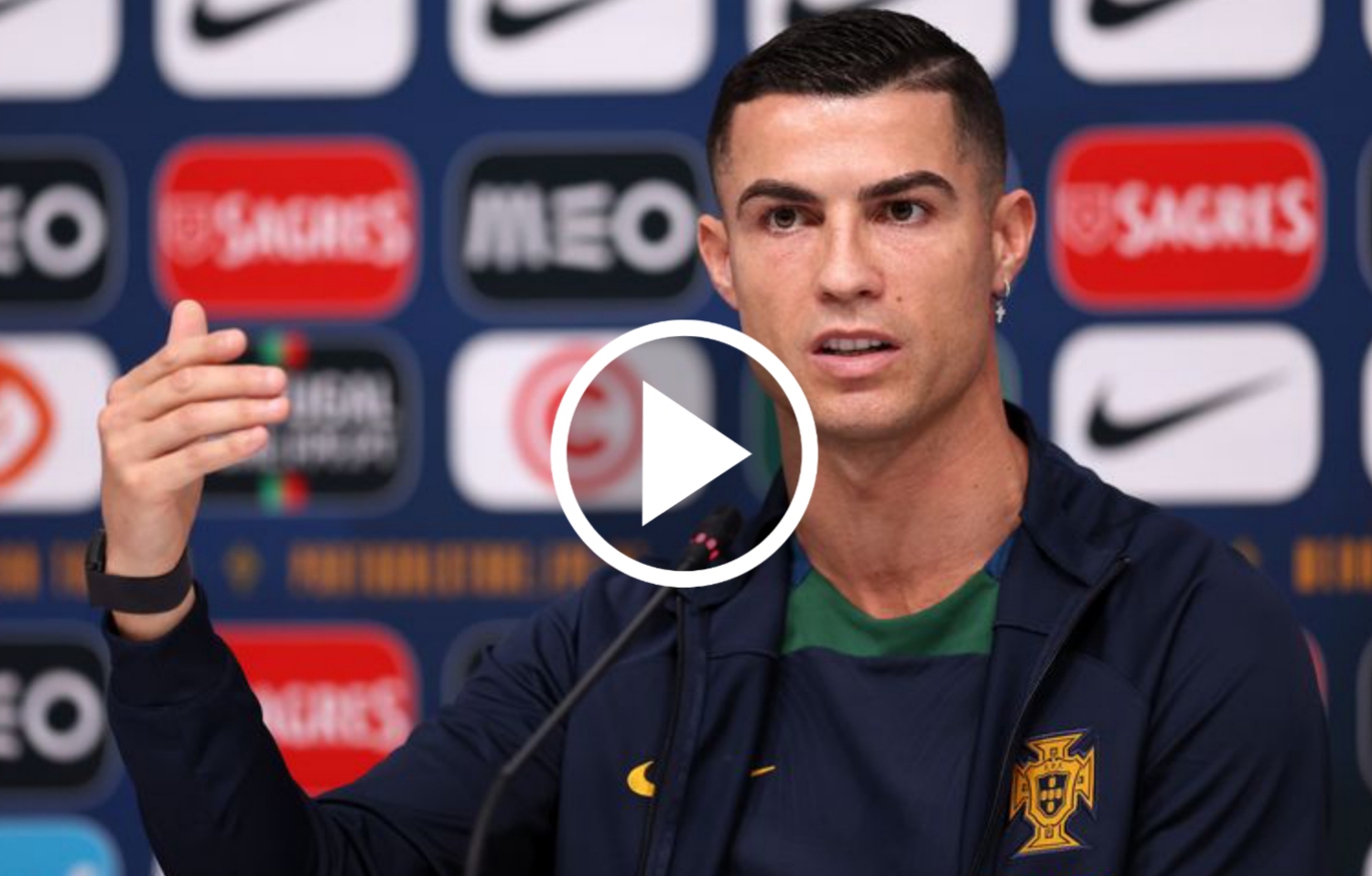 I never gave up on that dream- Watch Cristiano Ronaldo Finally breaks silence after tearful World Cup exit
After Portugal was eliminated from the World Cup, Cristiano Ronaldo spoke out, expressing his regret but adamant that his dedication to his nation has never faltered.
Ronaldo scored in Portugal's opening match against Ghana, but Fernando Santos, the team's head coach, unceremoniously benched him after seeing how he reacted to being taken out against South Korea.
The 37-year-old substitute player did not make an impression as Portugal's World Cup hopes were shattered in a 1-0 defeat to Morocco in the quarterfinal.
Ronaldo did not address the media immediately after the game and was seen sobbing as he walked down the tunnel at full time.
In a lengthy Instagram post, Ronaldo wrote:
"Winning a World Cup for Portugal was the biggest and most ambitious dream of my career. Fortunately I won many titles of international dimension, including Portugal, but putting our country's name on the highest foot in the World was my biggest dream.
"I fought for it. I fought hard for this dream. In the 5 appearances I scored in World Cups over 16 years, always by the side of great players and supported by millions of Portuguese, I gave my all. Leave it all out on the field. I never turned my face to the fight and I never gave up on that dream.
"Sadly yesterday the dream ended. It's not worth reacting to heat. I just want you all to know that much has been said, much has been written, much has been speculated, but my dedication to Portugal has not changed not for a moment.
"I was always one fighting for the objective of all and I would never turn my back on my colleagues and my country.
"Not much more to say for now. Thank you Portugal. Thank you Qatar. The dream was nice while it lasted…
"Now, it's hoping that the weather will be good advisor and allow each one to draw their own conclusions."
Ronaldo became the first man to score at five World Cups with his goal against Ghana, but now looks certain to retire without having scored in a World Cup knockout match.
In other news, Report: Liverpool accelerate efforts to beat Man United and City to major transfer target for 2023 with agreements in place
Liverpool confirms midfield transfer as Jürgen Klopp explains plan and Diogo Jota injury update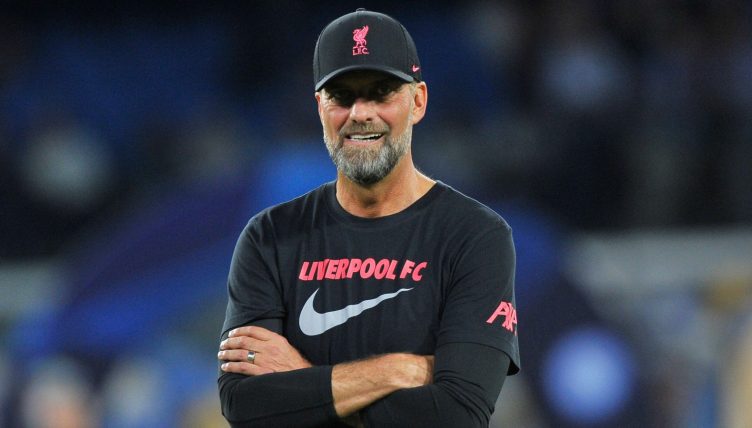 The Liverpool confirms midfield transfer as Jürgen Klopp explains plan and Diogo Jota injury update
Liverpool have confirmed a January transfer move while Jürgen Klopp has been speaking about his summer plan and offered a Diogo Jota injury update.
Jürgen Klopp has told his team that the Reds would be making significant changes amid a transfer overhaul, but that won't happen until the summer when several of his players' contracts expire.
"At Borussia Dortmund, it was clear when I left (in 2015), I said something has to change," Klopp said in the second part of his press conference. "It is a different situation (here). Either the manager's position changes or a lot of other things change.
"So, as far as I am concerned, what I hear — unless someone tells me (different) — I will not go. So that means maybe there is a point where we have to change other stuff.
"We will see but that is for the future, like summer or whatever. Not now. I have space and time to think about it.
"We have to play better football now. We cannot play and say: 'OK, these are the problems but next season we don't have them anymore'. That is a really long time. I cannot promise we will fly tomorrow but what I want to promise is that we really fight and everyone can see it."
But if they manage to finish in the top four this season, it will be much easier to make such changes. Without Champions League football for a season, it will be considerably more difficult to sign Jude Bellingham and other major targets.
Jürgen Klopp has offered an update on Diogo Jota's fitness as he continues his recovery from the long-term injury that has already forced him to miss the World Cup.
"I don't know exactly how long but he looks really good," Klopp said in the second part of his press conference. "He's out there on the pitch doing a lot of stuff already. Another few weeks?"
When asked if Jota would be available for the first leg of the Champions League quarterfinal matchup against Real Madrid next month, Klopp said: "From my point of view, yes but I don't know."
Colombian winger Luis Díaz is also on the recovery trail. He posted an update from the AXA Training Centre on social media yesterday.
In other news, Liverpool transfer news: Jude Bellingham latest as Borussia Dortmund chief gives public update