Liverpool could potentially sign 'outstanding' £90m-rated midfielder for free this summer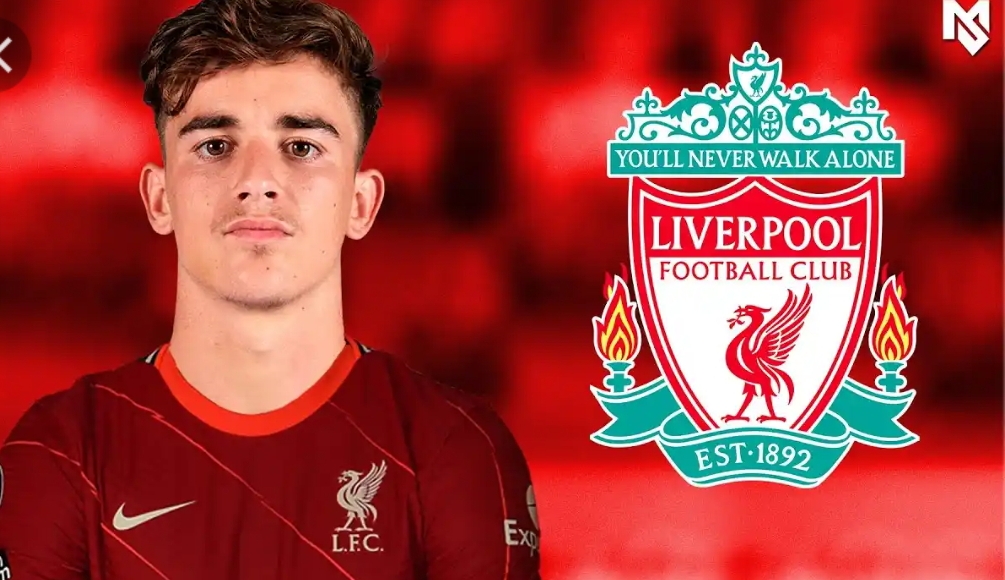 Liverpool could potentially sign 'outstanding' £90m-rated midfielder for free this summer
Liverpool could potentially sign Barcelona youngster Gavi on a free transfer in the summer, according to reports.
Relevo, a Spanish news outlet, said on Monday that the teen's registration as a Barcelona player has been "overturned" because the team neglected to submit their appeal before the deadline. As a result, he will no longer be considered a member of the first-team squad at Camp Nou.
In light of this development, The Times have stated: 'Liverpool and Manchester City are keeping an eye on an increasingly messy situation surrounding the Barcelona midfielder Gavi, who could become available on a free transfer because of a dispute over whether the Spanish club can afford to register the 18-year-old.'
According to an ESPN report, while the youngster 'could technically become a free agent in the summer if there is not a resolution before then', Barca have denied that they missed the registration deadline and are likely to appeal the decision.
There could yet be plenty of further developments regarding Gavi's status at Barcelona, particularly if they appeal La Liga's decision, but just imagine what a coup it'd be if Liverpool do manage to snap him up on a free transfer.
On economics alone it would be an absolute bargain, considering the 18-year-old's market valuation of €102.3m (£90m) from Football Transfers.
Furthermore, he's already sprinkled plenty of stardust at a high level despite his tender age, making 100 senior appearances combined for club and country (Transfermarkt) and wowing those who've seen him up close.
As per ESPN, a prominent figure in Spanish youth football circles once hailed Gavi's 'tremendous character', with Euro 2020 winner Emerson Palmieri praising his 'huge potential' and Luis Enrique speaking of the teenager's 'bravery'.
The former Spain head coach also gushed that the 18-year-old 'plays as if he was on the patio at home', such is the coolness with which he's taken to performing at an elite level.
In other news, Liverpool Transfer: Reds to speed up deal to sign top Real Madrid target