Top Celebrity Football players with beards 2023
Top Celebrity Football players with beards 2023
I think it is no new thing to see football players with beards, I guess it is one of the super ethics in men's fashion. Keeping beards is no crime for some people, whereas some others may think of it otherwise.
Beards also have purpose of existence, I think the hairier you are, the more dreaded you are likely to become from people that come across you.
Here in this post, we will be looking at some of the celebrity football players with beards.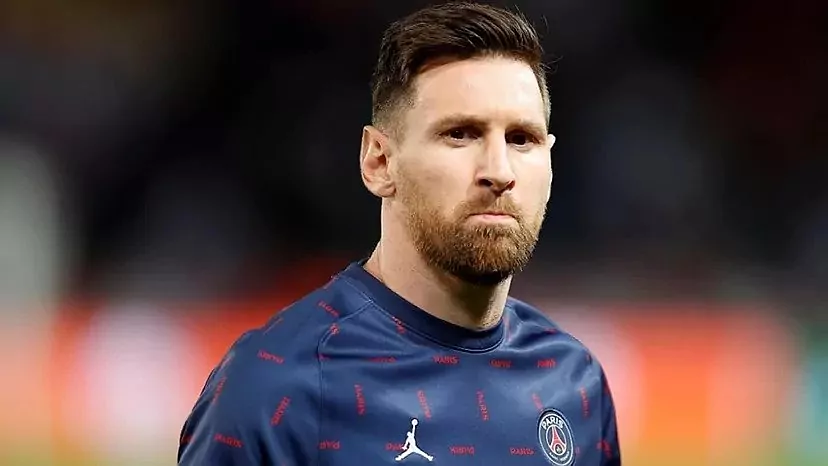 1. Lionel Andres Messi: Also known for short as Lionel Messi, is an Argentine player who plays as a midfielder with the number 10 Jersey when he was in Barcelona before switching to PSG in recent times. Here In our list, he appears as the number one player with beards, his blonde beard perfectly fits his face. I think he should be called the bearded player.
2. Gerard Pique: The Barcelona defender is also a member of the beard gang. He is one of the football celebrities that acknowledge the idea of keeping beards.
3. Wayne Rooney: Is just another football celebrity that has his beards all grown. His blonde beards look far thicker than Lionel Messi's own, only that it perfectly fits him as well as he keeps it moderate.
4. Allison Becker: This guy has been caught most times spotting his beards, maybe he should keep more of it. It is better off that way.
5. Adil Rami: The french player Just love his beards around and he has been dedicated to keeping them trimmed improving his facial look.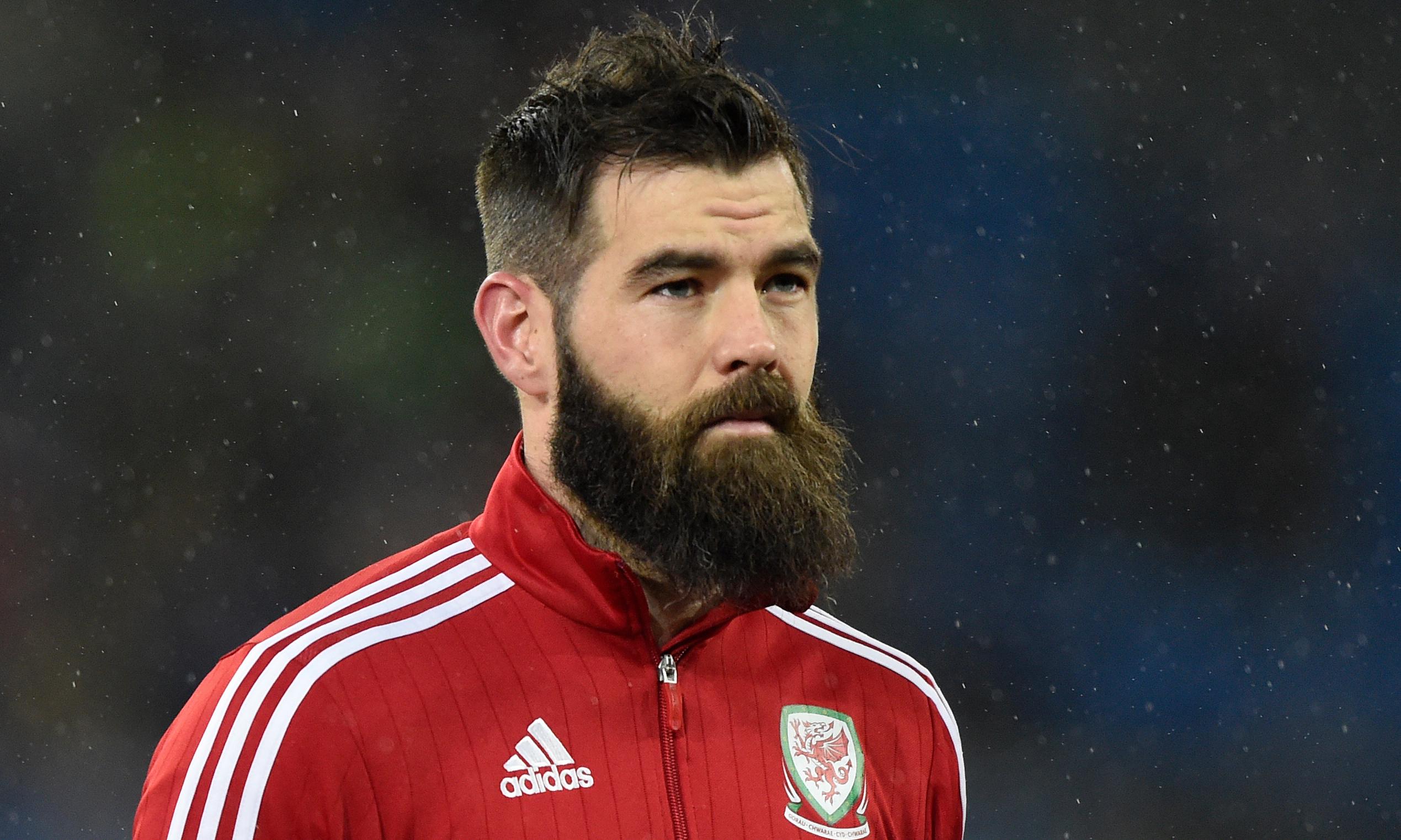 6. Joe Ledley: If there should be an award for bearded players of all time, I think Joe would make the top of the list without a doubt. He is just another fellow who accepts beards keeping.
7. Xabi Alonso: Former Real Madrid player who later changed to Bayern Munich. Is widely preferred for his blonde beards by many. Maybe that's why he is so dreaded on the pitch.
8 . Tim Howard: If there is any brilliant football goalkeeper who has an extreme love for facial looks then that should be no other than Tim Howard. Despite the fact he keeps it bigger than normal, he still looks better whenever he appears with it.
9. David Beckham: The one with the most epic beards. I guess his kind of beard fits his person, he is dreaded for the beard he keeps.
10. Thierry Henry: Is just one of the unfaithful players who sometimes will chop off his beard, but most times when he keeps it, he looks just extremely good.
11. Andrea Pirlo: If there should be another player with the most spectacular style of beard then that should surely be the former Italian player. Despite the fact that his beard gives him a Sampson kind of look, he still cherishes them as they are.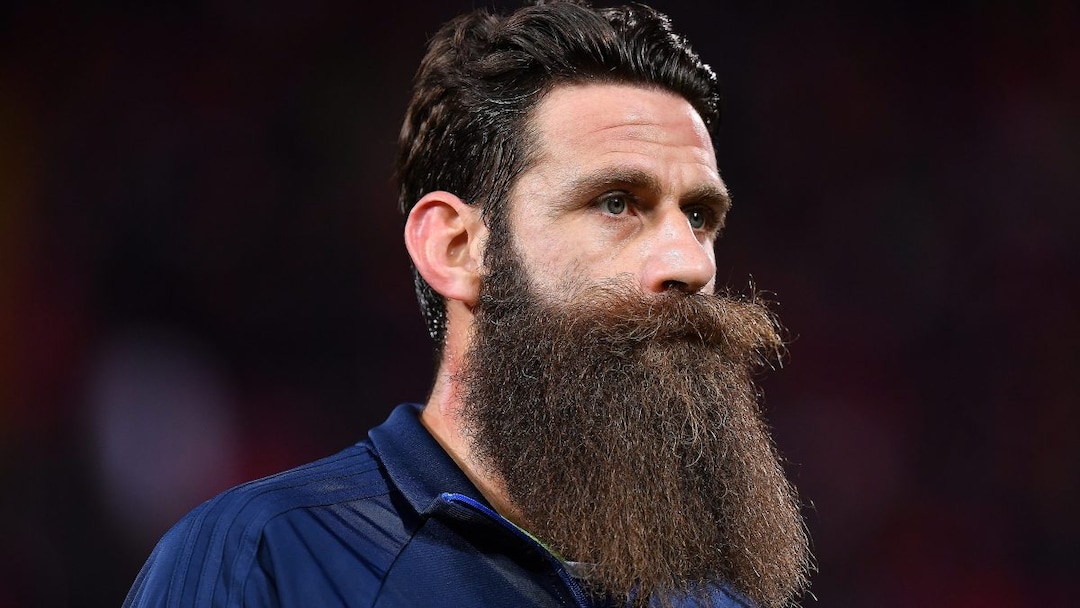 12. Davide Moscardelli: Another player with the vibe. The Italian player most times love it crazy, adding dye to his beard could be his favourite way of showing how cool it looks around his face.
13. James Collins: Really love it clean, his ginger beard keeps getting better on his face. Better on beards than not, who knows what he may look like then?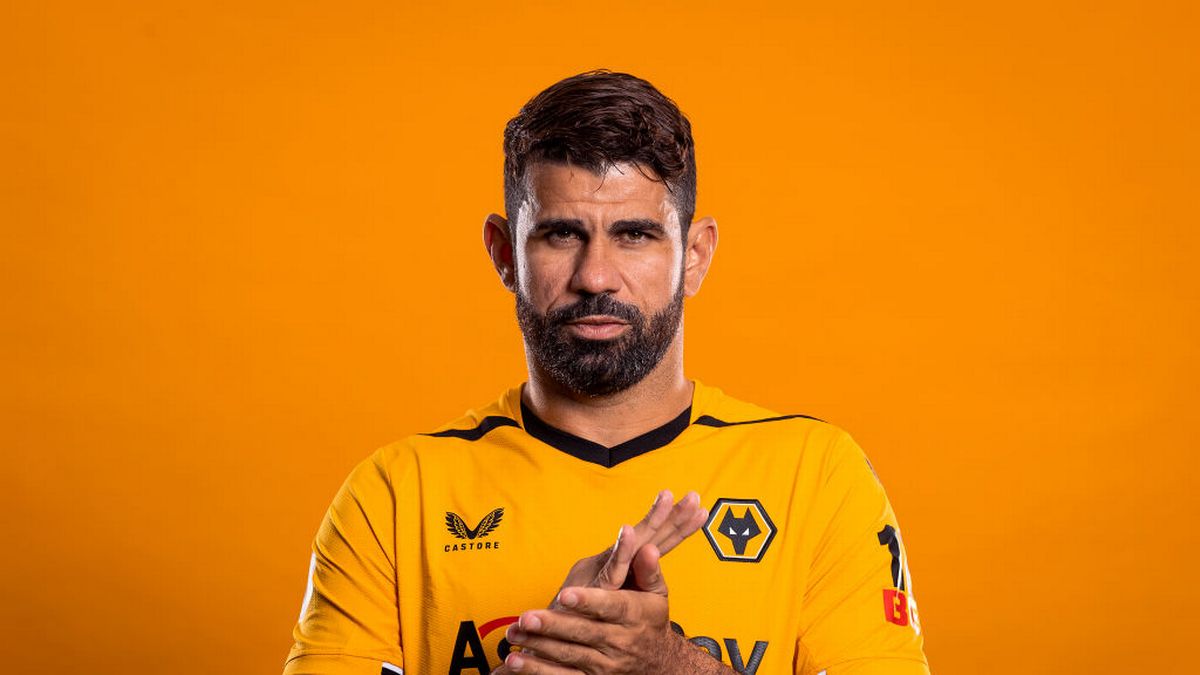 14. Diego Costa: If there is ever a Sampson on a football pitch then that should be possibly Diego. His beard makes him look like an aggressive player, but I guess that's what makes me like him the most.
15. Aron Gunnarsson: The list of celebrity football players with beards won't be complete if this guy isn't included on this list, a sort of Viking raider is what his beard makes him look like but that is okay as long as it gives him the confidence he deserves.
In other news, The tallest goalkeeper in the Premier League ever