EXCLUSIVE: Liverpool's Ibrahima Konate breaks FIFA World Cup record to give France new problem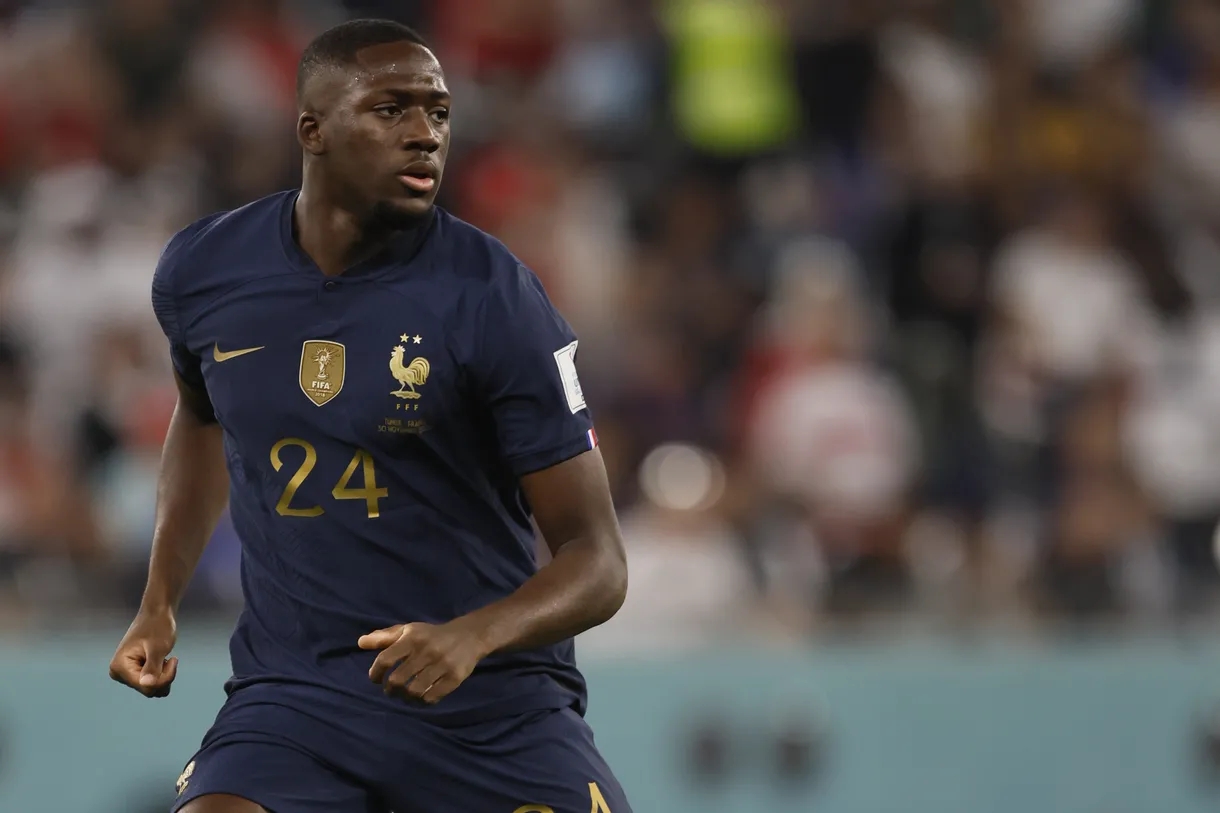 EXCLUSIVE: Liverpool's Ibrahima Konate breaks FIFA World Cup record to give France new problem
France and liverpool defender Ibrahima Konate set a World Cup record during France's demoralizing 1-0 loss to Tunisia on Wednesday. He is now vying to start when they take on Poland in the Round of 16.
After making the most tackles in a single game thus far in the World Cup, Ibrahima Konate has caused Didier Deschamps, the manager of France, significant selection difficulties.
ibrahima Konate(photo by Getty images)
Konate was one of several players given the chance to shine by Deschamps on Wednesday, even though France's place in the knockout rounds had already been determined.
But Konate managed to stand out in the shocking 1-0 loss to Tunisia when the majority of France's periphery players failed to make an impact.
No one else in Qatar has come close to matching the highly regarded 23-year-old's performance after he was drafted in, during which time he made more than 10 tackles.
After the game, which was clouded in controversy after Antoine Griezmann's late goal was disallowed by VAR, Konate received a lot of praise for his outstanding performance.
Additionally, Konate's performance has the potential to give Deschamps some serious selection problems in the future, even though it will excite Liverpool fans after their team's injury-plagued season at Anfield.
The Reds center back began France's World Cup campaign before being benched in the victory over Denmark, but Konate should now be firmly in Deschamps' plans going into Sunday's Round of 16 matchup with Poland.
In other news, Liverpool transfer: World Cup star advised to pick Arsenal or Liverpool over Manchester United transfer