DONE DEAL: Liverpool complete the signing of world cup Breakout superstar and PSV winger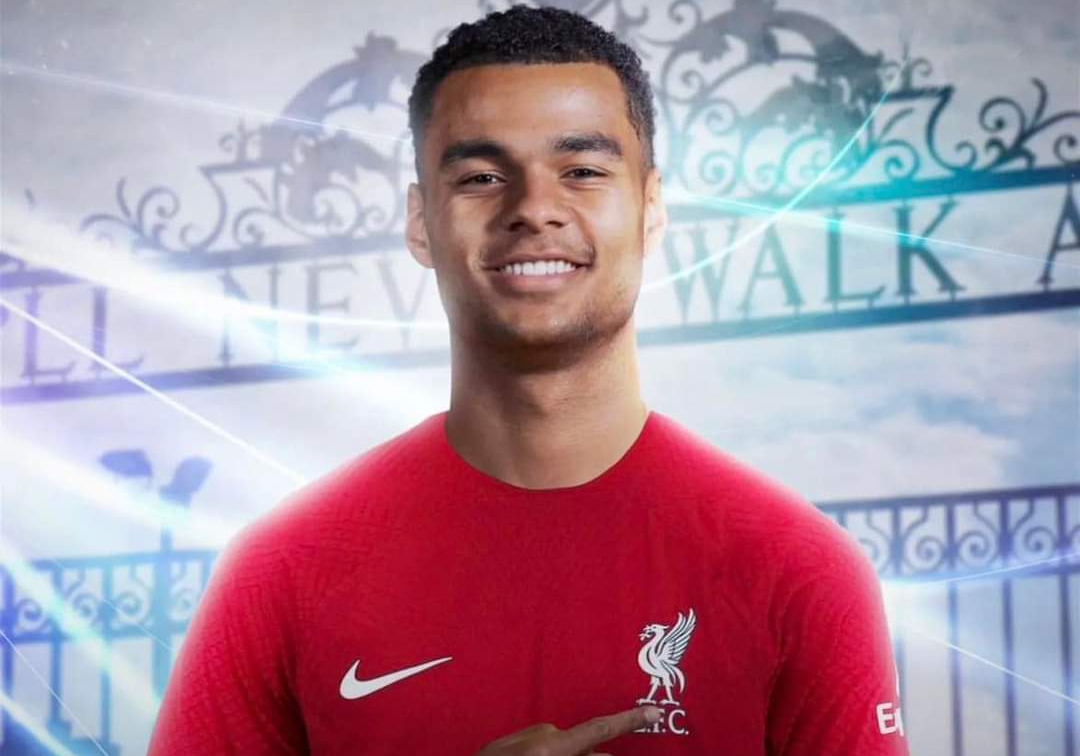 DONE DEAL: Liverpool complete the signing of world cup Breakout superstar and PSV winger
The agreement between the two teams was signed today, and Liverpool has now signed Cody Gakpo from PSV Eindhoven.
Gakpo will sign a long-term contract later this week because the contract has also been entirely agreed upon.
Liverpool will pay £37 million plus any further sums, for a prospective deal worth up to £50 million according to Joyce Meyer
As a long-term deal has been offered to the Dutch star, negotiations are still happening on the personal terms.
Since August, Manchester United has obtained approval from the player side, but they have not yet made a decision internally on their offer to PSV.
Jurgen Klopp is now pressing on a new winger in January since Luis Dáz's contribution from a year ago was crucial.
In other news, (Video) Watch Liverpool and man united target Cody Gakpo has just scored superb third World Cup goal with a smooth and calm finish