"Worth the Gamble" – Liverpool sent Chelsea's N'Golo Kante Transfer message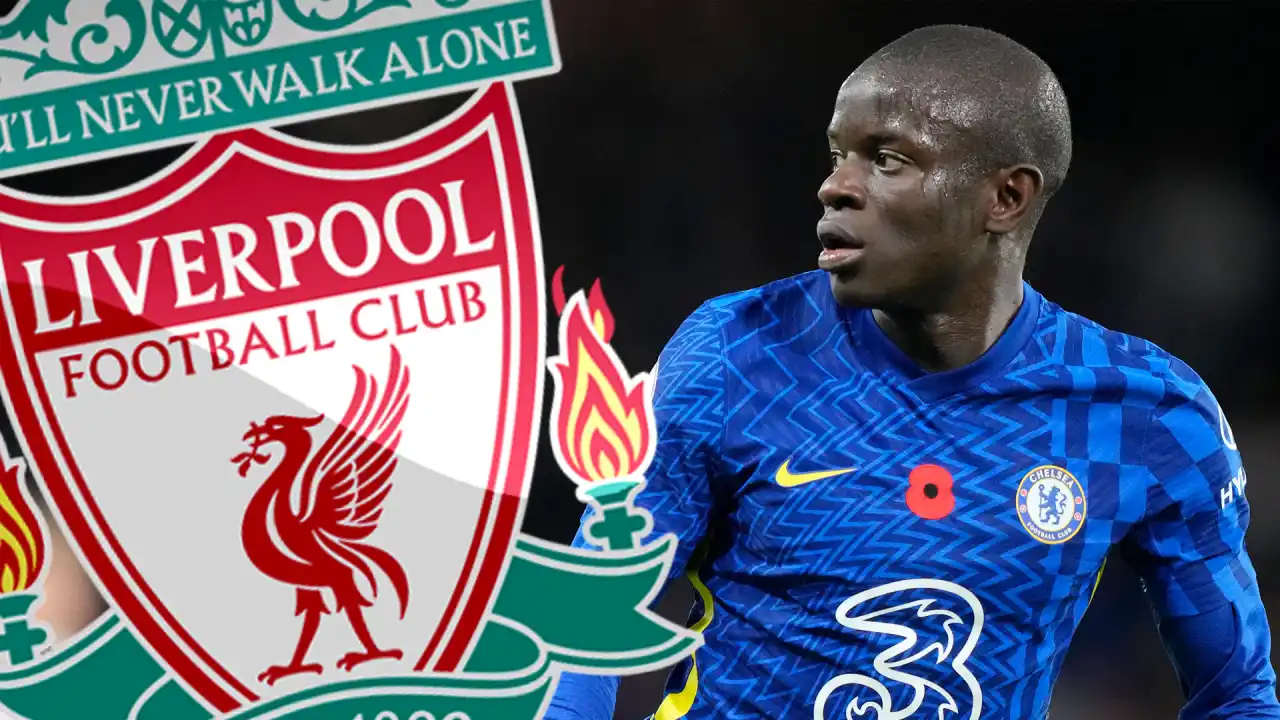 "Worth the Gamble" – Liverpool sent Chelsea's N'Golo Kante Transfer message
N'Golo Kante had a season marred by injuries, but Steve Nicol predicts that Jurgen Klopp's Liverpool will sign him in the summer.
Despite only appearing in two Premier League games this season due to injury, the Liverpool veteran claimed that Kante is still worth signing since he possesses "the full package."
While Chelsea's owner Todd Boehly has gone transfer-crazy in the market, including the British club-record deal of Argentia World Cup player Enzo Fernandez on deadline day, Kante recovers from his hamstring troubles.
Kante will likely be playing behind a number of other players in this talented Graham Potter team once he emerges from the treatment room, including that one man.
Given that the 2018 France World Cup winner is out-of-contract in the summer, and will turn 32 in March, then it wouldn't be a surprise if there's no extension on his current deal and he does leave for nothing.
If and when that happens, Nicol has backed the player to represent the very big boys of Europe, including his very own Liverpool side, as he explained why.
"Highest bidder," said Nicol. "The highest bidder gets him. Yes, he has had some injury problems.
"If I am a coach of the best team on the planet, and he's available, then I want to sign him. There are certain things that you take a chance on in football, and this is one of them.
"You know exactly what you are getting when he is fit. You know you are getting a player, a gentleman and an experienced winner. He's the whole package. The nicest guy in the world. Fantastic in the dressing room. You are getting everything.
"The question is, the fitness side of it, but it's worth a gamble. If I am Madrid, Man City, Liverpool, Barcelona, Bayern, or any of the so-called big guys. If this guy is on a free, then I am signing him."
After winning the Premier League title at Leicester City during one of the remarkable seasons in English football, the £30 million signing (Guardian), then took his talents to Chelsea and added another title to his name.
In other news, Liverpool willing to offer over £132million, rivals don't want bidding war with Reds for signing