The best average soccer player height in the premier league
The best average soccer player height in the premier league
There's no best average soccer player height in football as it depends on the ability of what a footballer can do with the ball; ball control, passing the ball, dribbling, shooting, and heading the ball. The last depends mostly on the players' height.
So what is the best Average soccer player height in the premier league?
There are no best average soccer player heights but the average soccer player is around 5 feet and 10 inches tall.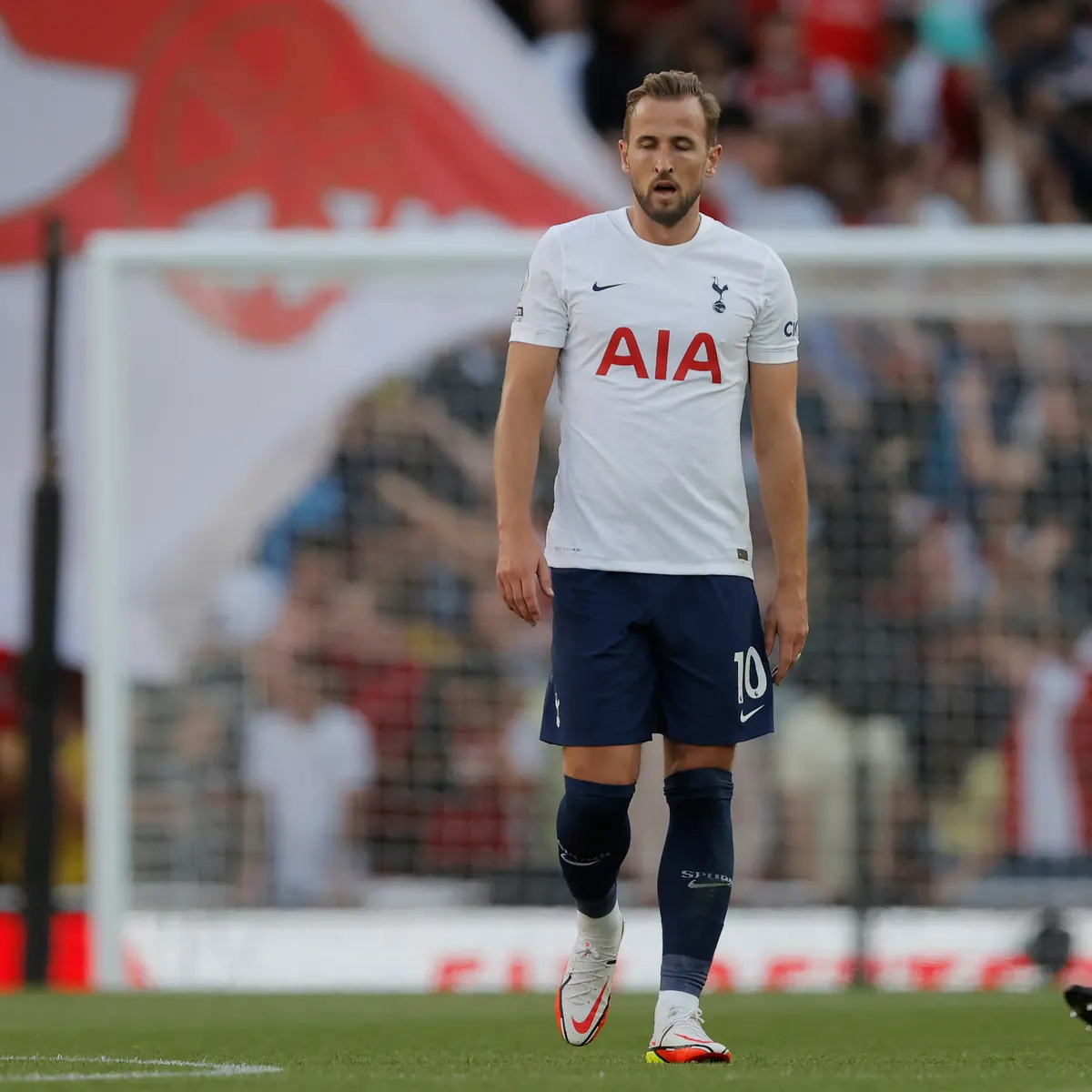 Most Goalies on average will be the tallest players on the football pitch with most of them being taller than 6 feet. While other players can be as tall as 5 feet and 2 inches.
The different height is an indicator that height is not the most important factor in football, especially in the premier league.
Now I think height does play an important role in football as it can determine the role in what position you play. Say I am 5'3''(short), I will never be a center-back or goalkeeper. My strength comes from playing midfielder or attacker.
Below are the average soccer player's heights by position.
1. Average Goalkeeper height; The average goalkeeper's height is about 6 feet, 3 inches (170cm). They use the long height in protecting the ball from their opponents. Such Goalkeepers include Emiliano Martinez, Aaron Ramsdale, and Hugo IIoris.
2. Average height for centre backs; the average height of centre backs is 6foot, 1inch.
The center backs like the goalkeepers also require tall players such as Virgil Van Djik, Ruben Dias, Raphael Varane, and Harry Maguire who can easily head the ball away from the 18-yard box, when there are set pieces.
3. The average height for full-backs: The average height for full-backs is 5 feet, 9 inches.
The left/right backs require speed and stamina, so height is not very necessary here although the full-backs also help to defend. Examples of fullbacks include Kyle Walker, Trent Alexander Arnold, Andy Robertson, and Mitchell.
4. The average height for midfielders; From midfielders to strikers, their heighst becomes less important. The average height for midfielders is 5 feet, 10 inches.
The midfield is the ball position that focuses on the player's skills and technique. it is a crucial part of the football squad. We have the likes of Kevin de bruyne, Erikson, Paul labile Pogba, Matic, and Fernandinho.
5. The average height for Attackers/forwards; These are your goal machines. The average soccer player's height for forwards is 5 feet, 11 inches.
Most forwards are not quite tall such as the likes of Messi, Ciro immobile, and Timo Werner. The forwards must have good ball skills and excellent in offence (scoring goals).
Tall forwards such as the likes of Romelu
Lukaku, Erling Haaland, Cristiano Ronaldo, and Edin Dzeko are all quite good headers which makes them more offensive to their opponents.
In other news, Lionel Messi, Cristiano Ronaldo and Neymar among the Top 10 highest-paid footballers in the world 2022