Arsenal 'have done everything' to stop Liverpool signing record-breaking midfielder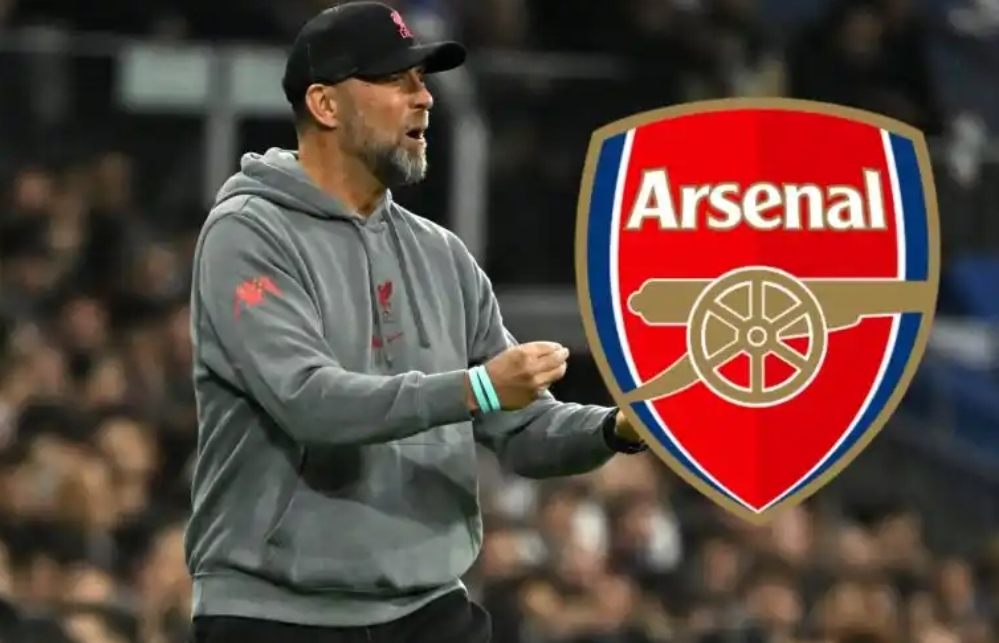 Arsenal 'have done everything' to stop Liverpool signing record-breaking midfielder
Together with fellow Premier League rivals Manchester City and Chelsea, Liverpool is reportedly interested in Arsenal's youngster Ethan Nwaneri.
Although it is said that the Gunners have "done everything they can" to keep the adolescent at the club, there is a growing understanding that he might end up leaving if a better offer comes in.
This comes courtesy of football.london's Tom Canton's comments on The Gooner Talk's YouTube channel (via HITC): "We still don't know if the youngster will be committing his future to Arsenal."
"Manchester City, Liverpool, Chelsea and a number of other clubs are all interested in the youngster.
"Arsenal have done everything they can to try and keep Ethan Nwaneri at the club by giving him opportunities.
"Arsenal have done everything but if there are better offers from elsewhere there is very little Arsenal can do.
"They can only hope he'll keep faith in the team that have given him these opportunities and development throughout his younger years."
The 16-year-old prodigy is now the youngest player in Premier League history after being handed a senior debut during Arsenal's 3-0 victory over Brentford at the start of the season.
It's worth noting that the player can't sign a professional contract with any outfit until he turns 17 – a fact interested parties will be keeping in mind ahead of the next campaign no doubt.
Though we'll want to be careful about not prioritising senior stars who can be an instant fit at the club, the rise of Stefan Bajcetic in the ranks proves there continues to be value in snapping up highly-rated talent in the middle of the park.
If we can convince the player that his long-term future would be better-served under Jurgen Klopp at Anfield, it could be another superb coup conducted by Liverpool in the transfer market down the line.
In other news,Man United to battle it out with Liverpool for 28-year-old PL star