Liverpool ready to pay for £35 million-rated playmaker in the summer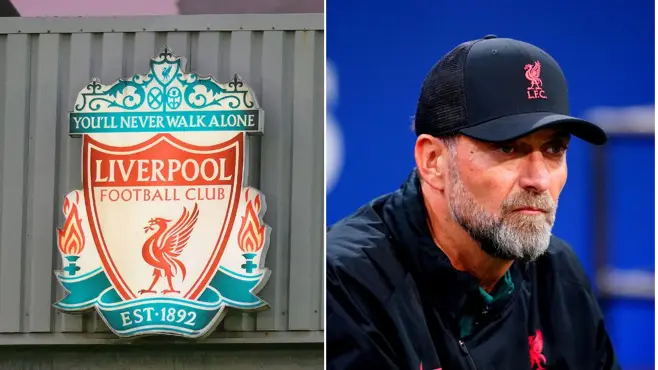 Liverpool ready to pay for £35 million-rated playmaker in the summer
The incredibly gifted Celta Vigo midfielder Gabriel Veiga has been linked to a move to Liverpool.
A number of Premier League clubs are reportedly interested in the midfielder, who has a €40 million (£35 million) release clause in his contract.
According to the Spanish newspaper AS, Liverpool is prepared to pay the reported asking price for the 20-year-old attacking midfielder (source: SportWitness).
The Reds will also have to contend with teams like Manchester United and Arsenal.
The 20-year-old midfielder is capable of playing both centre defence and centre attack. If Jürgen Klopp and Liverpool are able to sign him, his versatility will be an extra benefit.
The teenager has the potential to become a top-tier talent and now has 9 goals and 3 assists this season across all competitions. Working with a top-notch trainer like Klopp could accelerate his development and enable him to reach his full potential.
Veiga promises to be an interesting addition for the Reds, who need to upgrade their quality and creativity in the middle of the field. Next season, he might make the best successor for players like Naby Keita and Alex Oxlade-Chamberlain.
After the season is over, it will be intriguing to see if the young player is eager to leave Spain and transfer to the Premier League.
The 20-year-old has to sign with a team where he will play frequently, and Liverpool may need to guarantee him game time in order to persuade him.
In other news, Arsenal 'have done everything' to stop Liverpool signing record-breaking midfielder