Liverpool now 'confident' of sealing bargain deal for £80m star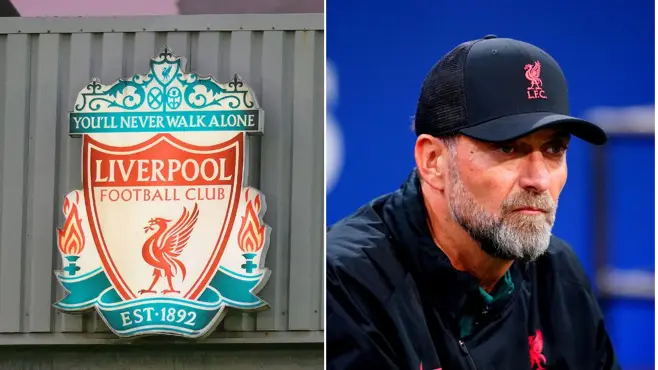 Liverpool now 'confident' of sealing bargain deal for £80m star
According to CBS reporter Ben Jacobs, who spoke to GIVEMESPORT, Liverpool is certain that they can have Chelsea player Mason Mount at a discount.
The attacking midfielder, whose contract at Stamford Bridge is about to expire, is regarded as a priority for the Reds.
According to information provided by journalist Simon Phillips last month, Liverpool is the team most interested in signing Mount.
Due to the 24-year-old's contract dilemma, Jürgen Klopp and the Merseyside club may finally be able to get him for a low price, but it appears that Chelsea will initially try to play hardball.
The MailOnline reports that Newcastle United has already inquired about acquiring Mount and has received a staggering £80 million price tag.
Again, though, it's difficult to imagine Chelsea receiving that sum of money due to the Englishman's contract's expiration.
Jacobs says Liverpool have a feeling that they can land Mount for more than a reasonable price.
Speaking to GIVEMESPORT, the journalist said: "Liverpool will push there. He's definitely one of the big priorities and there is a confidence at Liverpool's end that they can get Mount for a bargain due to the contract winding down.
"Now we have to wait and see whether Chelsea's new manager impacts anything and what Chelsea do, in response to firm interest, to try and keep the player because, even though he hasn't had his best season, Chelsea still don't want to lose Mount. But obviously, they're not going to go beyond the summer if he doesn't sign a contract and risk not taking the fee."
Should Liverpool spend £80m on Mason Mount?
Absolutely not. Mount is obviously a very talented player and showed as much last season.
As per Transfermarkt, the England international scored 11 goals and set up another 10 in 32 league outings. He also played a big role in Chelsea's Champions League triumph back in 2021, assisting Kai Havertz's winner in the final.
However, with the Blues star set to become a free agent next year, spending that kind of money on him doesn't seem wise.
In other news,Liverpool remain favorites to sign £65m Arsenal target