(Video) Goal! – Watch Marcus Rashford sensational goal to give Manchester United Lead against Nottingham Forest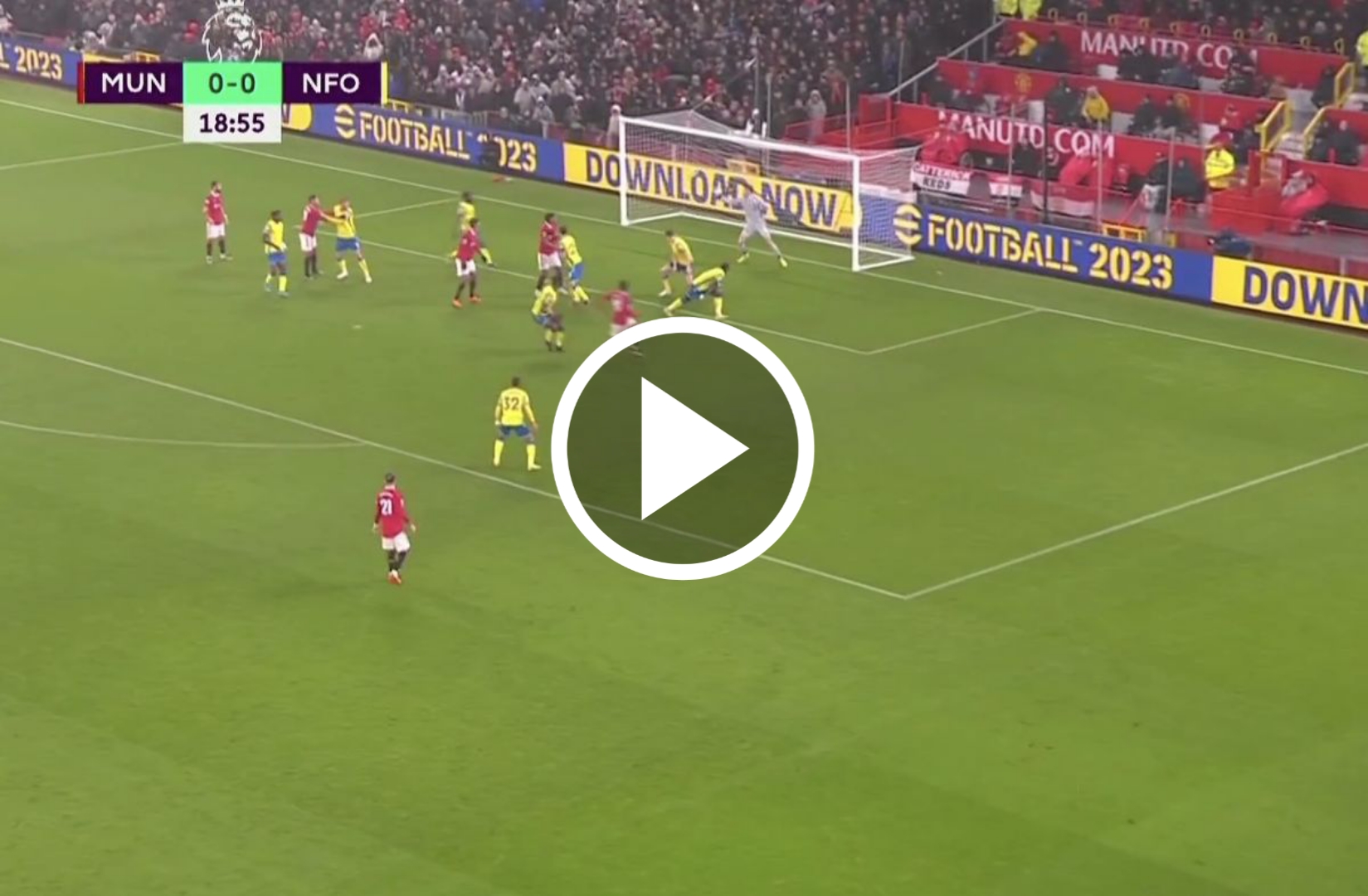 (Video) Goal! – Watch Marcus Rashford sensational goal to give Manchester United Lead against Nottingham Forest
Marcus Rashford has given Manchester United the lead against Nottingham Forest. Watch the goal here.
For Manchester United against Nottingham Forest, Marcus Rashford scored another outstanding goal.
Under Erik Ten Hag, the Englishman has significantly improved both for club and country.
The goal came from a corner and was well-executed. The Englishman's performance from previous season has already significantly improved.
Watch the Rashford goal here
Disclaimer:  This video is provided and hosted by a  3rd party server. Sportelo  helps you discover publicly available material throughout the Internet and as a search engine does not host or upload this material.