Reports: Liverpool keen and willing to match any proposal in their pursuit of Argentine superstar Enzo Fernandez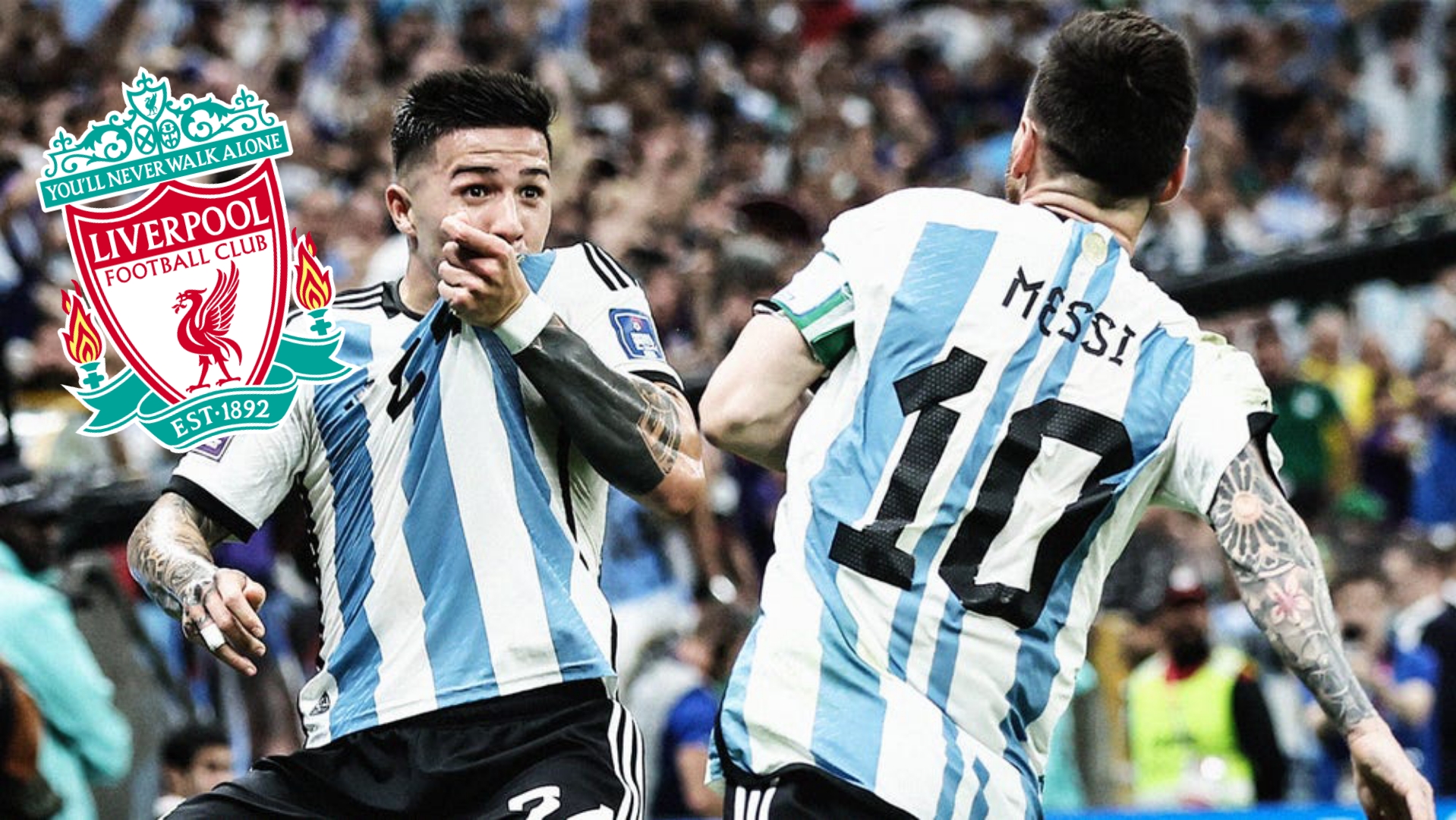 Reports: Liverpool keen and willing to match any proposal in their pursuit of Argentine superstar Enzo Fernandez
Liverpool are keen to secure the transfer of Argentinian prospect Enzo Fernandez of Benfica.
According to the Portuguese publication O Jogo, they are so desperate to sign the 21-year-old that they are prepared to match other clubs' offers.
According to reports, Liverpool and Fernandez have already pre-agreed on a deal that is more likely to take place in the summer than in the January transfer window.
The teenage player has a £103 million release clause, so Jurgen Klopp's team would need to pay that much to get him in the winter.
Liverpool is preparing offers for two exceptional young stars.
The Merseyside squad is competing successfully for Jude Bellingham with a number of other elite European teams.
He will also cost more than £100 million, with The Athletic previously estimating that it might be as much as £131.6 million.
If confirmed, the Liverpool board is certain to incur significant summer expenses. There is a lot of speculative activity about potential takeovers of the club, which is now up for sale, but nothing is definite as of yet.
In other news, Liverpool 'reach agreement' over game-changing capture of World Cup star player