Liverpool star player reveals he is  "completely frustrated", and Klopp can't lose him.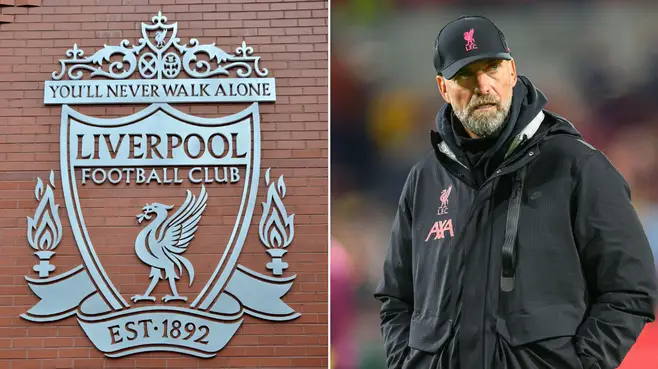 Liverpool star player reveals he is  "completely frustrated", and Klopp can't lose him.
Following the shocking defeat to Wolves on Saturday, Liverpool goalkeeper Allison has admitted that he is "completely frustrated"
The Reds' season doesn't seem to be improving, and their 3-0 loss to relegation-threatened Wolves is evidence of how awful they have been this year.
The players appear equally as willing to struggle as the manager, Jurgen Klopp, who keeps emphasising his ability to turn things around.
When asked about the current problems at Anfield and whether the team are committed to rectifying the clubs' issues, as reported by the Liverpool Echo, goalkeeper Allison said: "Yeah, we are. Definitely"
The defeat leaves Liverpool 11 points adrift of fourth placed Newcastle United and if they are to have any hopes of qualifying for the Champions League next season they need to start winning games.
Liverpool are still in the current competition and could advance by winning that, but they will face a formidable opponent in the holders Real Madrid in the round of 16.
Brazilian goalkeeper Allison didn't hide the fact that he and his teammates were frustrated by Liverpool's recent performances and highlighted the need for consistency.
He said: "I think it happened the same as we have done in the other games. We are not having consistency at all – I mean consistency [of] playing 90 minutes really focused and doing everything that we have to do on the pitch.
"In the first 15 minutes, we started the game not in a good way and we get punished for that, conceding two goals.
"We are not in the situation where we are confident, that confident to come back, but we tried. We did a good second half and then we concede again: you don't score and you concede again, so it's completely frustrating from my side."
A place in Europe's top competition will be crucial for retaining stars like Allison as well as for luring new players for the upcoming season.
The 30-year-old is one of Liverpool's most crucial players and has been instrumental in their victories under Klopp; they would hate to have to find a replacement.
In other news, Liverpool Transfer: £35m star now has agreement to move in the summer