Liverpool set for 'big' change after what pundit has spotted from Virgil van Dijk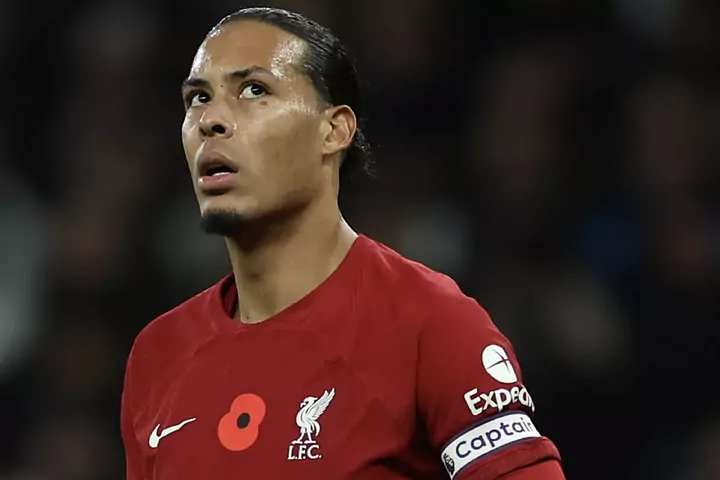 Liverpool set for 'big' change after what pundit has spotted from Virgil van Dijk
Alan Hutton has claimed Liverpool have a real defensive problem after what he's seen.
Former Tottenham and Aston Villa defender suggested the Reds may need to change their tactics to stop conceding so many goals.
As shown on Sky Sports, although two of them were ruled out for offside, Brentford managed to score three goals from corners against the Reds.
The Bees went on to win the game 3-1 and are just two points behind the Reds in the league.
When asked if Liverpool have a real defensive problem, Hutton told Football Insider: "They certainly do.v
"And it is not just that game, it was the game before as well. They play such a high line and teams are not daft now. They are playing it in behind the full-backs and that is not us saying the full-backs are not good.
"They have just been asked to play a particular way which is high and wide and the space is in behind them.
"If you do not have the likes of [Virgil] Van Dijk and [Ibrahima] Konate at the top of their game, [Joel] Matip at the top of his game, they can't cover those spaces and it leaves big gaps.
"That is where they are conceding goals. I think it is a situation where Klopp will be trying to remedy at this moment in time.
"Whether that means they are going to have to sit a little bit deeper, but they are going to have to change something."
In other news, Andy Robertson reveals who was at fault in Liverpool's 3-1 shocking defeat at Brentford