Liverpool recieve transfer boost Fabrizio Romano shares major Jude Bellingham update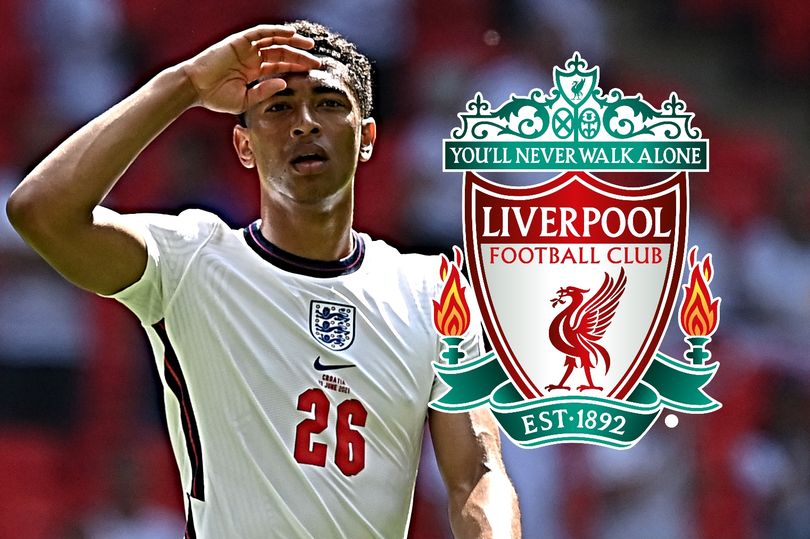 Liverpool recieve transfer boost Fabrizio Romano shares major Jude Bellingham update
Borussia Dortmund midfielder Jude Bellingham is a player in demand, with Jurgen Klopp's Liverpool and Pep Guardiola's Manchester City strongly linked with the Borussia Dortmund midfielder.
Bellingham is one of the best young midfielders in the world, and the England international star's meteoric rise has seen Liverpool, Manchester City and Real Madrid take interest in him.
AS have reported that Liverpool and Real Madrid are keen on signing the England international midfielder in the summer transfer window and are willing to pay big for him.
The Telegraph have claimed that Manchester United and Manchester City want to sign the £110 million-rated 19-year-old.
Well-known and well-respected journalist Fabrizio Romano has given the latest update on Bellingham.
The Italian journalist has shared on Jan Åge Fjørtoft's YouTube channel what he has been told this morning.
While naming Liverpool, Real Madrid and Manchester City as the three main clubs in the running for Bellingham, Romano has said that he has been reliably informed that the 19-year-old has not made a decision yet on his next club.
Romano said: "Also, today morning I was speaking to some of my friends at one of these clubs involved in the race for Bellingham, and they told me, 'We are waiting for the player'.
"All these clubs feel that they can go there and pay what Borussia Dortmund want.
"They can find a way, they can find a structure, they can use add-ons, they can find a way to give Borussia Dortmund what they want, but the point is to convince Bellingham."
In other news, Liverpool confirm Jude Bellingham price tag ahead of busy summer transfer window