Liverpool ready to sell duo as they eye new signing in key position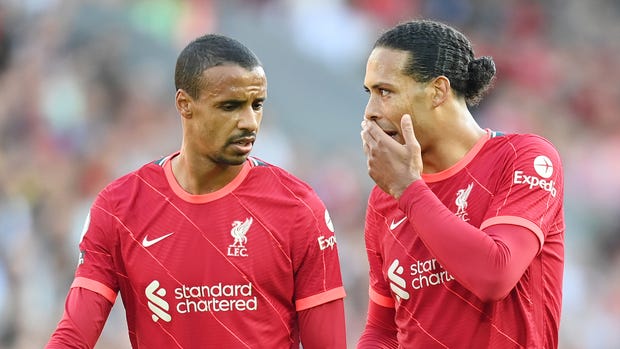 Liverpool ready to sell duo as they eye new signing in key position
According to reports, Liverpool is prepared to allow Nat Phillips and Joel Matip depart during the summer transfer window, with the goal of bringing in a new senior center-back.
It's been a trying season at Anfield, and it seems obvious that significant changes are required. Matip is no longer looking his best, and he looked especially bad in yesterday's 3-0 loss to Wolves.
The former Cameroon international has served Liverpool well for a number of years, but Football Insider now claims that they'll be prepared to consider offers for him in the summer since they have a replacement on their minds.
Philips is an additional defender. Given his recent lack of playing time, Liverpool must unload him, although it is still unclear.
Despite having had outstanding careers at the club for such a long time, Liverpool has a number of other players who currently appear to be past their prime.
This summer, it might be worth a substantial makeover in a number of positions because players like Mohamed Salah, Fabinho, and Jordan Henderson don't appear to be as productive as they once were.
In other news, (Video) Bruno Fernandes gives Man United the lead vs Crystal Palace