Liverpool dealt major Bellingham blow as budget issues resurface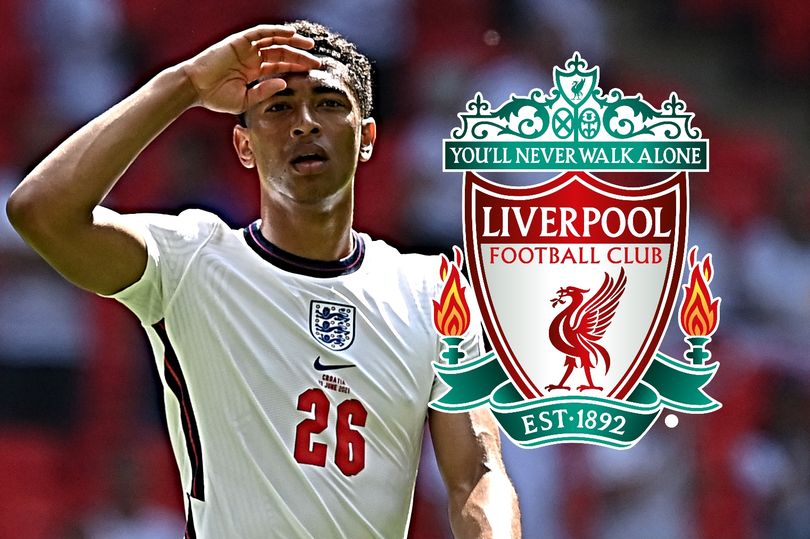 Liverpool dealt major Bellingham blow as budget issues resurface
This summer, Liverpool will look to strengthen a number of aspects of our squad, but without an unlimited budget to do so, it appears that a move for Jude Bellingham may be in peril.
Liverpool, Manchester City, and Real Madrid appear to have emerged as the most reliable destinations for Bellingham, according to David Ornstein for The Athletic.
For now, it is thought to be less likely than ever that Liverpool will buy Bellingham during the summer transfer season.
'The 19-time English champions have probably been more heavily linked than anyone else and manager Jurgen Klopp is a huge admirer. But the anticipated fee, the financial power of rival suitors and their reticence about entering a bidding war at the level expected has cast significant doubt on Liverpool's chances.
'It does not mean their pursuit is off and no firm decisions have been made, although sources with knowledge of the matter think City and Real Madrid are in stronger positions at the moment….
'Recruitment work is taking place on multiple fronts and with various options. Such factors will impact the budget and, in turn, Liverpool's ultimate hopes of landing Bellingham'.
With growing pressure already mounting on FSG for what many perceive as a lack of investment and backing for Jurgen Klopp, failure to secure his main transfer target could be the final nail in the coffin for some fans.
The England international was never going to come to Anfield on a low fee, nor would the move happen without any competition from other interested parties but seeing us apparently struggling to complete a move before the summer has even begun – is worrying.
It does seem as though we want the move, so does the player and his club are happy to sell and that would highlight that the only possible concern would be the figure we can afford to spend.
Whether this push for investment by John Henry will be completed in time for us to increase our war chest for the summer, time will only tell.
However, it now seems we have taken a huge step back in the hunt for our No.1 transfer target and that could put our squad rebuild in major trouble.
In other news, Liverpool keen on Lazio star amid midfield uncertainty