Cody Gakpo debut may be delayed as Chelsea 'force Liverpool into £115m transfer decision'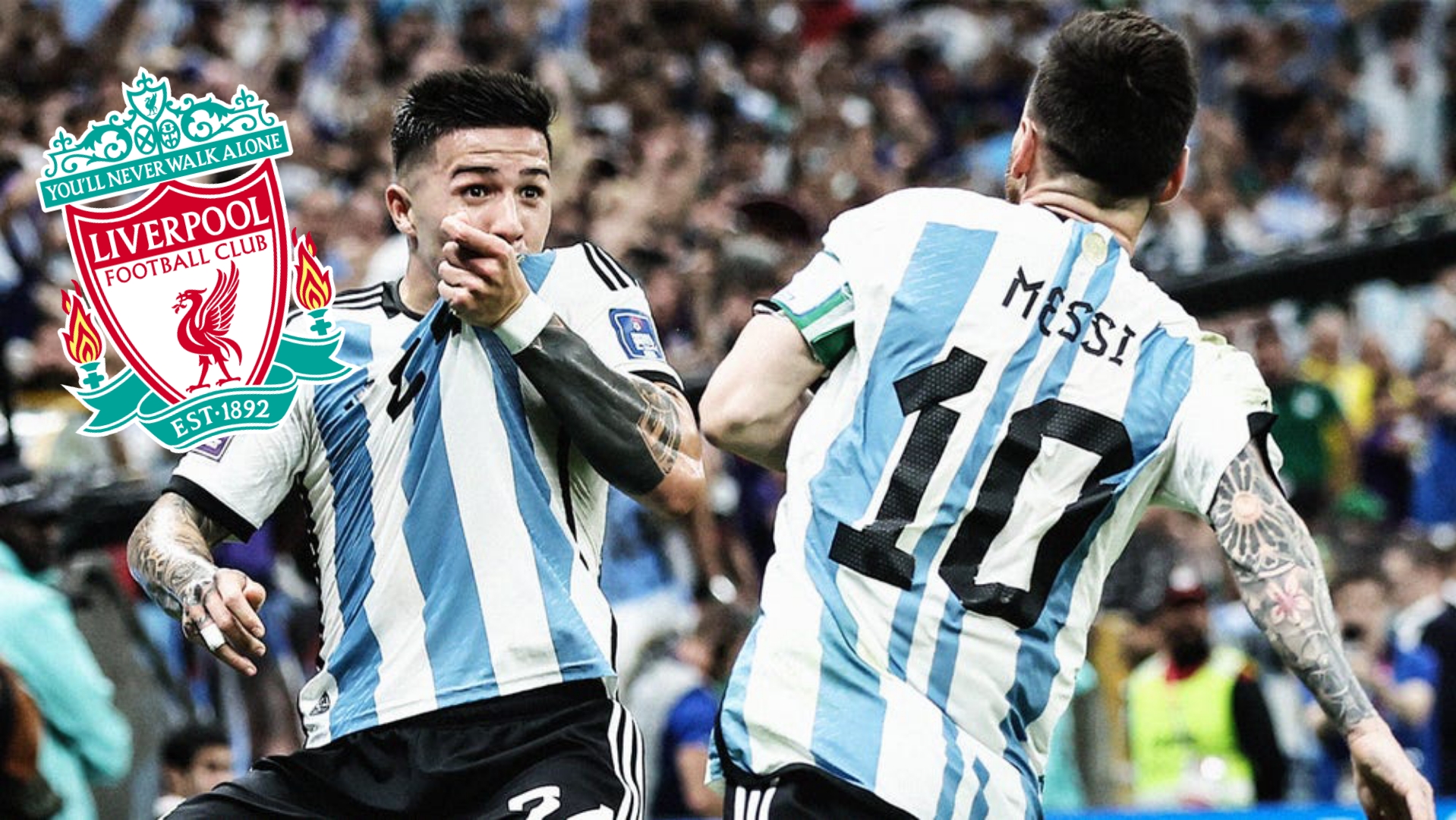 Cody Gakpo debut may be delayed as Chelsea 'force Liverpool into £115m transfer decision'
Cody Gakpo's debut for Liverpool may have to wait since the Reds intend to match an offer made by a rival for a midfield transfer target.
Jürgen Klopp has said that Cody Gakpo might not be able to make his Liverpool debut until the FA Cup game against Wolves on January 7.
Four full days before the English transfer market opened on Wednesday, Gakpo finished the £44 million transfer from PSV Eindhoven to Anfield.
However, Liverpool won't be able to formally register him and submit an application for a work permit until January 1, which may not be enough time to complete the paperwork before they go to London to play Brentford in the Premier League.
Furthermore, since the Dutch transfer window doesn't start until January 3, Gakpo might need to request a special exception in order to play for his new team.
Liverpool will naturally be cautious to avoid getting into trouble and running the danger of penalties due to a regulatory violation.
Gakpo's debut appearance might be against Wolves in the third-round match the following weekend if they are unable to overcome the necessary challenges.
Given that the Reds are now without two of their left-wing options, Jürgen Klopp has an extra motivation to quickly incorporate the 23-year-old.
After having surgery for a second knee injury, Luis Dáz is anticipated to be sidelined until March, while Diogo Jota is anticipated to recover from his calf ailment next month.
In other news, Moisés Caicedo sends Liverpool transfer message as ideal Jürgen Klopp solution comes to town