Transfer news: Liverpool linked with surprise £38.7m move for 25-year-old winger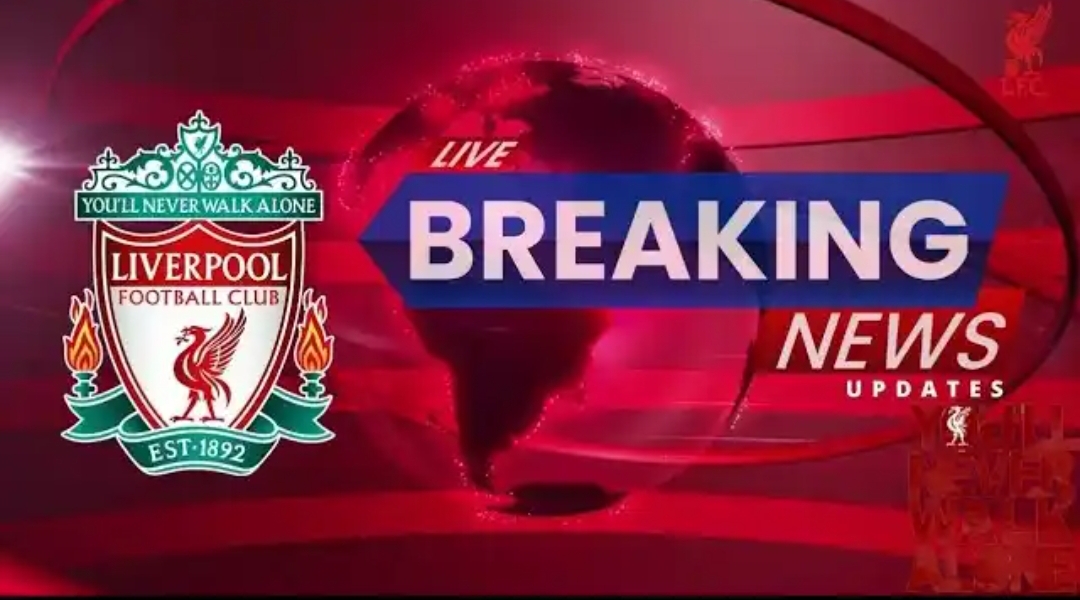 Transfer news: Liverpool linked with surprise £38.7m move for 25-year-old winger
Liverpool have been linked with a surprise move for the Italian international Federico Chiesa.
The 25-year-old has endured recurring injury issues over the past couple of seasons, so it's unclear whether Liverpool will be open to signing him in the summer.
The Reds may try to get him in a deal of roughly £38.7 million, and they will compete with German champions Bayern Munich, according to a report from Gazzetta dello Sport.
Chiesa is an incredibly skilled player, but his scheduling conflicts are still a big problem. Liverpool might use additional attack depth, but they need to bring in a guy with a higher level of fitness.
Chiesa has missed over 60 games in the last couple of seasons and his signing would be a gamble for the Reds.
Liverpool have had players like Naby Keita and Thiago Alcântara who have missed lots of matches in recent seasons and that has weakened the side.
Both players are extremely talented but they have not been able to demonstrate their quality on the page regularly.
It would be a similar case with Chiesa who has been extremely unreliable with his availability.
Manchester United join the race to sign £100 million Premier League star
Manchester United join the race to sign £100 million Premier League star
The Italian was outstanding for his country during Euro 2020 and he was one of the best players in the tournament.
He helped Italy win the tournament and he was expected to join a big club back then.
He completed a move to Juventus but he has not been able to live up to the expectations because of his persistent injury problems.
If he manages to get over his injury issues, he could prove to be a quality acquisition for both Liverpool and Bayern Munich