Liverpool's next signing is a 22-year-old star midfielder as Jurgen Klopp begins to overhaul midfield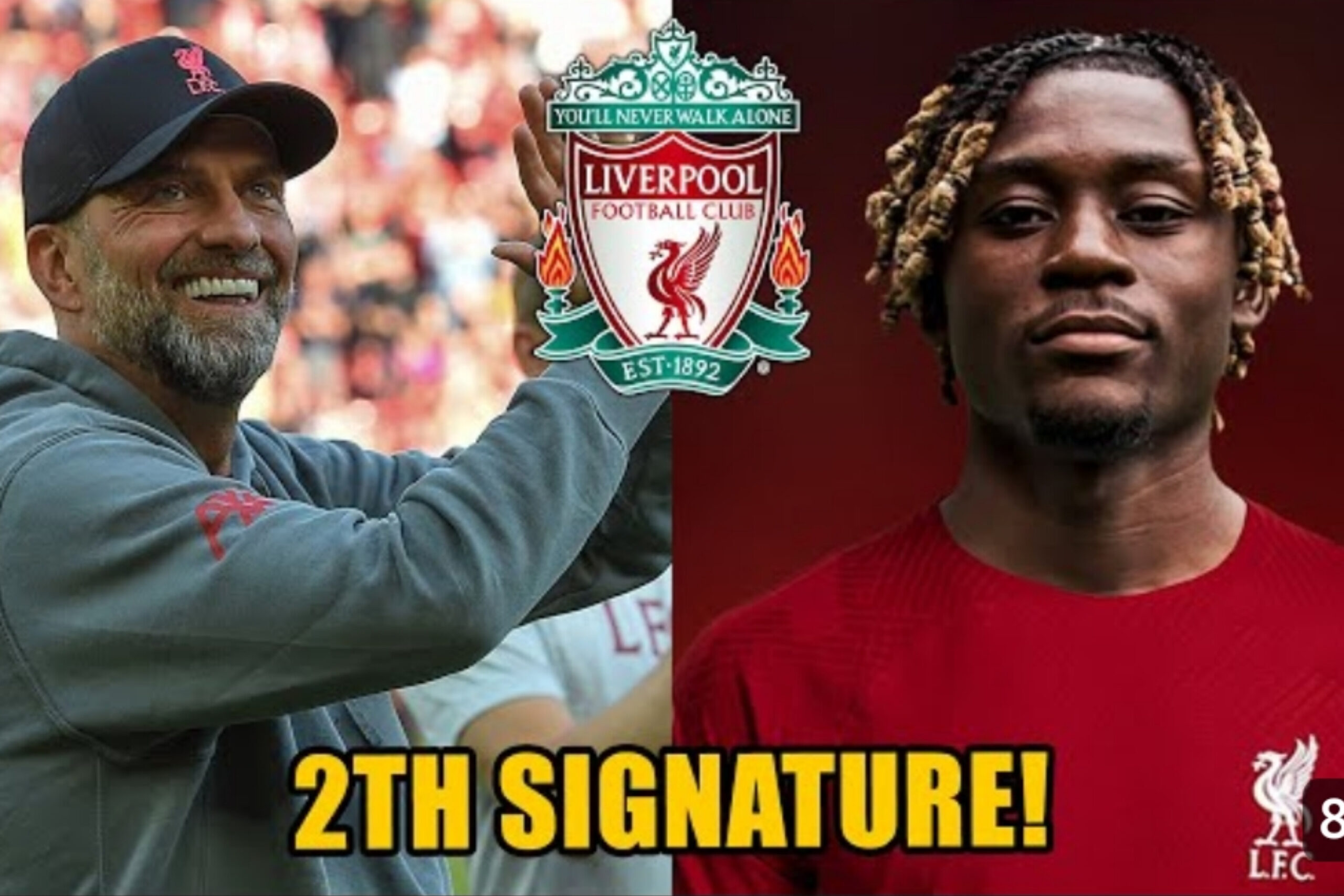 Liverpool's next signing is a 22-year-old star midfielder as Jurgen Klopp begins to overhaul midfield
Jurgen Klopp's goal heading into the summer transfer window was to sort out the issues in his midfield and with the signing of Alexis Mac Allister nearly complete, the German boss is eyeing up a move for a 22-year-old Ligue 1 star.
Borussia Monchengladbach's Manu Kone and Nice's Khephren Thuram have been the two midfielders linked with a move to Anfield over the last week and according to transfer journalist Jacque Talbot, the Reds will try and sign both stars but the latter is more likely than the former.
Speaking to Empire of the Kop, Talbot stated: "Again, though, you know what the transfer market's like; there could be the intent to get both and then it just turns out to be one, or none.
"But I would certainly put much more credence into Thuram coming than Kone at this point because I think other Premier League clubs might look at Kone. But certainly both of them; I don't think it would be the case they sign Thuram and don't go for Kone, I think it would be both."
Together with Mac Allister, these two players will give Liverpool's midfield a more youthful appearance, and together they will represent the team's future.
Being only 22, Klopp will have time to help both players grow and give them time to earn a spot in the starting lineup, but it sounds like the Nice star is the one who is most likely to move to Anfield.
Given the decline of Fabinho, Thuram might be a significant acquisition to Liverpool next season.
The physical skills of the Frenchman could be a game-changer for Klopp's squad as they attempt to regain the top spot in the Premier League.
In other news,Reports in Germany links Sadio Mane with a surprise return to the Premier League