Liverpool FC 'preparing £35m bid' for Man city Ace midfield star as jurgen Klopp backs the player to shine at Liverpool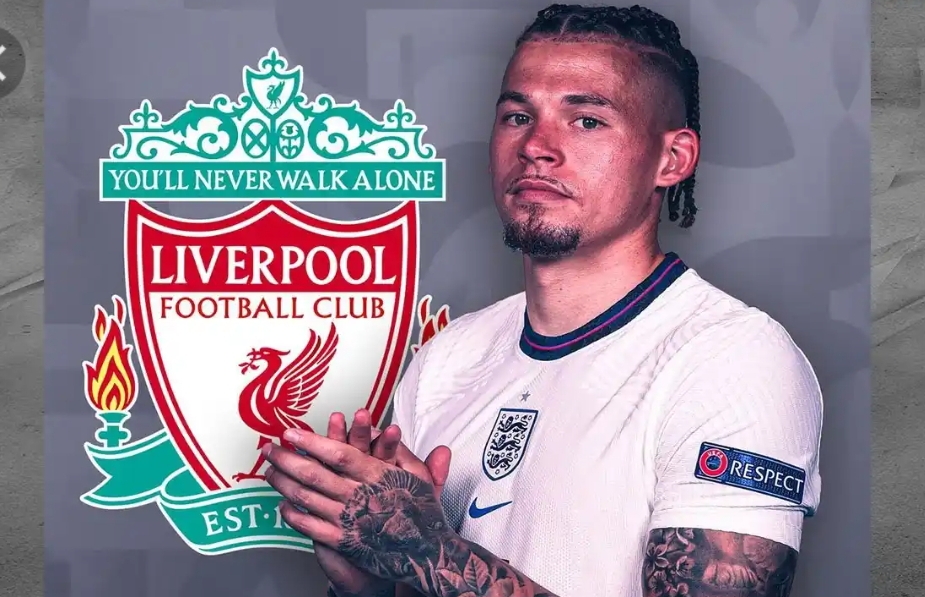 Liverpool FC 'preparing £35m bid' for Man city Ace midfield star as jurgen Klopp backs the player to shine at Liverpool
Liverpool are reportedly poised to table a £35million bid for Manchester City midfielder Kalvin Phillips.
Since moving to the Etihad for £42 million from Leeds last year, the 27-year-old has had trouble settling in. The England international missed the entire month of November due to a shoulder injury he sustained at the beginning of the season.
Despite just playing 40 minutes total over two substitute appearances, Phillips recovered in time to travel to Qatar for the World Cup and still managed to contribute an assist against Wales. He hasn't made a Premier League debut this season because Rodri is the clear favorite.
Phillips has only played in 16 games this season, according to Guardiola, who claimed last week that he has been unable to perform at his best.
"He still needs a bit of rhythm in short spaces," the City boss said. "We miss the best of Kalvin, that's the reason why sometimes he doesn't have a lot of minutes."
Liverpool are looking to rebuild their midfield this summer and have listed Phillips as a target after missing out on Jude Bellingham.
That's according to the Mirror, who state City are aware of Jurgen Klopp's interest.
The Reds are thought to be preparing a bid of around £35m for the midfielder, who has failed to score or assist for his current club.
Elsewhere, The Sun report City have joined the race for Napoli defender Kim Min-jae.
Manchester United, Liverpool and Tottenham all apparently attain an interest in the South Korean, who has been pivotal in his club's canter to the Serie A title.
The centre-back is thought to have a £40m release clause in his contract, which has piqued the interests of Guardiola.
Aymeric Laporte could leave the Etihad this summer and so the Blues could be searching for a replacement.
Kim is said to prefer a move to the Premier League despite floated interest from Paris Saint-Germain and Bayern Munich.
The 26-year-old is international teammates with Son Heung-min and so Tottenham are assumed to have a slight advantage in the transfer race.